Frank Lampard has laid out how Chelsea will play and insists he does not need to strengthen his squad before the new Premier League season. The former Chelsea player now coach, revealed he looks set to follow the likes of champions Man City and Champions League winners Liverpool, who look to press their opposition all over the field.

"I know the club very well, I know the players very well. I have my own way that I want to work with the players, I have to say, in the one week that we've been training I've been very happy with the attitude and the qualities of the players." he said.

Chelsea's appeal against a transfer embargo for breaching rules in relation to signing youth players was turned down by FIFA in May, but Lampard is focused solely on preparing his squad.
Synchronised stretching! ?#CFCinJapan pic.twitter.com/f8X9WiOVgc

— Chelsea FC (@ChelseaFC) July 16, 2019
"I think I've inherited very good players," the former Derby manager said on Sky Sports. "We can't bring any players in, we know that, this year, but I don't need new players. I'm very happy with the squad and determined for us to be successful." he added.
Another good runout and a first win of pre-season! ?#CFCinDublin pic.twitter.com/1NVTCdpCiT

— Chelsea FC (@ChelseaFC) July 13, 2019
Lampard, whose men face Barcelona next Tuesday in Japan, revealed he wants his side to play high pressure next season and he looks set to follow the pattern of Premier League rivals, Manchester City coached by Pep Guardiola and Liverpool who lifted the 2018/19 UEFA Champions League under coach Jurgen Klopp.

Lampard added: "So my job now is to work hard in pre-season with them. I like my teams to play with a lot of energy, a lot of speed, with and without the ball, so if we lose the ball I want to win it back as quickly as we can."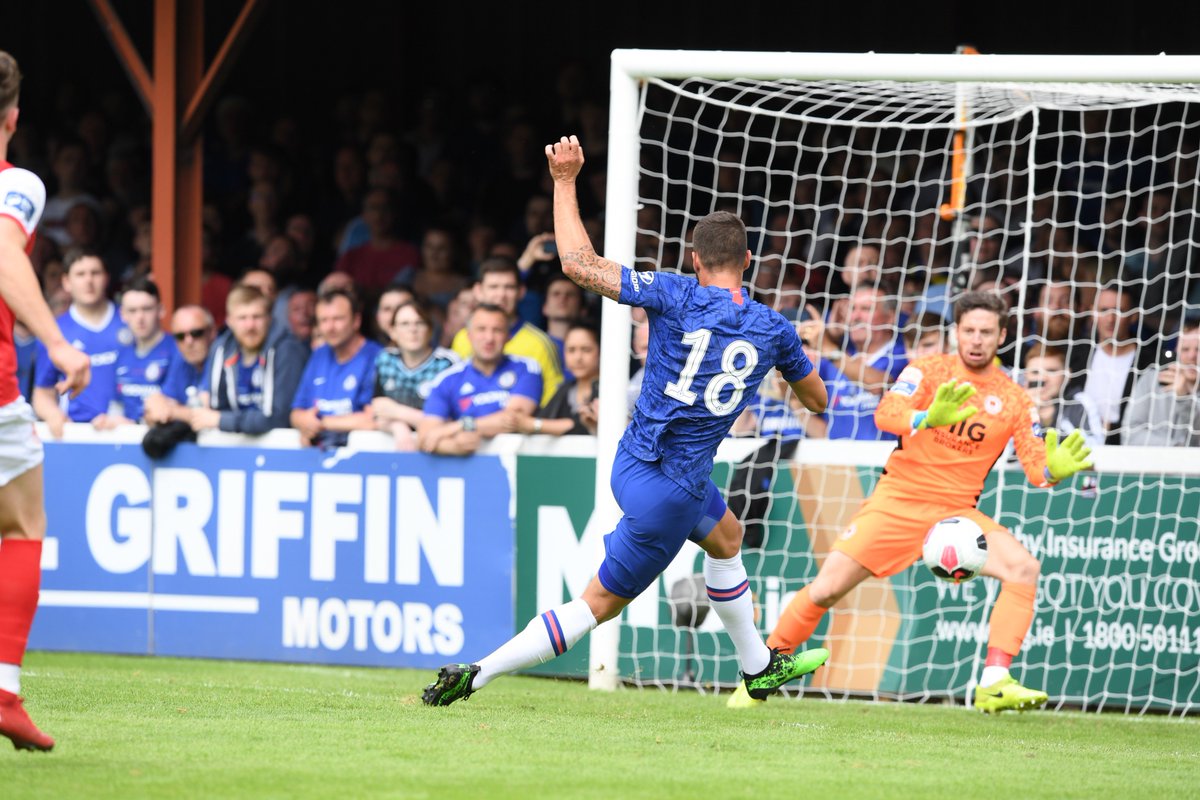 "When we have the ball I want to move it quickly and create chances to win games and feel like we're playing football we enjoy."