The Carthage Eagles of Tunisia played out a goalless in their final Group E game with Mauritania's Lions of Chinguetti at the Suez Stadium, a draw enough to see the former African champions march on to the last 16 of the 2019 African Cup of Nations (AFCON) in Egypt.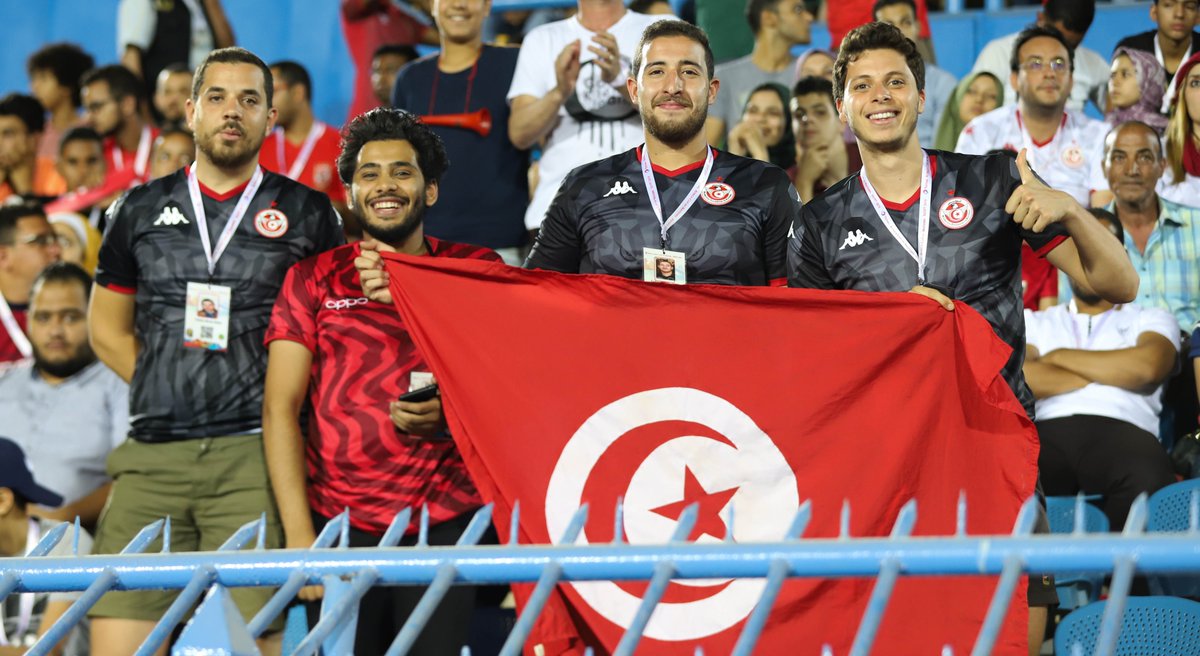 Tunisia started the game on the back foot as they got forced to defend as Mauritania's Ismael Diakite right footed shot from the right side of the box got saved as it headed for the top right corner.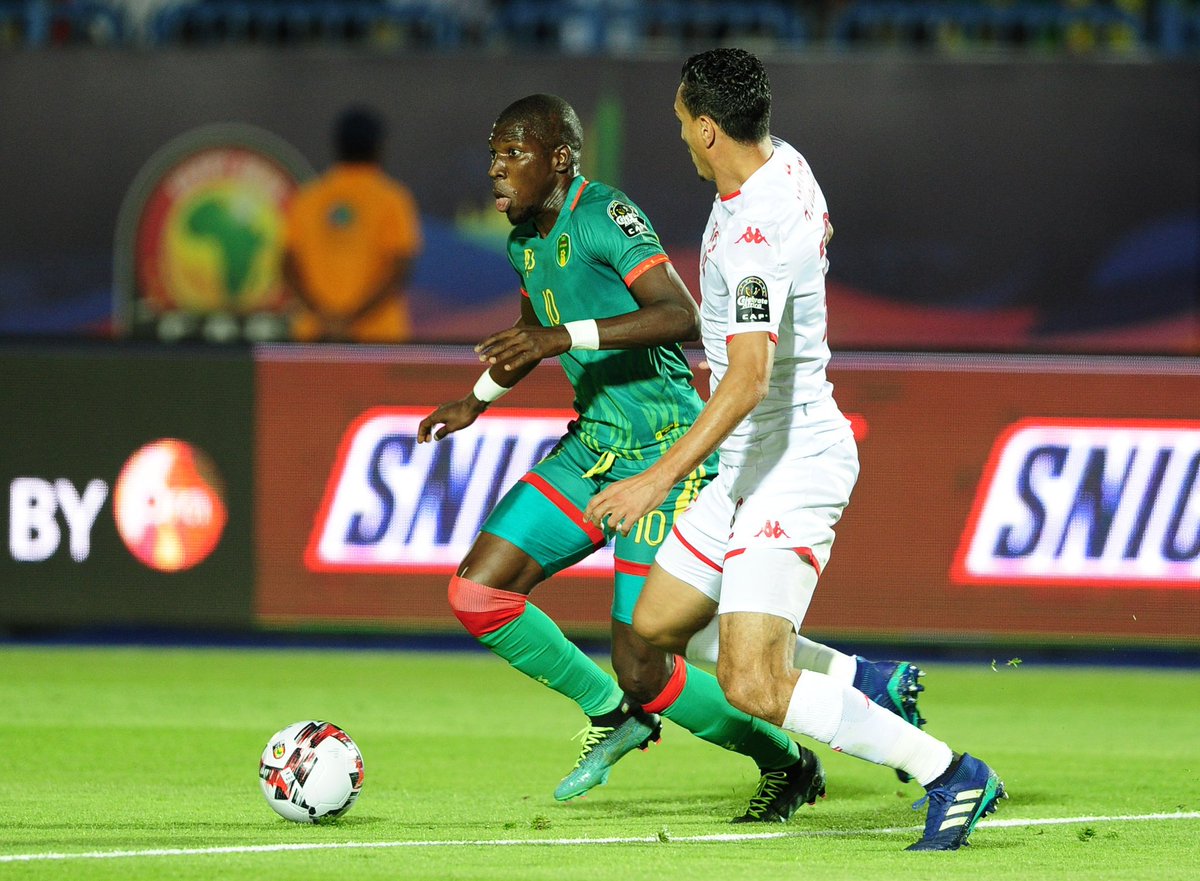 Mauritania pressured the Carthage Eagles again as Mohamed Dellahi Yaliright after a pass from Bessam had a right footed shot from outside the box go close, but miss to the left.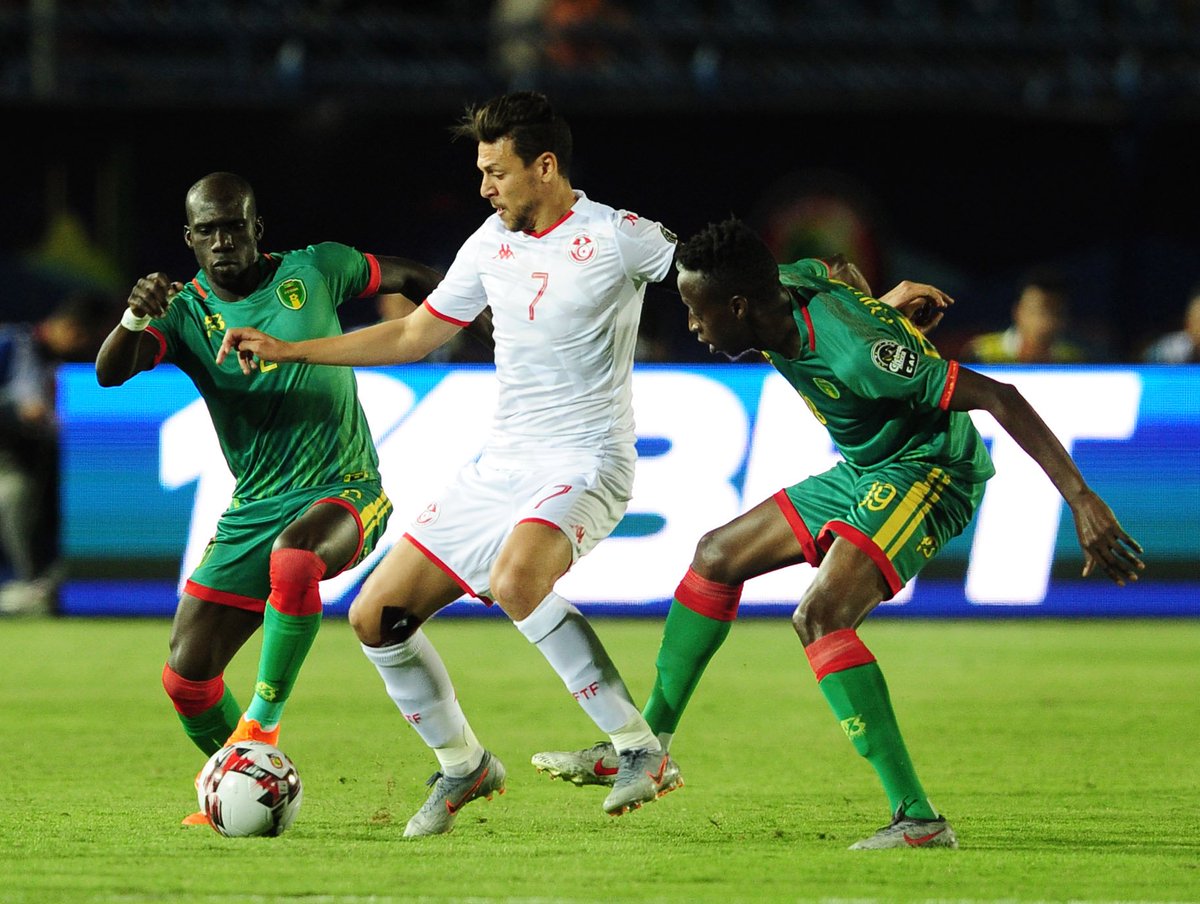 Tunisia inside 15 minutes then had their opportunity at goal as Youssef Msakni tried a right footed shot from outside the box, but had it blocked by the Mauritanian defense.

Mauritania's coach, Corentin Martins was forced to make an early substitution as Diadié Diarra was brought in to replace Abdoul Ba because of an injury. Mauritania again had a chance to go ahead but Ismael Diakite's left footed strike from the centre of the box missed the goal slightly to the right.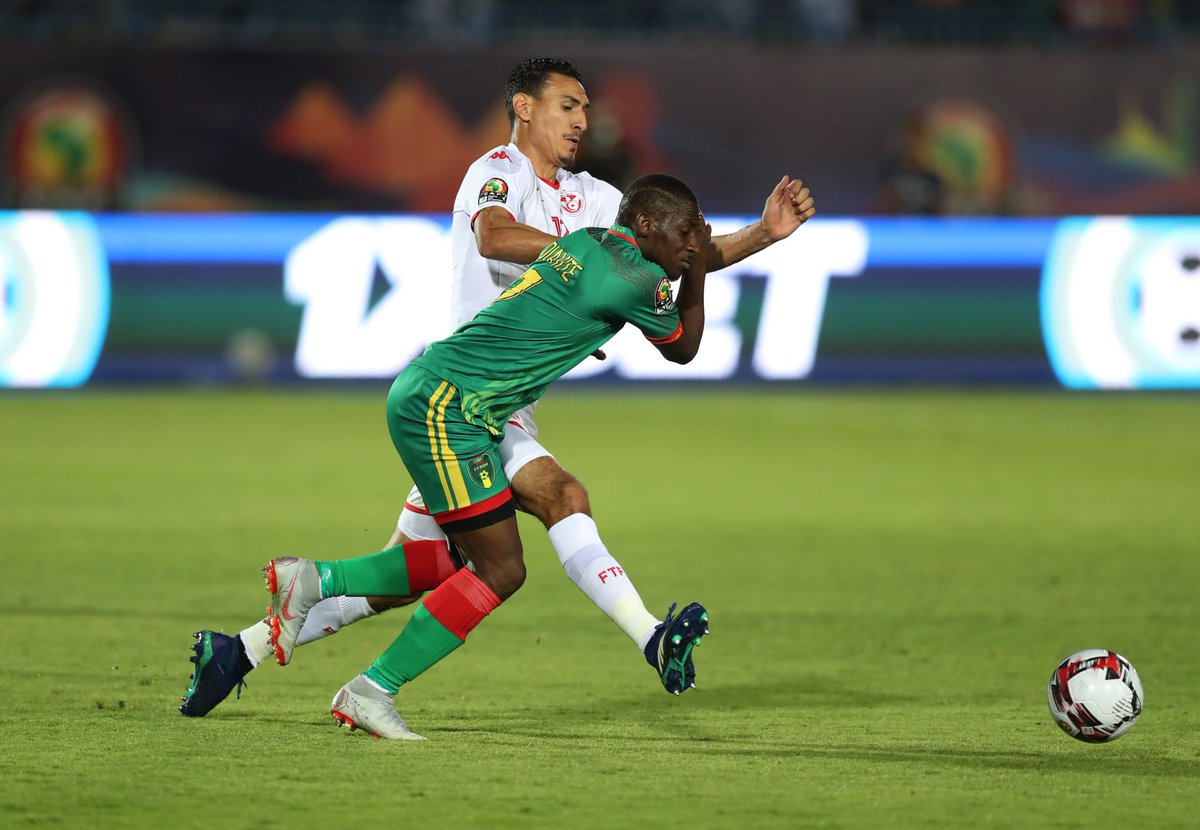 Then came Mauritania again with a header from Moctar Sidi El Hacen, however the midfielder's header after connecting Aly Abeid's cross following a set piece situation, missed the goal.

Tunisia had their chance again, but Wahbi Khazri's attempt wasn't enough to threaten Souleymane in goal. The not so impressive first half would end with Mauritania trying Tunisia's goal again but both attempts from Bessam and Ismael Diakite go off target on both occasions.
STATS | Check out the first-half stats! #TotalAFCON2019 #ANGMLI pic.twitter.com/uECauNpjKe

— CAF (@CAF_Online) July 2, 2019
Mauritania started the second half with another injury blow as Diallo Guidileye replaced Diadié Diarra who got stretched out after a clash.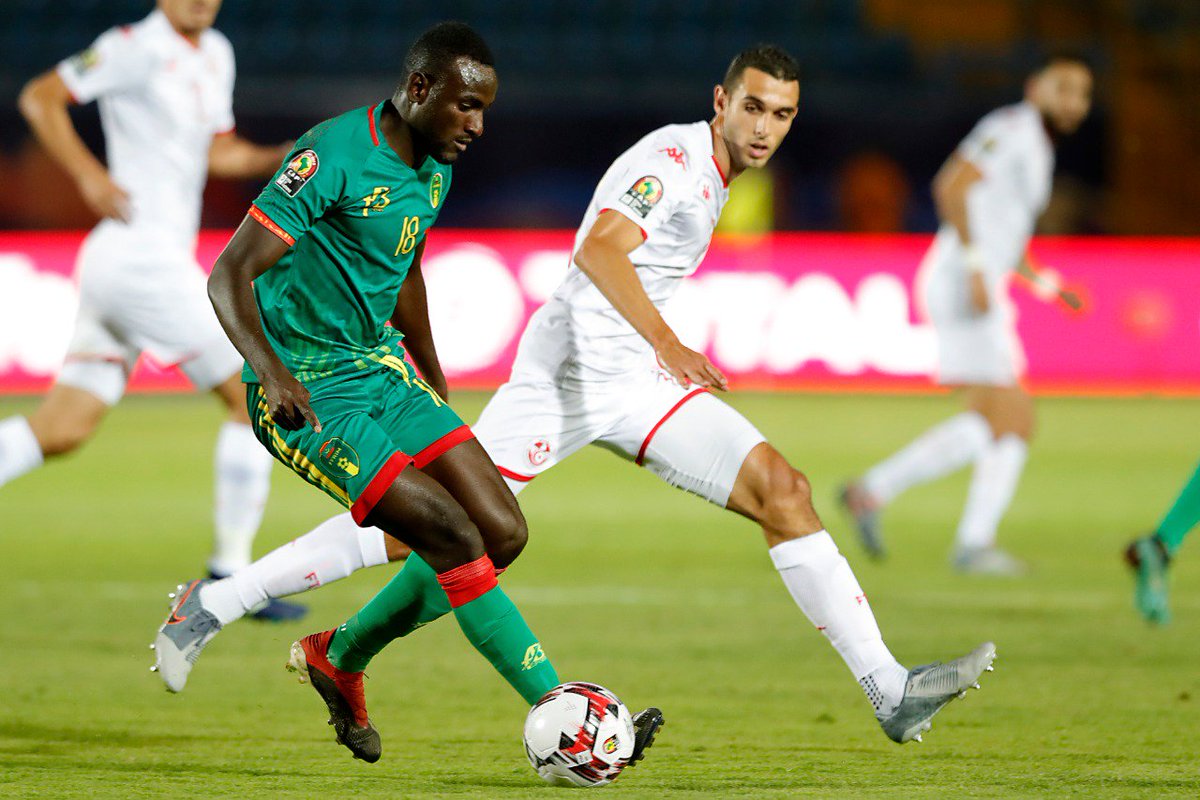 The Carthage Eagles took charge of the rest of the game but couldn't get the ball into the back of the Mauritanian net until full-time.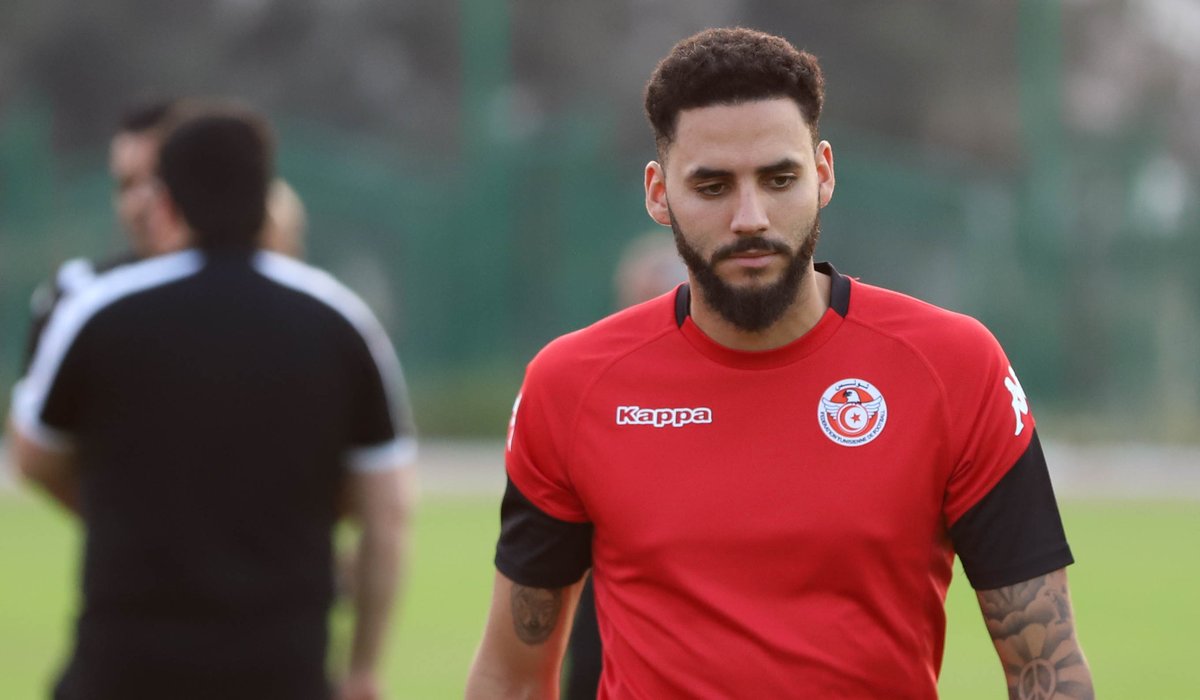 While Mauritania head home, Tunisia head to the last 16 to face the Black Stars of Ghana at the Ismaila Stadium next Monday.
MAURITANIA STARTING XI: Souleymane, Abeid , Abdoul Ba, N'Diaye, Diaw, El Hacen, Dellahi, Coulibaly, Khalil, Adama Ba, Diakité
TUNISIA STARTING XI: Hassen, Haddadi, Meriah, Bronn, Kechrida, Skhiri, Aouadhi, Msakni, Sliti, Srarfi, Khazri