Juventus manager, Maurizio Sarri, is set to complete his first signing since his appointment by the club two weeks ago in mid-June.
This comes after the reigning Italian champions posted a clip of French midfielder, Adrien Rabiot, arriving Turin on Sunday evening ahead of his free transfer from Paris Saint-Germain.
? Look who's just landed in Turin! ?@Adriien_Rabiiot! ? pic.twitter.com/RdGiucd4T3

— JuventusFC (@juventusfcen) June 30, 2019
Rabiot was previously close to joining Barcelona in January before the deal fell through, while he was also on the radar of Premier League rivals Manchester United and Liverpool.
However, it is Juventus who have pulled off what would be seen as a major scoop – something the Old Lady have become adept at doing.
His time at the Parc des Princes ended in bad blood between him and the club's hierarchy, leading to contract extension talks breaking down.
The midfielder was subsequently frozen out of the PSG first team, with his agent and mother claiming her son would not play for the club again as he was being treated unfairly.
"I like Italy very much, staying here is wonderful, you rest and you recuperate," the 24-year-old told Corriere dello Sport amid speculation of a move to Juventus.
Rabiot broke into the PSG team in 2012 and made 240 appearances, scoring 25 goals. In that time, he won five Ligue 1 titles, four French Cups, and five League Cups.
The French midfielder's imminent signing comes after the club beat off competition from Bayern Munich and other European giants for the signature of Aaron Ramsey.
Ramsey had been close to signing a contract extension with Arsenal before head coach, Unai Emery, revealed the club had withdrawn the offer and would allow the Welsh player leave for free.
The arrival of Ramsey and Rabiot, who are free to be confirmed as Juventus players from July 1 when their contracts at Arsenal and PSG would have expired, strengthens an already star-studded Juve midfield.
However, it could see the likes of Miralem Pjanic and Blaise Matuidi see less playing time considering the style of play Sarri is known to deploy.
It would also be the hope in Turin that their signings would help Juventus win the Champions League for the first time since 1996.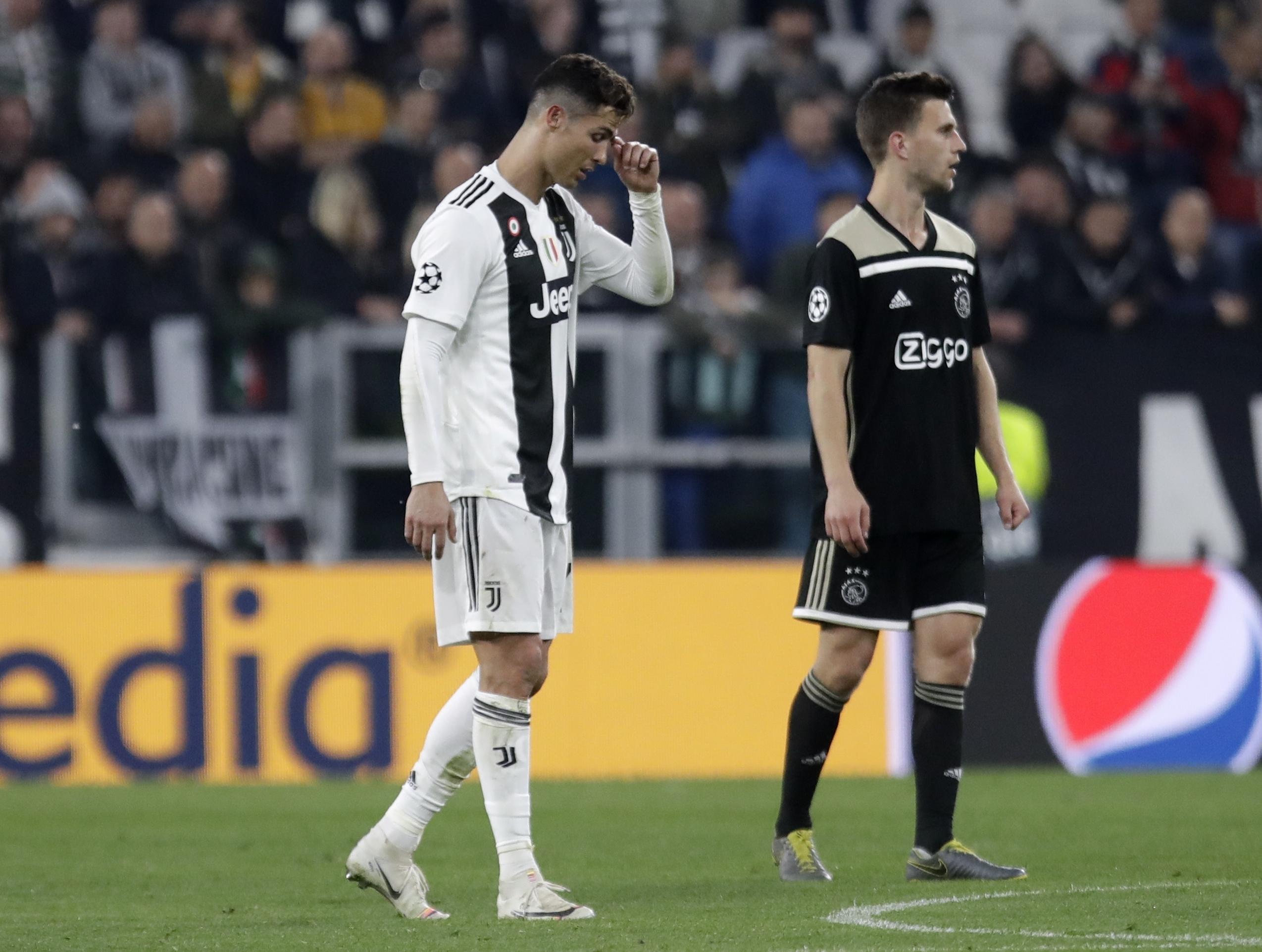 Cristiano Ronaldo's presence was not enough to inspire the club to glory in the last Champions League campaign, with Juve falling to Ajax at the quarter-final stage.
How big an impact will the signing of Rabiot have on Juventus' quest to conquer Europe? Share your views with us in the comment section.