According to TalkSport, Chelsea are set to appoint club legend  Frank Lampard as the club's new manager in the next 48 hours.  The former Manchester City star will be a replacement for Maurizio Sarri who left the club at the just concluded season to join Italian champions Juventus.
Despite winning the Europa League and qualifying for the Champions League next season, Chelsea fans never warmed up to Sarri and that led to his exit eventually. The 61-year-old was criticised for his one-dimensional tactics during his time at Stamford Bridge.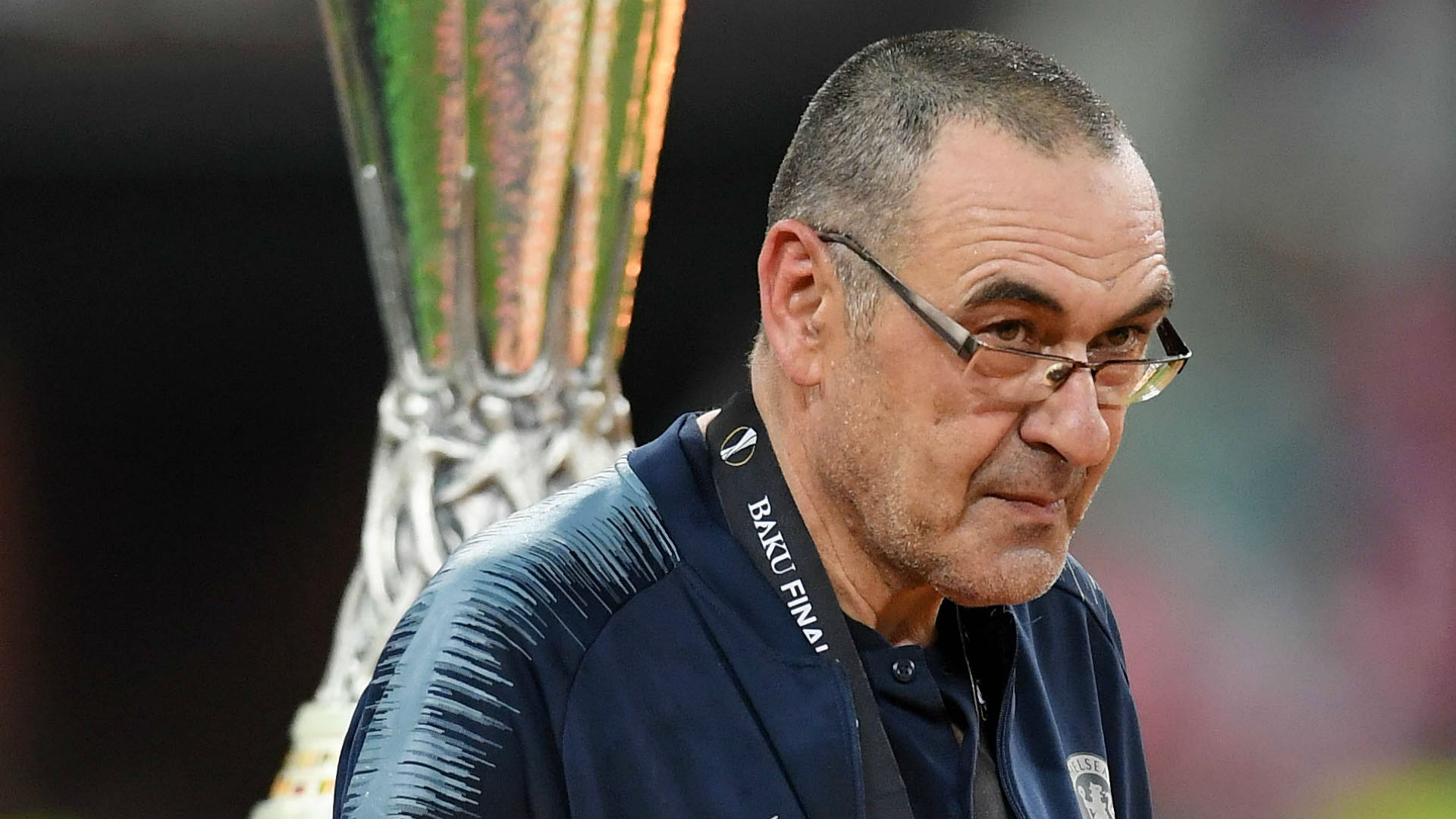 With Sarri gone, Chelsea have wasted no time in identifying his replacement in the person of Frank Lampard. According to reports, the Blues announce the Derby manager has club's new manager in the next 48 hours. Lampard impressed in his debut season as manager of the Rams, leading them to the championship playoff finals.
The former England midfielder was lauded for his work with a number of talented young players at Pride Park and for turning Derby into one of the second-tier's most entertaining teams. In particular, his work with Chelsea youngsters Mason Mount and Fikayo Tomori – who was voted Derby's player of the season by fans – has impressed the Blues hierarchy.
However, he'll not continue his adventure with the championship side with Chelsea too big of an opportunity to turn down. He will take Jody Morris, his former Chelsea team-mate and current No.2 at Derby, back with him to Stamford Bridge as his assistant boss.
Lampard made 648 appearances for Chelsea across a wildly successful 13 year spell, and left in 2014 as the London club's all-time record goalscorer with 211 strikes. Derby were desperate to keep him, with owner Mel Morris reportedly offering him a bumper £10million contract to stay, but it appears the lure of taking over at Stamford Bridge was just too strong to resist.
Lampard has informed the Rams he wants to go and a compensation package is close to being agreed with Chelsea for his release. He will leave Derby with 24 wins from 57 matches, for a win ratio of 42.1 per cent. Earlier this month, it was claimed Lampard had reservations about taking the job over fears he'd be given the boot if he failed to immediately reach the club's targets.
But according to The Sunday Times, Blues owner Roman Abramovich assured him he'll be given at least two seasons to turn the club's fortunes around. Lampard's lack of experience in the top-flight will concern some Chelsea fans. But his former Blues team-mate Glen Johnson believes he can be a success at Stamford Bridge.
"I think Lampard will definitely be Chelsea manager one day, and it might be sooner than I anticipated," Johnson said during an appearance on talkSPORT. "Could he do the job? Now might be slightly too early and I'm sure Lamps would probably agree with that, but I definitely think he'll be capable of being successful as the Chelsea manager. "I personally think it's too early, but I could also see it happening. It's exciting. "I actually want him to get the job, I think he'd be great there."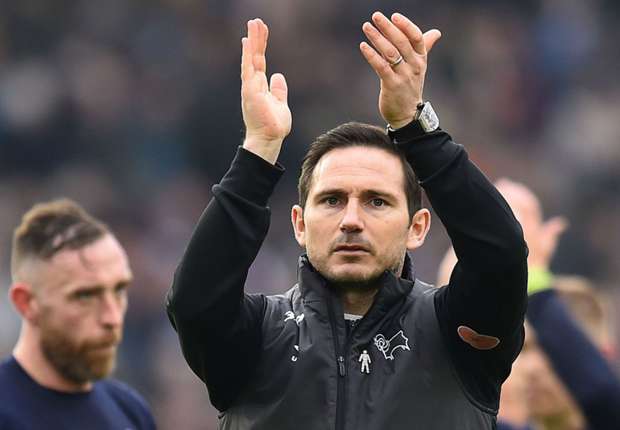 Lampard faces a difficult task at Chelsea, though, as he returns with the club staring down the barrel of a two-window transfer ban and having just lost talisman Eden Hazard to Real Madrid. But with the Blues sending 43 players out on loan last season, Lampard will have his pick of the club's top young talent as the legend kicks off a new era at Stamford Bridge.