According to reports coming out from the camp of the Super Eagles, Kelechi Iheanacho could be called up to replace Samuel Kalu if the Bordeaux striker is ruled out of the Africa Cup of Nations of in Egypt.
Kalu was rushed to the hospital on Friday evening after he collapsed in the team's training. There were fears he suffered from a heart attack, but NFF spokesman Demola Olajire confirmed it was as a result of dehydration.
He (Kalu) is stable now. We are awaiting our doctor's report to confirm what really happened to him." "I have been told Samuel Kalu has been stabilised. He was taken to hospital for tests and he is certified okay. He was dehydrated, they said. Told him he needs to be taking enough fluids."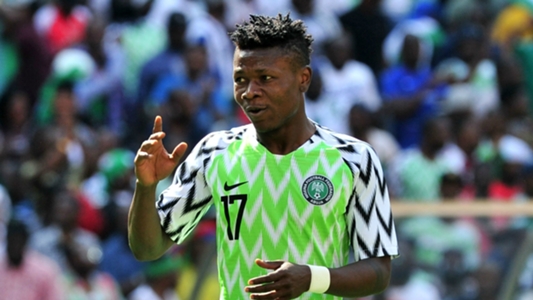 However, despite the word of encouragement, Kalu may still miss his first major tournament for the Super Eagles unless the Confederation of African Football is satisfied with the full medical report clearing him.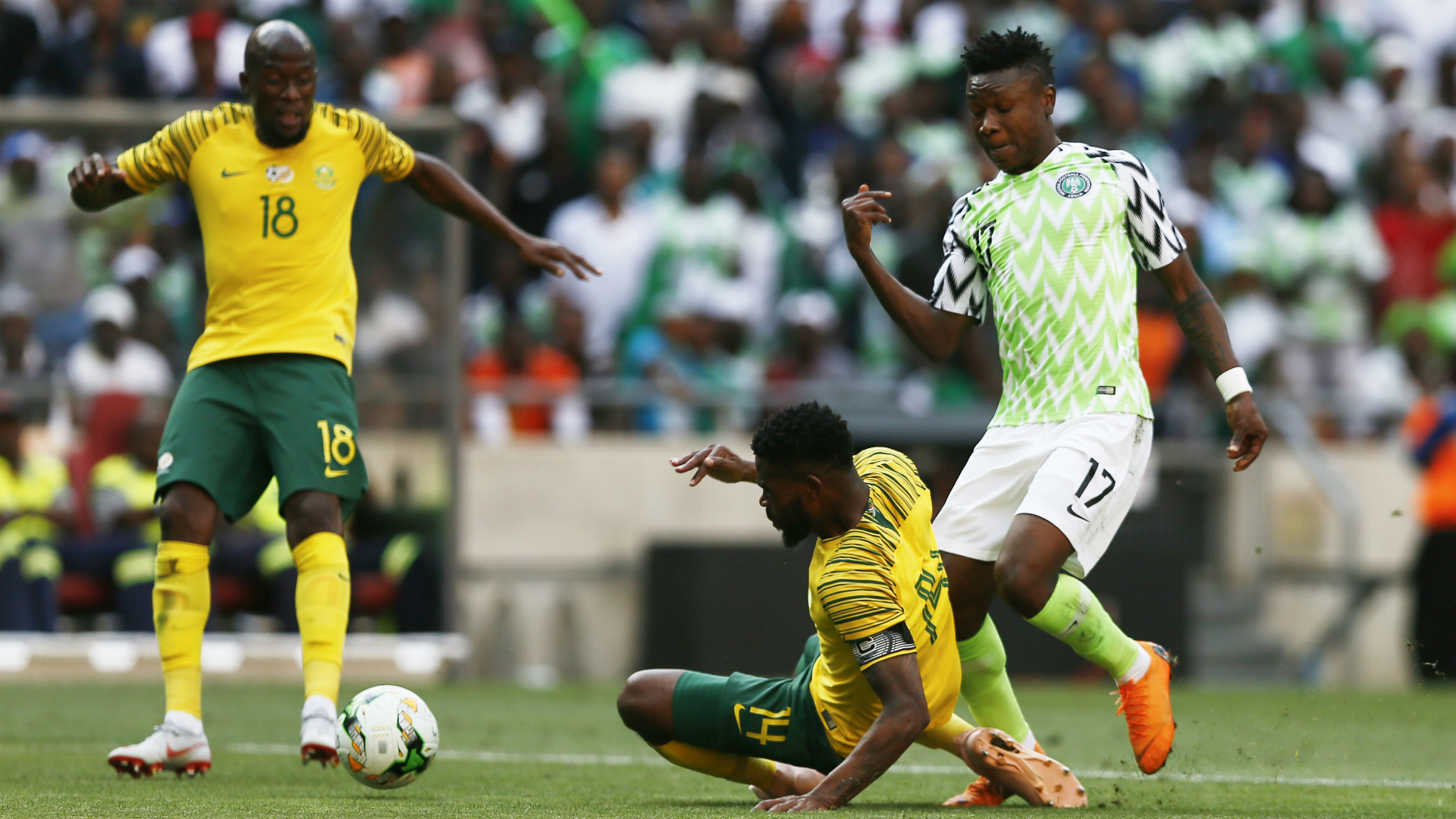 According to sports journalist, Collin Udoh,  CAF officials say they are waiting on full medical report which will determine whether it was dehydration or a cardiovascular incident.
Since the incident happened within the 24-hour time window before a team is allowed before the kickoff of their opening game, Nigeria may be able to substitute the player if the CAF Medical Committee determines that he cannot compete at the tournament.
NFF officials said that Kelechi Iheanacho has been contacted and is on standby to join the team in that event.
However, the decision to substitute the player would have to be approved by the organising committee. Otherwise, Nigeria will be forced to prosecute the tournament with just 22 players instead of 23.
The Super Eagles kick off their tournament against Burundi at 6 PM Nigeria time and manager Gernot Rohr has challenged Alex Iwobi to come up with the goods when they take on the debutants.
"Although only 23, Alex is an experienced international and I want to see him scoring more regularly for the national team," said German Rohr. "He, Odion (Ighalo) and Ahmed (Musa) can cause a lot of damage to opposition defences if they click at this Cup of Nations."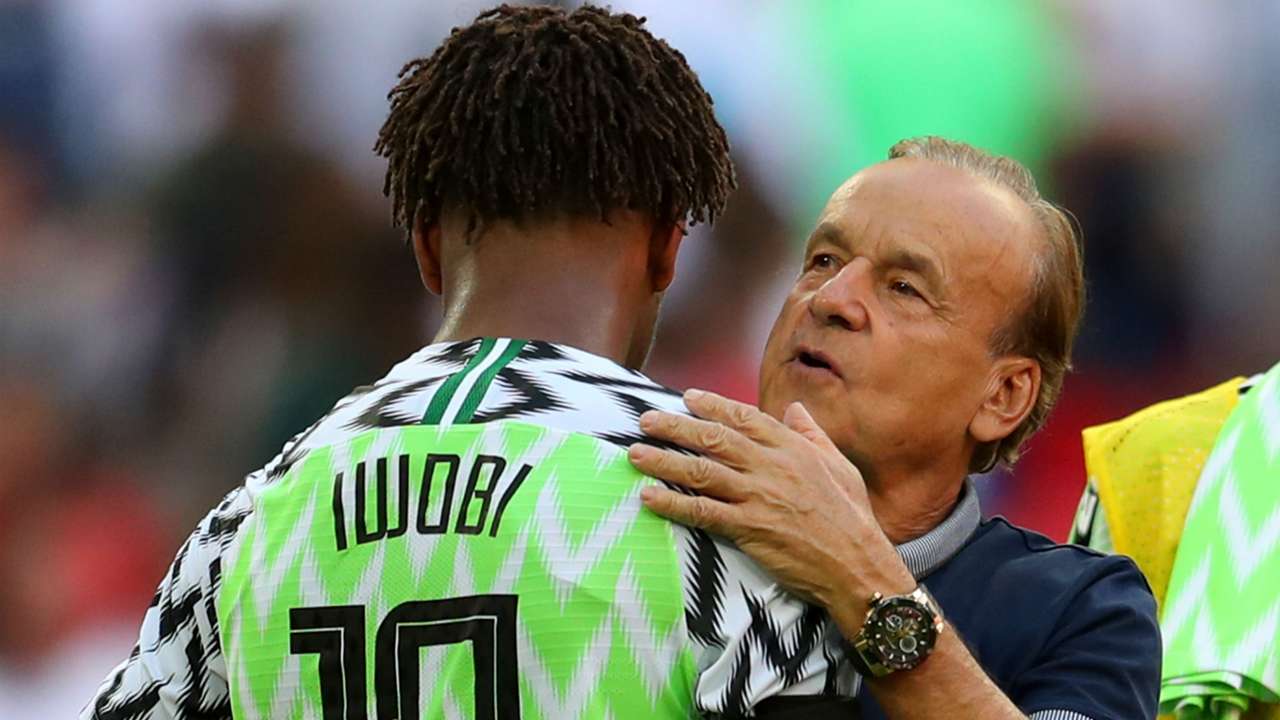 Nigeria are the fourth highest ranked team in Egypt and Burundi the lowest with 89 places separating them in the world rankings. But Rohr became upset the second a reporter described this match in the coastal city of Alexandria as one the three-time champions should win comfortably. "The national football association president (Amaju Pinnick) says we must win this tournament, but we have a very young side." However, he admitted beating the Burundians comfortably will put the team in good stead as they chase their fourth AFCON title.
"Beating Burundi in the first game will help stabilise the team," Rohr said in his pre-match press conference. "But we are aware that at this point every team wants to establish its supremacy in the first game and so Burundi will not be an easy task. We are ready to face any opponent in Egypt. "My major target now is to get the team to work as a unit and be psychologically prepared to win the first game against Burundi. "Winning the first game is very important for the Eagles because it would instil more confidence in the players."