Just 24 hours before the 2019 Africa Cup of Nations kicks off on June 21 in Egypt, defending champions Cameroon are yet to arrive their camp in Ismaila for the competition as there is a reported disagreement over bonuses between the Indomitable Lions players and team management.
According to reports emanating from Cameroonian media, the two parties involved are yet to reach an agreement on the amount each of the players in the 23-man squad should be paid as participation bonus before they agree to leave their training camp for the 32nd edition of the tournament.
The Indomitable Lions arrived in Doha on June 18 for the final leg of preparation for AFCON 2019.
Les #LionsIndomptables sont arrivés à Yaoundé ce soir en provenance de Doha où ils ont effectué une partie de leur préparation pour la #CAN2019 pic.twitter.com/NtuJDIn0Ev

— Fecafoot-Officiel (@FecafootOfficie) June 18, 2019
It is believed that the players that the players are holding out for a 40 million CFA Francs (about £57,000) as bonus payment rather than the 20 million CFA Francs (about £28,000) being offered by the Cameroonian ministry of sports and physical education.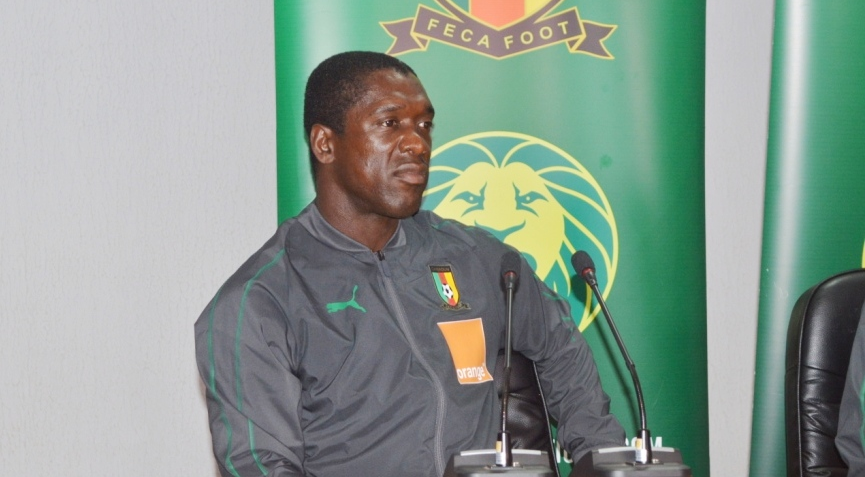 Another report states that Cameroon football legend, Samuel Eto'o, was called by the football authorities to help intervene in the issue but the players are said to remain resolute in their demands even though it puts their participation at AFCON 2019 in danger.
Meanwhile, per 237 Online, head of communication cell at the ministry of sports, Gabriel Nloga, said: "As part of the preparation of the CAN Total Egypt 2019, a delegation of players was received in audience by the Minister of Sports and Physical Education, Prof. Narcisse Mouelle Kombi, surrounded for the occasion by the President of FECAFOOT."
Nloga added: "[Indomitable] Lions representatives emphasized the need for ongoing dialogue between the team, FECAFOOT and Minsep. During this meeting, FECAFOOT announced that the management of the team will continue improving."
Cameroon, who beat Egypt to win the AFCON title in 2017, are scheduled begin their title defence on June 25 against Guinea-Bissau, though, according to Confederation of African Football (CAF) Deputy Secretary General, Anthony Baffoe, previously stated all teams are required to arrive Egypt five days before their first match.
Will this issue affect Cameroon's mission to defend the African title? Share your views with us in the comment section.