Nigeria's Super Falcons today take on 2019 FIFA Women World Cup hosts France in their final group game of the tournament. A win could see Nigeria head to the knockout stages for the first time since the 1999 tournament which held in the USA. Nigeria would also need Norway, in the other group A game to drop points against last placed Korea Republic, in the case where the fail to win the Les Blue Feminine.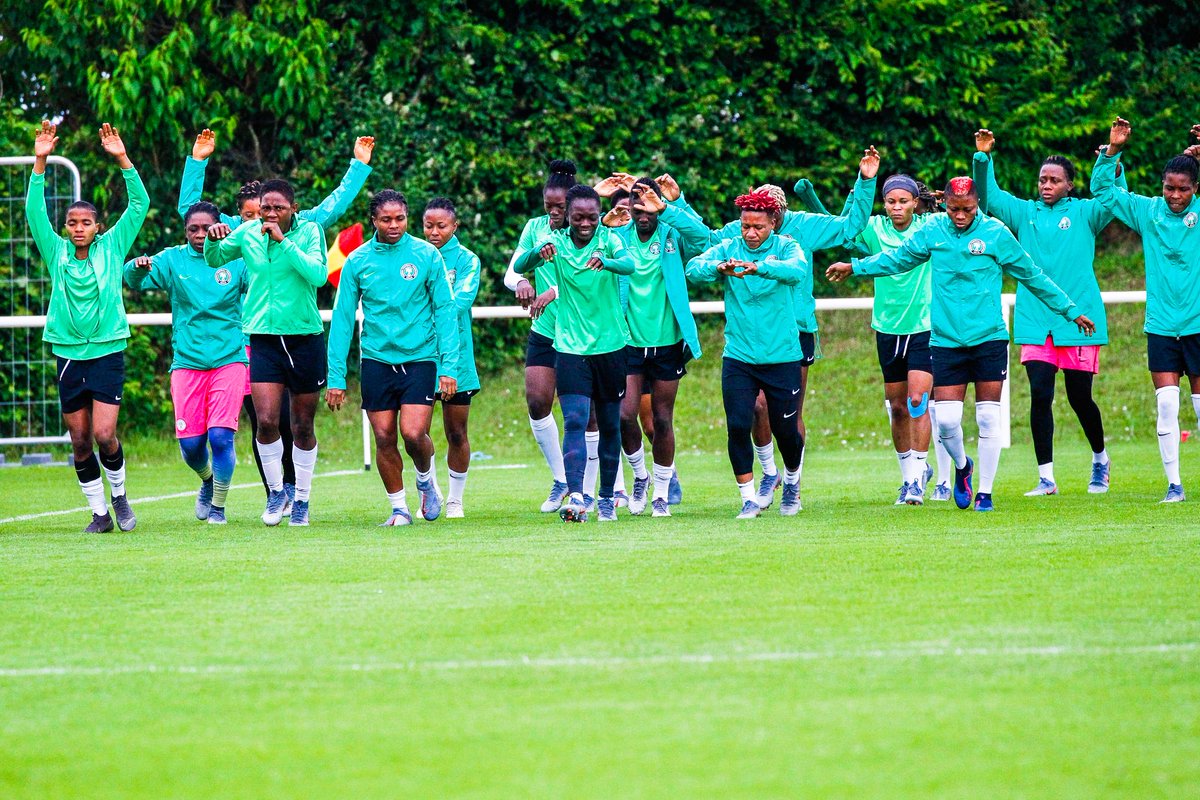 Nigeria and France have faced off just once before at a Women's World Cup game, with this year's hosts scraping a 1-0 victory in 2011 thanks to a Marie-Laure Delie winner.

The Super Falcons in World Cup games, have had a torrid time in games against host nations, having conceded 13 goals in three games against hosts – a 7-1 defeat to USA in 1999, a 5-0 defeat to USA in 2003 and a 1-0 defeat to Germany, in 2011.

It's gets worse however, as the host of a Women's World Cup tournament have never lost their final group stage game in the competition (W6, D1), with Canada in 2015 the only one of the previous seven sides not to win their final game.

Dennerby's side would hope to capitalize on Canada's lapse in 2015 and hope to replicate same as they take on France in today (in 2019). Ahead, of today's game, below are videos highlight of the previous times Nigeria played in a game with France


NIGERIA 0-1 FRANCE, 2011 FIFA Women World Cup
FRANCE 8-0 NIGERIA, 2019 Friendly