Head coach of Tanzania's Taifa Stars, Emmanuel Amuneke have told many that his side will give everything to reach the second round at the 2019 African Cup of Nations finals in Egypt. The former Nigerian international and winner of the 1994 African Footballer of the Year took on the reins of leadership of Tanzania's Men's National Team in August 2018 and since then have impressed many Tanzanians by going to lengths which they've so much longed for.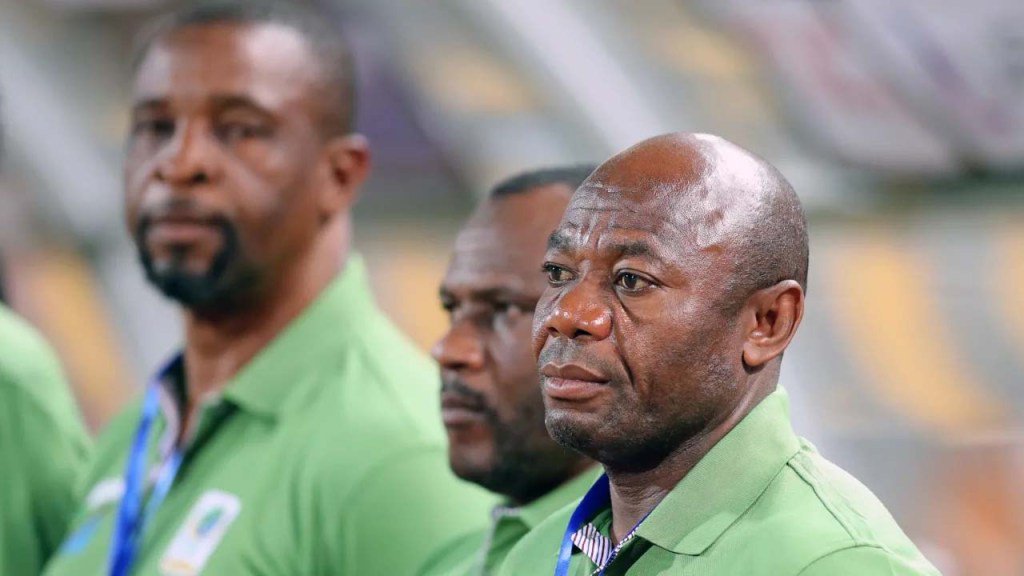 The Taifa Stars – a 131st ranked team in the World (as of June 2019) and 36th in Africa, in March 2019 under coach Amuneke, recorded a feat they last achieved 40 years ago.

In 1979, Tanzania defeated Zambia's Chipolopolo 2-1 over two legs (1-0 in Dar es Salaam and 1-1 in Ndola), to qualify for their very first African Cup of Nations tournament – the 1980 tournament which held in Nigeria – home soil of current coach Amuneke who at the time, was barely 11 years old.

Tanzania however, couldn't make out of group A. Ending last in a group that comprised of hosts and eventual champions Nigeria, then two-time champions Egypt, and the Elephants of Cote d'Ivoire – a team who already had vast experience as compared to the Taifa Stars, having finished as third in both the 1965 and 1968 tournaments.

Fast forward to August 2018, the Tanzanian Football Federation opted for an experienced Amuneke after Tanzania failed to qualify for 19 AFCON tournaments in the space of 36 years. Amuneke, replaced local coach Salum Mayanga who had been in charge of Tanzania since 2017.
After a poor start to the qualifying series – a 1-1 draw with Lesotho on home soil, Amuneke took charge of the team with hopes of making history for himself and Tanzania. However, it wasn't all rosy as he failed to win his next two games, a 0-0 draw away at Uganda and a 3-0 draw away at Cape Verde. But a 2-0 win against Cape Verde (AFCON 2013's giant killers) at home in October 2018, meant redemption for Amuneke and the Taifa Stars.

Tanzania, would go on to make history after finishing second; behind Uganda, in qualification Group L and book a ticket to Africa's biggest football party for the first time since they last did so in 1979.
One of the goals Tanzania scored against @UgandaCranes in a game that ensured their qualification to 2019 AFCON.@TaifaStars_ will be playing Egypt in an International friendly later today.

What are your predictions? #KawowoUpdates #AFCON2019pic.twitter.com/SXro8y1R5s

— Kawowo Sports (@kawowosports) June 13, 2019
Amuneke himself, is not new to success, the former African Footballer of the Year in his early career, won the domestic league titles in Nigeria and Egypt, while playing for Julius Berger and Zamalek SC respectively.

In 1994, he signed for Sporting Clube de Portugal, scoring seven league goals in his first season, including one against SL Benfica in the Lisbon derby (a 1–0 home win on 1 December 1994), and adding the campaign's Portuguese Cup.

Even his early days as a coach had him win titles too. In 2013, when Nigeria won the FIFA U-17 World Cup trophy for a record fourth time in the United Arab Emirates, Amuneke was the assistant coach. And two years later, he then led team to a fifth U-17 World Cup title in Chile before being promoted to coach the U-20 side the Flying Eagles.

The AFCON however, would be a different ballgame for both Amuneke and the Taifa Stars as they currently are being taunted by many as 'tournament underdogs' – of which they truly are.
Tanzania in their first preparation game before AFCON 2019 lost 1-0 to hosts Egypt, despite having produced a respectable defensive performance. Their next preparation game against the Cranes of Zimbabwe was a 1-1 at the Al-Sekka Al-Hadid Stadium in Egypt.
⚽⚽ AFCON 2019#2019AFCON draw is out! Which pool consists of highly competitive teams?

Group A
?? Egypt
?? DR Congo
?? Uganda
?? Zimbabwe

Group B
?? Nigeria
?? Guinea
?? Madagascar
?? Burundi

Group C
?? Senegal
?? Algeria
?? Kenya
?? Tanzania#AFCON2019 #AFCON2019Draw pic.twitter.com/rN3IX6UZ1C

— SportPesa Care (@SportPesa_Care) April 12, 2019
Amuneke, a Nigerian and a first timer at the African Cup of Nations as a gaffer, would have to pull out all of his arsenal if he wants to steer Tanzania who made their last AFCON appearance in Nigeria, out of their group this summer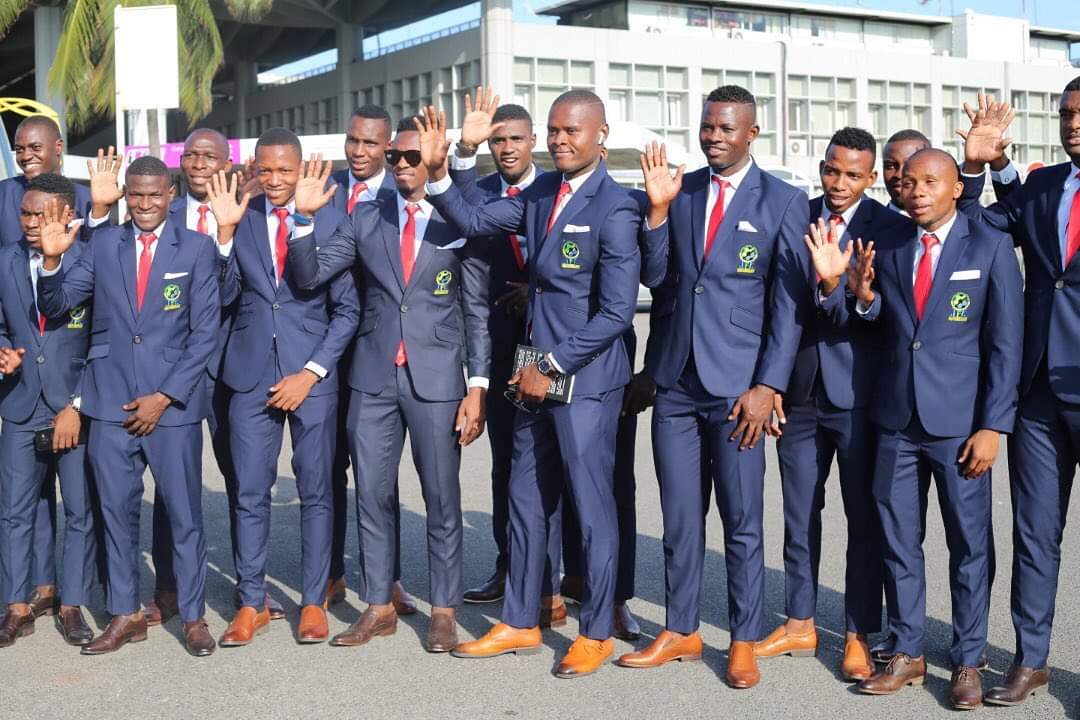 Tough tests against Senegal – 2019 tournament favourites and runners up of 2002, Algeria – champions of the 1990 AFCON and Kenya – six-time attendees of the African Cup of Nations, is all Amuneke's inexperienced side would need to handle as a piece of cake this June, or falter, and get banished from the tournament's first round yet again and possibly, into oblivion just as they did 39 years ago.