According to the Mirror, the Gunners are hoping to raid Ligue 2 side Lorient for the second summer in a row with star striker Alexis Claude-Maurice catching their eye. Norwich City were set to make a £9 million move for the France U20 international but Arsenal appear to have muscled their way into the race after scouting Claude-Maurice on a regular basis over the last few months. He has scored 14 goals in 36 games this season.
The Frenchman currently plays his football in the French second division. English coverage of the league is not so forthcoming as the top European divisions, so fans can be excused if they don't know what to expect from the 20-year-old.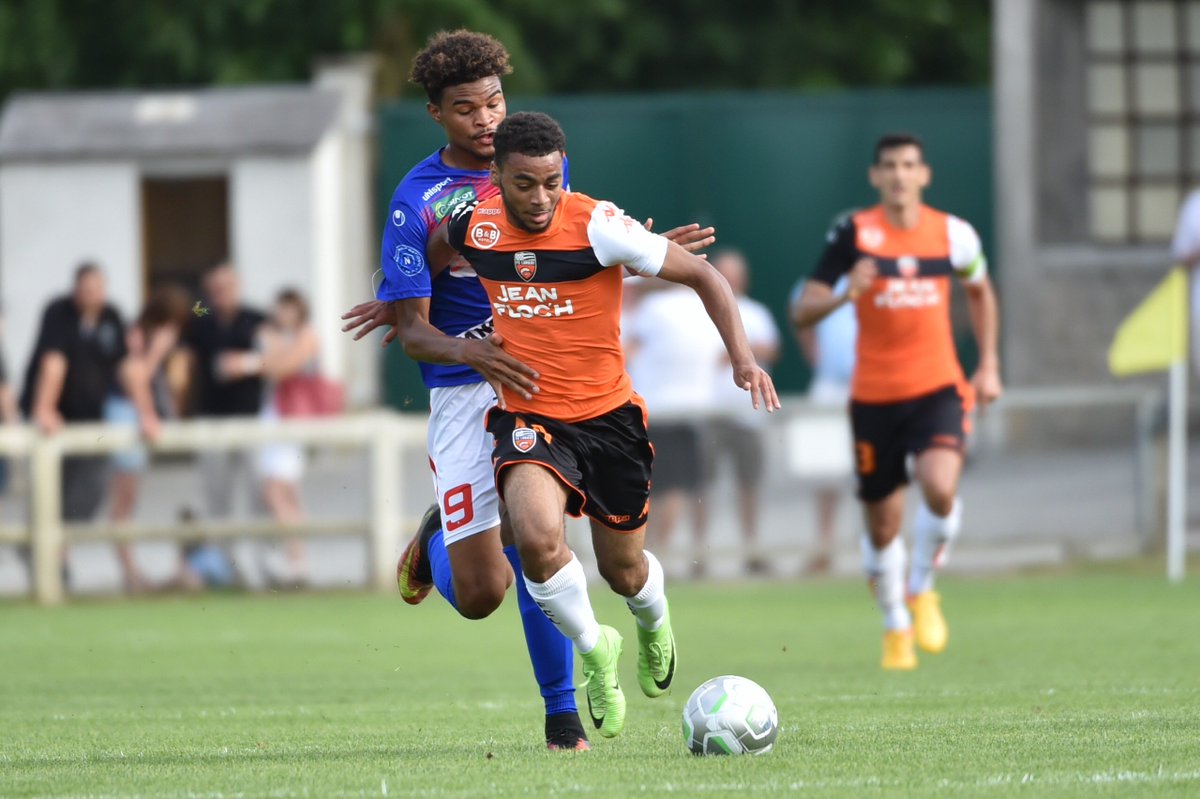 And Arsenal fans will no doubt be intrigued to learn that Claude-Maurice is in North London right now. Guendouzi, who played alongside the 20-year-old at Lorient, has met up with his former team-mate in the capital – but is there another reason why Claude-Maurice has made the trip across the channel?

Only time will tell but the Guendouzi factor surely gives Arsenal the advantage over newly promoted Norwich as they look to lure one of France's most exciting young attackers to the Emirates.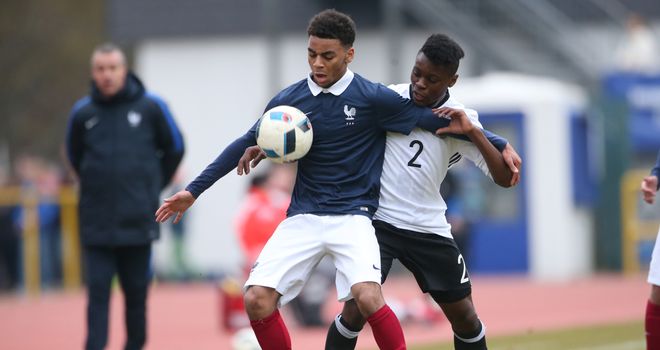 Reports from last Saturday claim that the Gunners have had a €7million bid rejected by the players club FC Lorient, but Arsenal are expected to return with an improved offer for the winger, with the player said to be very keen on a move to the Premier League to link up with former teammate and friend Matteo Guendouzi.
Luckily for Arsenal fans, FC Lorient expert Lucas Le Texier was on hand to provide information about the Gunners' target.

"He can play in attacking midfield or out wide," Le Texier told reporters . "He is a very technical player. One of his greatest qualities is his ball control, where he always manages to make great touches."

"It's very hard to take the ball from him. His main progression is the timing of his passes and their choice. He is a rather fast player but he is not the type who will do 30-40 meters with big acceleration.

"He prefers to have the ball between the lines and then he has speed with his next move or execution. His finishing is very good, many of his goals come from outside the box. He puts a trajectory through his hit & it's very special, curved, gentle strikes but powerful ones too."