It's hard to see any argument that gets football fans riled up like the Cristiano Ronaldo and Lionel Messi debate. The two football icons have dominated the sport over the last decade by taking the game to a level their peers can't reach.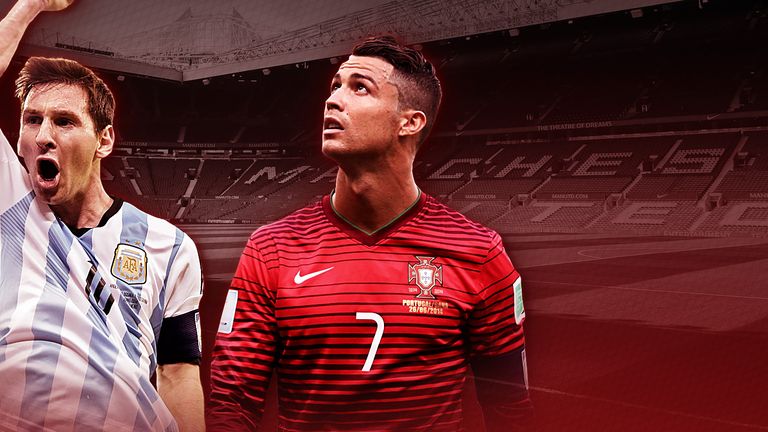 The two have won ten of the last eleven of the Ballon d'Or awards while they have also made the champions league competition their own.  They are currently the all-time top scorers with Ronaldo leading the way with 126 goals, followed by his rival Lionel Messi who is currently on 112.  The two greats have taken goalscoring to another level with both always pushing each other to the limits.
While it's been an unending debate on who is better between each other, Cristiano Ronaldo has the edge over Messi in international football. The Portugal international has won a major trophy with his country, something his rival has failed to achieve with Argentina. Ronaldo led the Selecao to Euro 2016 glory to strengthen his case for the Greatest Of All Time Debate.
However, Messi has another chance to prove he's the Greatest when the Copa America kicks off in Brazil on June 14. Much of the criticism that has been levelled against Messi in the GOAT debate is his inability to replicate his Barcelona performances in an Argentina shirt.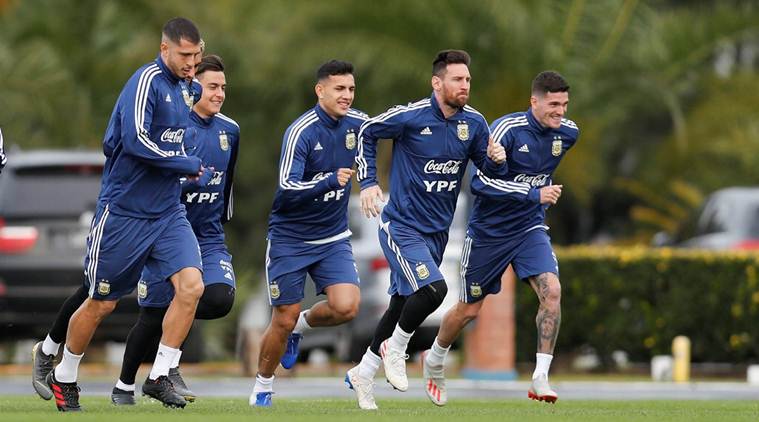 Some have suggested the 31-year-old struggles with the La Albiceleste is because he couldn't cope with the pressure of landing Argentina's first senior title for the first time since 1993.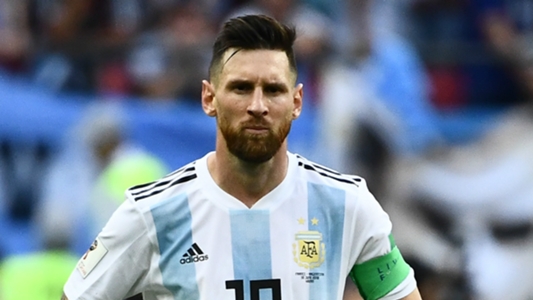 Argentina have always had stars like Sergio Aguero, Paulo Dybala, Angel Di Maria and Mascherano as supporting casts to Messi, and that makes it more surprising they have failed to achieve success in what is supposed to be their golden age. In contrast, Ronaldo had to play with the likes of Eder, Joao Moutinho, Bruno Alves and Nani in Portugal's victorious Euro 2016 campaign.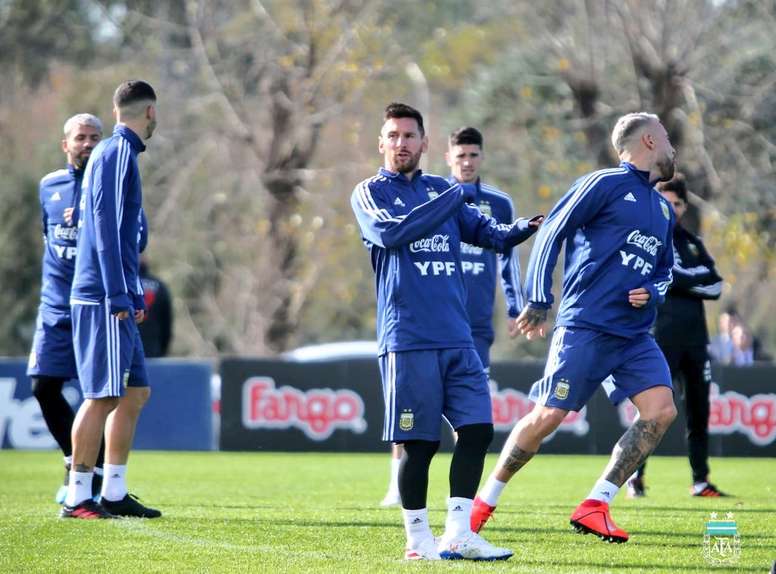 Many felt if Ronaldo can achieve glory with players that are inferior to the ones Messi plays with in Argentina, the Argentina captain has no excuse over his failure with the national team.
The diminutive number 10 is always criticised in his home country for failing to match the achievements of  Diego Maradona despite having the same influence as the Argentine legend. In fairness, it's hard to disagree with critics of Messi's performances in the Blue and White shirt especially with the way Argentina has fared in the last major tournaments.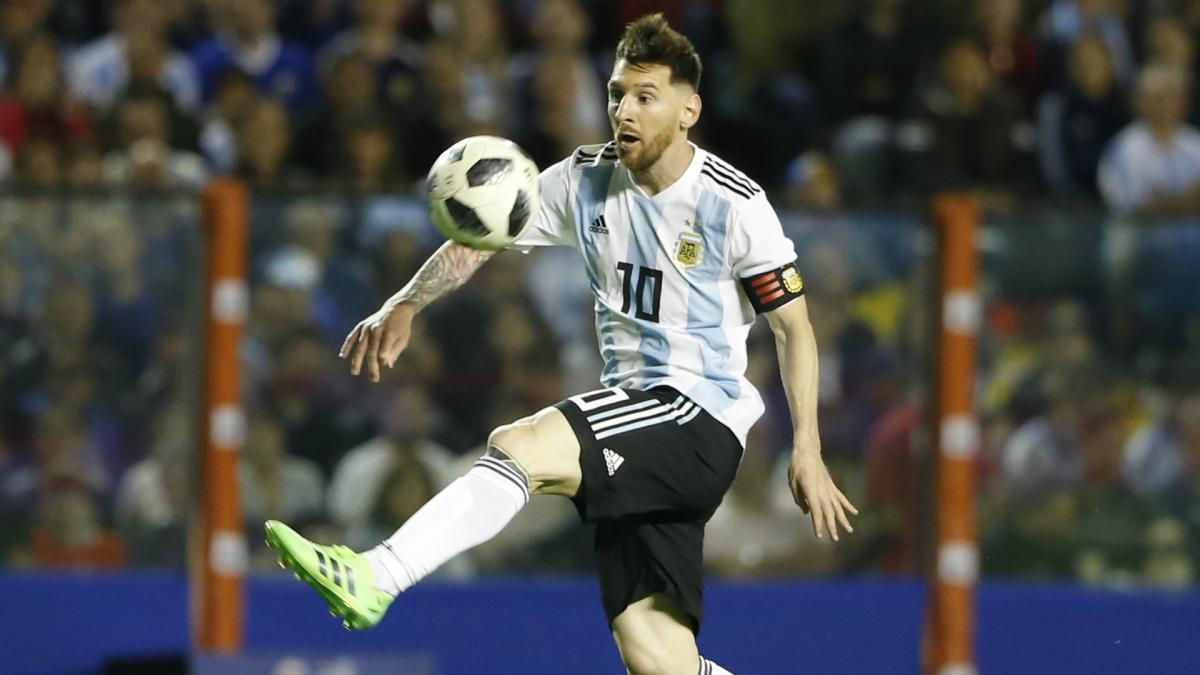 While it's understandable that Messi can do it all alone, the five-time Ballon d'Or winner has failed to deliver particularly in times when Argentina needed inspiration. Gonzalo Higuain may have taken the fall for Argentina's near-final misses, Messi failed to produce any moment of brilliance that he's known for and was also guilty of missing chances in these finals.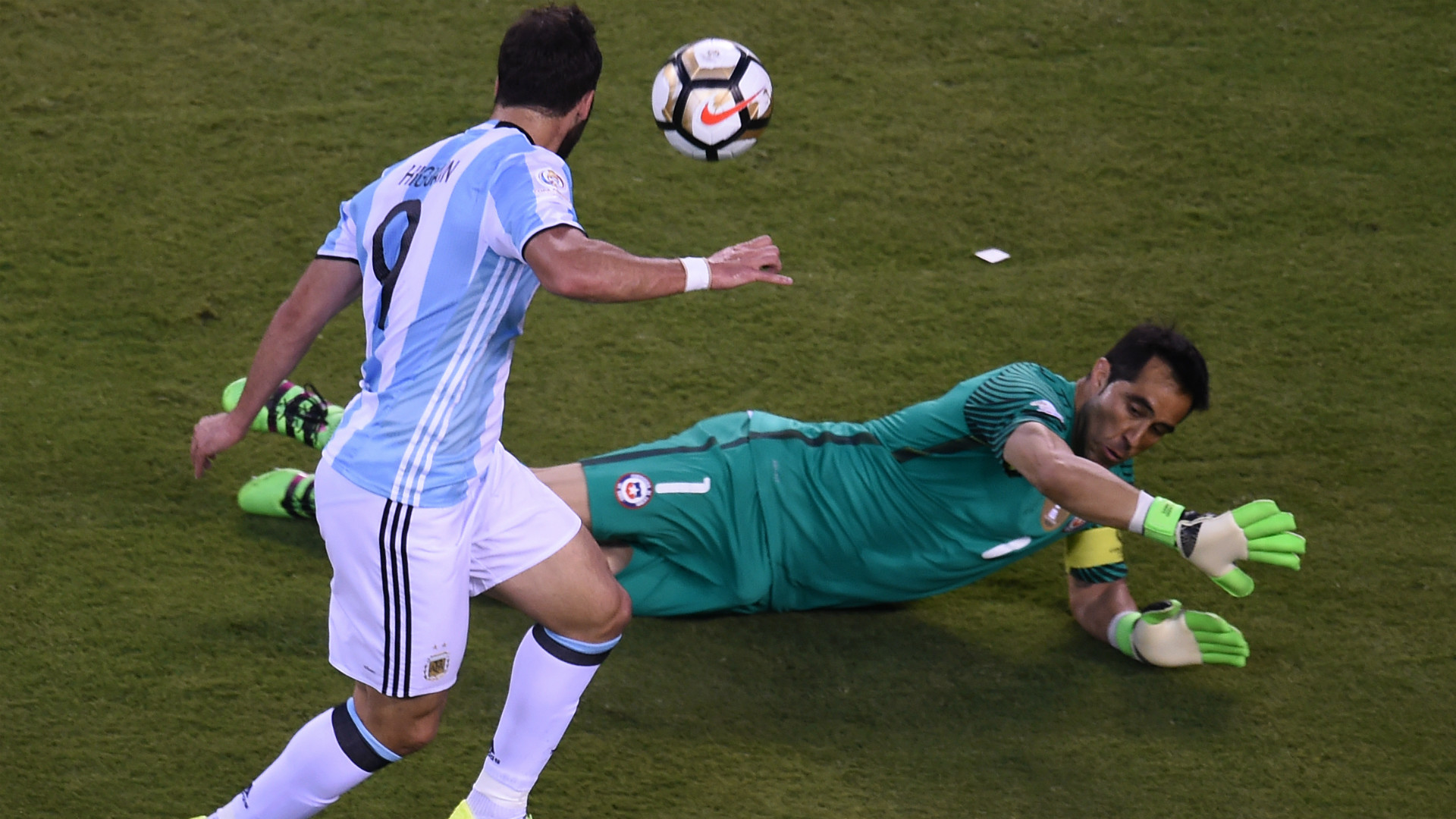 In the 2o14 World Cup final against Germany, Messi was culpable of missing a couple of chances he would have converted normally, while his free-kick conversion was also poor in the match. In the 2015 and 2016 Copa America losses to Chile, Messi failed to inspire the team and was even guilty of missing Argentina's final penalty in the latter.
Argentina's world cup campaign in Russia last year didn't fare any better as they went out in the Round of 16 with Messi scoring just a single goal in the tournament against Nigeria. But despite the disappointments of last tournaments, Messi will go into this year's Copa America with the hope of shutting down his critics and maybe put an end to the GOAT debate.
The 31-year-old knows the importance of winning something with his native country and knows it's the only thing missing from his illustrious career. In an interview with Fox Sports recently the six times golden boot winner said he won't retire until he wins something with Argentina.
"The day I don't enjoy it anymore I won't play anymore," he said in an interview with Fox Sports in Argentina."But right now I love training and matches, like I did when I was a kid."I want to retire having won something with Argentina and I'll keep trying to win something."I'm another member of the group with the national team, I said that to the coach when I arrived".
This shows Messi knows the importance of winning a major trophy with the national team. The Barcelona star knows there'll always be a debate about his GOAT status unless he wins something with Argentina.  While the Copa America may not be as big as the World Cup, winning it this year will do Messi a lot of good as it may be his final chance to show he's greater than Cristiano Ronaldo.
Messi will be 32 years old on June 24 and that means he's already entering the twilight of his career. The next major tournaments for Argentina after this year's Copa America is the one next year and the World Cup where Messi will be 35 already.  It's not given Argentina will win next year's tournament or qualify for the World Cup in Qatar, which is why this may be Messi's last chance.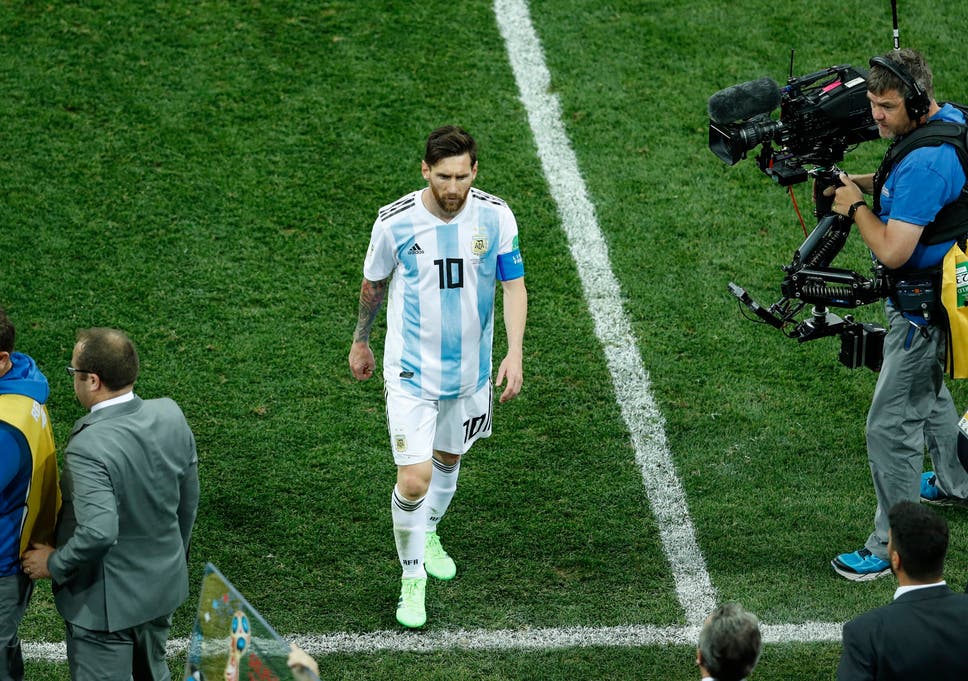 The La Albiscelste have been drawn against Colombia, Paraguay and Qatar in what is a tough group on paper. But it gives Messi the chance to finally show he could deliver for Argentina when they need him most. The Barcelona number 10 tried to play down expectations when he was asked if Argentina could win it because it's the first official tournament for most of Argentina's player.
"We go with the same excitement as always, but the reality is that Argentina is going through a process of change," he told TyC Sports. "It's the first official competition for most of them, but it doesn't mean Argentina are going looking for the trophy. We're not candidates like other times.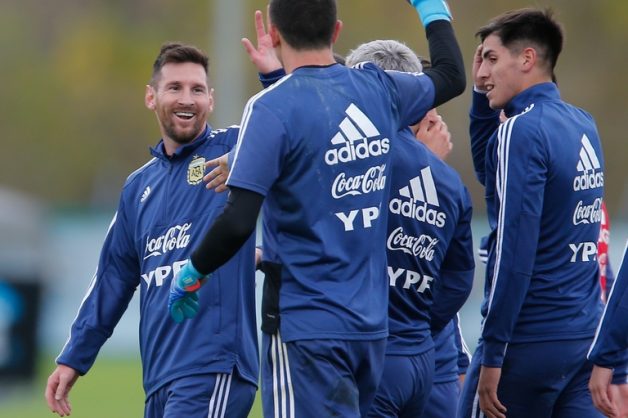 Although it's easy to understand why Lionel Messi tried to downplay Argentina's chances, the Barcelona number 10 knows this year may be the last chance to shut down his critics and show he is greater than his biggest rival Cristiano Ronaldo by winning Argentina's first major title in 26 years.