Barcelona captain Lionel Messi and arch-rival Cristiano Ronaldo are both regarded by some as the greatest players in the history of the game, and the rivalry between fans is eternal, but the Argentine legend has made an interesting statement about the Portugal captain.
Barçelona star spoke to Fox Sports Argentina ahead of the Copa América and discussed his relationship with the former Real Madrid forward. Ahead of Argentina and Leo Messi's latest date with destiny,  a first major international title since 1993, the Barcelona forward spoke to Fox Sports about his future, his relationship with Cristiano Ronaldo and how the former Real Madrid forward drove both to greater heights.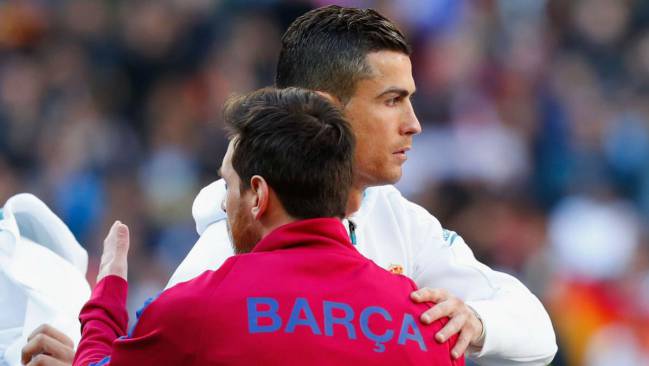 It was nice to play against Cristiano, he made Madrid a stronger side. I said at the beginning of the season that Madrid would miss him, as any team would.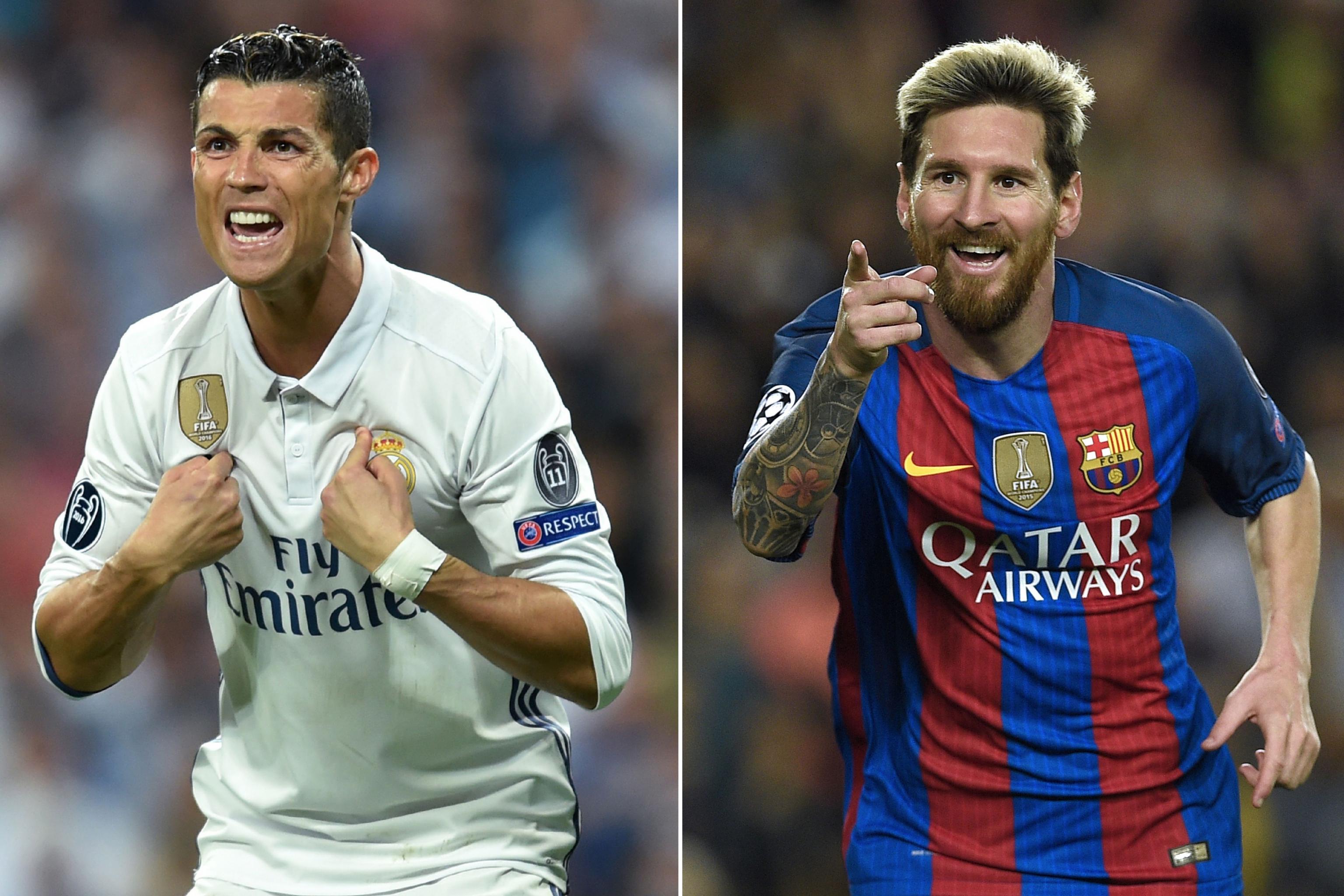 "It made a lot of Madrid fans a bit angry but that is the reality, any team would miss him. He scores 50 goals a season and he was the key player for them, of course, they were going to miss that.
"LaLiga misses him as well, having the best players here makes the competition better. He made both of us better players as well. We always wanted to overtake each other. That helped to make LaLiga stronger as well."
On a personal level, Messi said that while he doesn't really know Ronaldo personally, there is certainly no enmity between the eternal rivals.
"We only really see each other at awards ceremonies or in matches, but there's a good vibe. We don't have a relationship off the pitch because we don't know each other but whenever I've met him, 10 out of 10."
Ahead of Argentina's opening match at the 2019 Copa América in Brazil, Messi also ruminated on his future and admitted he couldn't guarantee he would still be playing by the time the 2022 World Cup in Qatar comes around.
Despite being lauded as one of the greatest of all time, Messi still lacks a major international trophy, having been on the losing side in the 2014 World Cup final and the Copa América on three occasions (2007, 2015 and 2016).
This year, Brazil host and it could be Messi's last shot at glory with Argentina, although he insists if he remains fit he will be in Qatar for a last crack at the World Cup.
"I don't know if I'll make the World Cup in Qatar. We were close to winning it before but it didn't happen, God will decide if we get there in the future or not. There's a long time still to go until the World Cup.
"Right now I feel in great shape but I'm 32 and I don't know long I'll be able to play. Lots of things can happen between now and then, I hope not, I hope I won't get any serious injuries. If I feel good and I can carry on I will."
The Barcelona star also appeared to rule out a career in management after he does hang up his boots, stating a preference to give back to young players what La Masia provided him with. "I don't see myself as a head coach. Maybe after I stop playing I'll get the itch, but I'd prefer to coach kids, youth players, helping to develop young players, That's what I'd like to do. But professionally or in Primera División? No."