Chelsea defender Cesar Azpilicueta has said that Eden Hazard is not a selfish player, adding that losing the Belgian will be a big loss for the club. The Belgian looks almost certain to be joining Real Madrid this summer. He most likely played his final game for the Blues in their 4-1 victory against Arsenal in the Europa League final in Baku on Wednesday.

It was a fitting departure for Hazard, as he won his final game and ended his time at Chelsea with a piece of silverware, while notching a brace. The 28-year-old originally joined the Blues from Lille and has been nothing short of brilliant for the club over the years.
He has been an influential presence at Stamford Bridge since his arrival and arguably the most important player at the club following the departures of club legends Didier Drogba, John Terry and Frank Lampard.
Hazard once again finished as the Blues' top scorer this season with 21 goals in all competitions from 52 games. Replacing him will be no easy target for the Blues especially considering that they are set to face a two-window transfer ban after having been found guilty of contravening regulations with regards to the signing of young players in February.
Azpilicueta has admitted that the departure of Hazard will be a big blow for the West Londoners. As quoted by Goal, he said: "It's a big loss for us, as a player and as a person. We came here together seven years ago, we have won six trophies, it's been amazing on and off the pitch for me.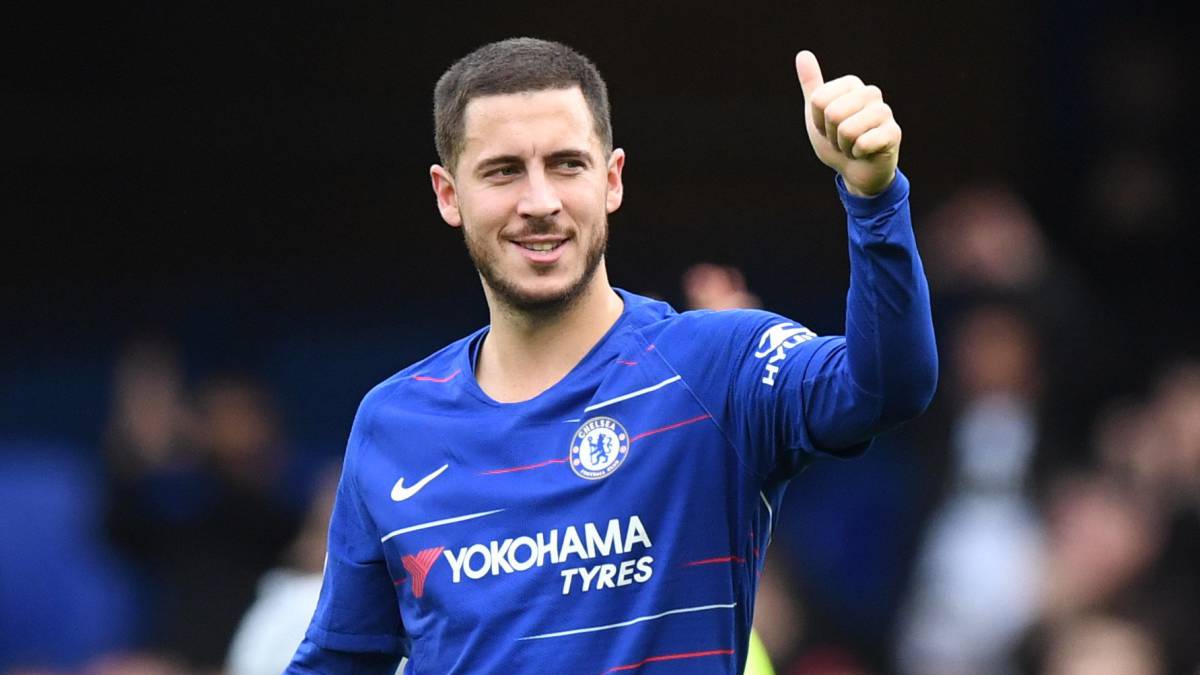 "I can only wish him the best because he's a very good friend of mine. The desire he's shown on the pitch for the club, his behaviour as the star man, I think everybody in the club loves him.
"He's not selfish – a lot of times I heard rumours about him leaving. In other situations maybe other players could push but he didn't do it. I can only say all the best and we're going to miss him."