Former Holland international has said that Liverpool are favourites to win the UEFA Champions League.
The Reds face fellow Premier League side Tottenham Hotspur in an all-English final in Madrid.
Davids, who won the Champions League with Ajax in 1995 has not ruled out Spurs, but believes the Reds will edge it.
"I think Spurs can win, but if you see the Premier League, I think Liverpool are favourites. They have a solid base and are dynamite in attack," Davids told Goal.
"Tottenham did very well against Ajax with a new system, but I am not sure that it will work for them in the final. They will have to work hard."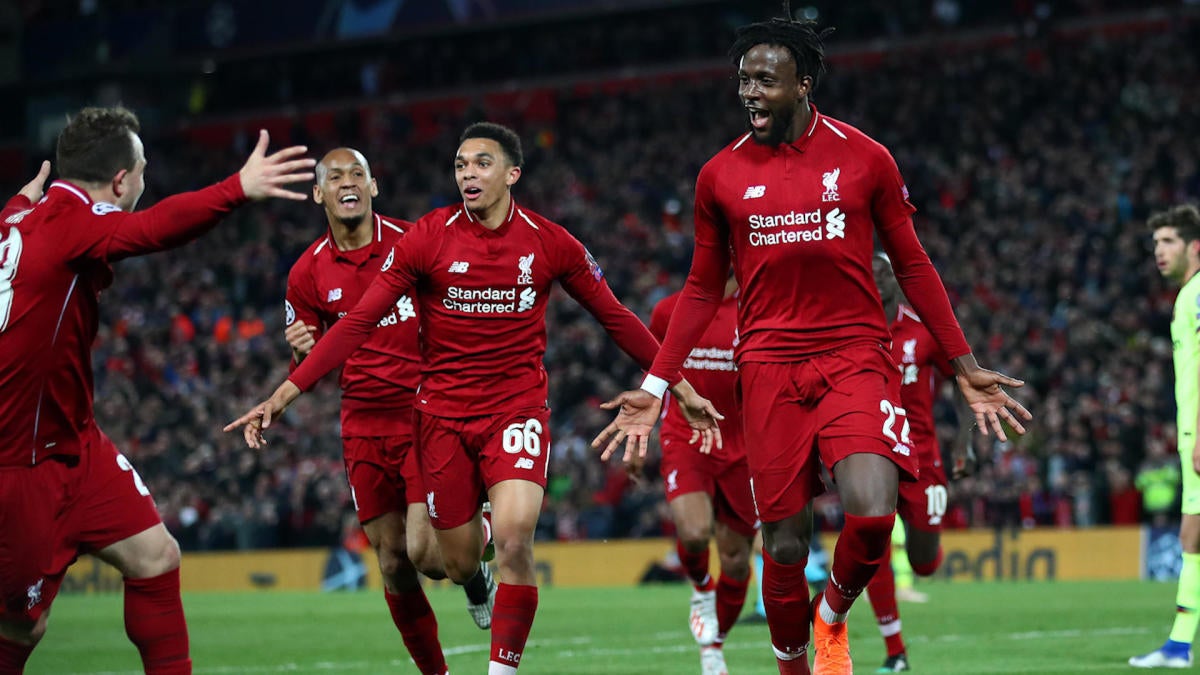 Davids has also praised Van Dijk, hoping that he continues to do well for Liverpool and Holland.
Van Dijk joined Liverpool from Southampton in January, 2018, for £75m. Since his move, he has been a key player in Jurgen Klopp's side and is vital for the Merseyside club's quest to win their first Champions League trophy since 2005.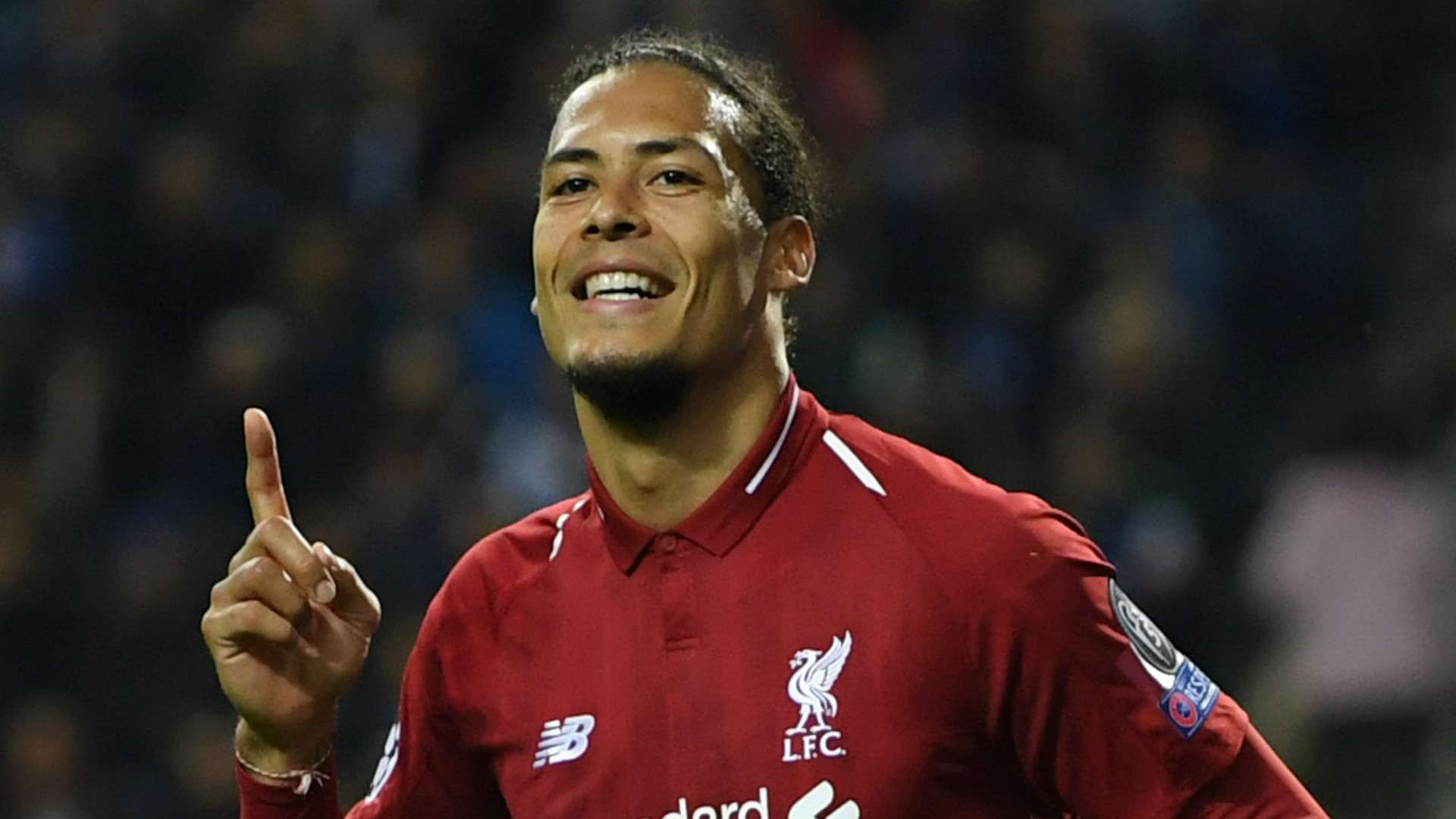 "I love him, he has done very well," Davids said of Van Dijk. "He has managed to take the pressure to be the most expensive defender in the world and has become the best player in the Premier League.
"I hope he can continue to do so well with Liverpool and, especially, with Netherlands."