Cesc Fabregas has slammed Chelsea for their actions following the dismissal of Jose Mourinho and Antonio Conte respectively.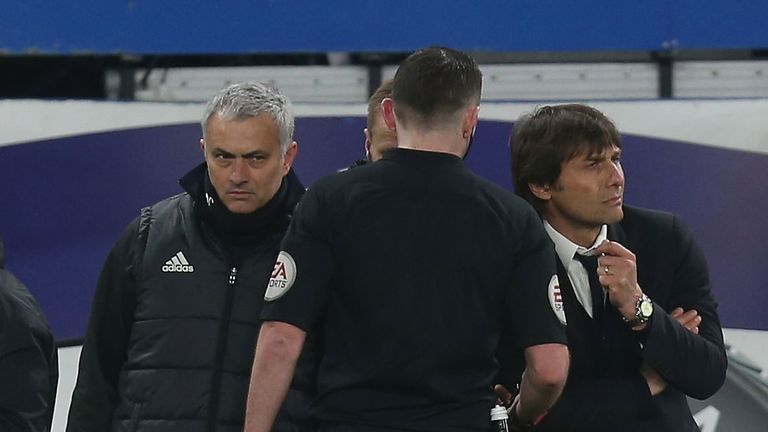 Mourinho was sacked by in the third year of his second spell at Chelsea, while Conte was dismissed after the 2017/18 season.
The former Arsenal man says there should not be so much negativity surrounding the club, as has been the case.
"From inside, all these years that I spent at Chelsea, sometimes there's such a negativity surrounding the club for so many things," Fabregas told BT Sport before the 2019 Europa League final, according to Mirror Football. "[Jose] Mourinho leaves the club, have a fight. [Antonio] Conte leaves the club, they go to court.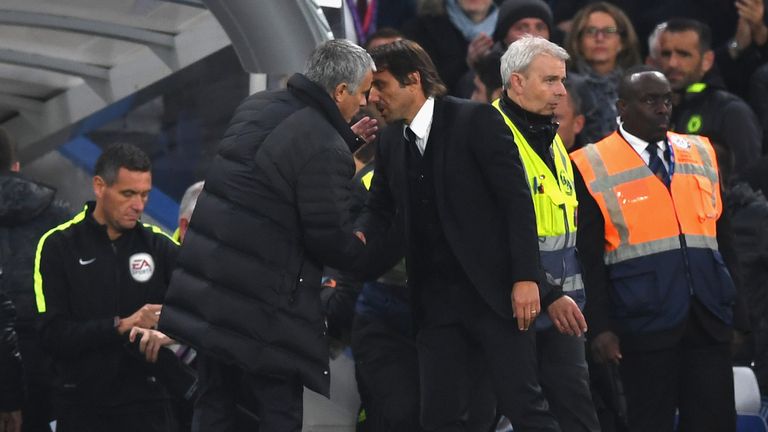 "The club doesn't come out and tell things the way they are, so they just let the fans think whatever they want to think. They don't have enough information and someone should come out every now and then and talk to the press, say what's happening.
"If not there's so many questions marks around the club and the press talk and talk and talk. It just brings negativity. It should be always positivity surrounding everyone at the club. For example tonight we're talking about negative things when they're in a European final.
"We should be talking about what a good season Chelsea are having. Being in the Champions League and playing two finals. So some things needs to change in this case for sure."
READ ALSO: You won't believe what Petr Cech said after Chelsea THRASHED Arsenal in Europa League final
Despite their Europa League win over Arsenal, the future of Maurizio Sarri is in doubt. The Italian confirmed he will be having talks with the club regarding his future after the Arsenal game.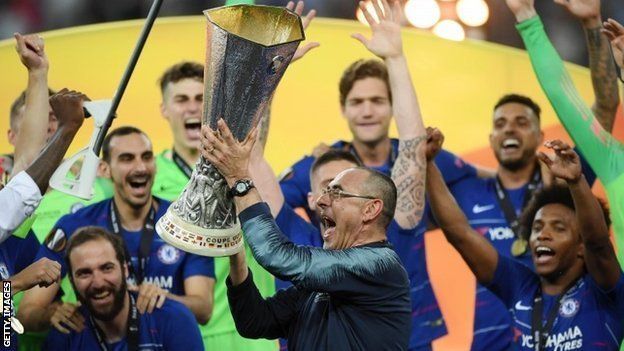 "You know very well that I love the Premier League, the level of the competition, and I am lucky because I am in Chelsea, one of the best teams in the best championship in the world," said Sarri.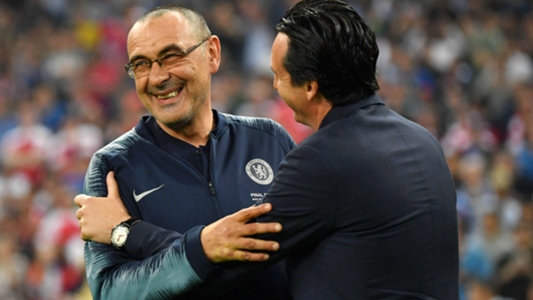 "So at the moment I am happy, but of course I want to know if the club is happy, if we can improve. It's normal I think; I have a discussion with the owner after every season with every club."
According to reports, Sarri could be replaced by Frank Lampard who failed to lead his Derby County side to the Premier League after losing the Championship Play-offs Final to Aston Villa.
Share your thoughts in the comments section