Jose Mourinho has said that Petr Cech is eager to defeat former club Chelsea in the final of the UEFA Europa League.
Cech played for the Blues between 2004 and 2015, winning three Premier League titles and the UEFA Champions League.
He made 494 appearances for Chelsea before joining Arsenal in 2015. He is set to return to the Blues after this season to become the club's sporting director.
Cech is currently the Gunners' number one goalkeeper in the Europa League and is set to play his last competitive game against Chelsea in the final on the 29th of May.
"It is Petr Cech's last football match – I think it's the match that he would choose," Mourinho told Sky Sports News. "If he could choose a match to retire, I think this would be the match.
"It looks like he goes home next season – home [is] Chelsea. I think of course he would love to do it in a winning way because he's a winner, he won so many things."
Meanwhile, Mourinho, who was sacked by Manchester United last December has also said that the Europa League final could be the last game for Chelsea star Eden Hazard.
Hazard is reportedly close to a move to Spanish La Liga side Real Madrid to join his football idol Zinedine Zidane.
The Belgian has been in brilliant form this season, and is the kind of player Real Madrid are looking for ahead of the start of next season.
Hazard could be the biggest player to join the Spanish side since the departure of Cristiano Ronaldo.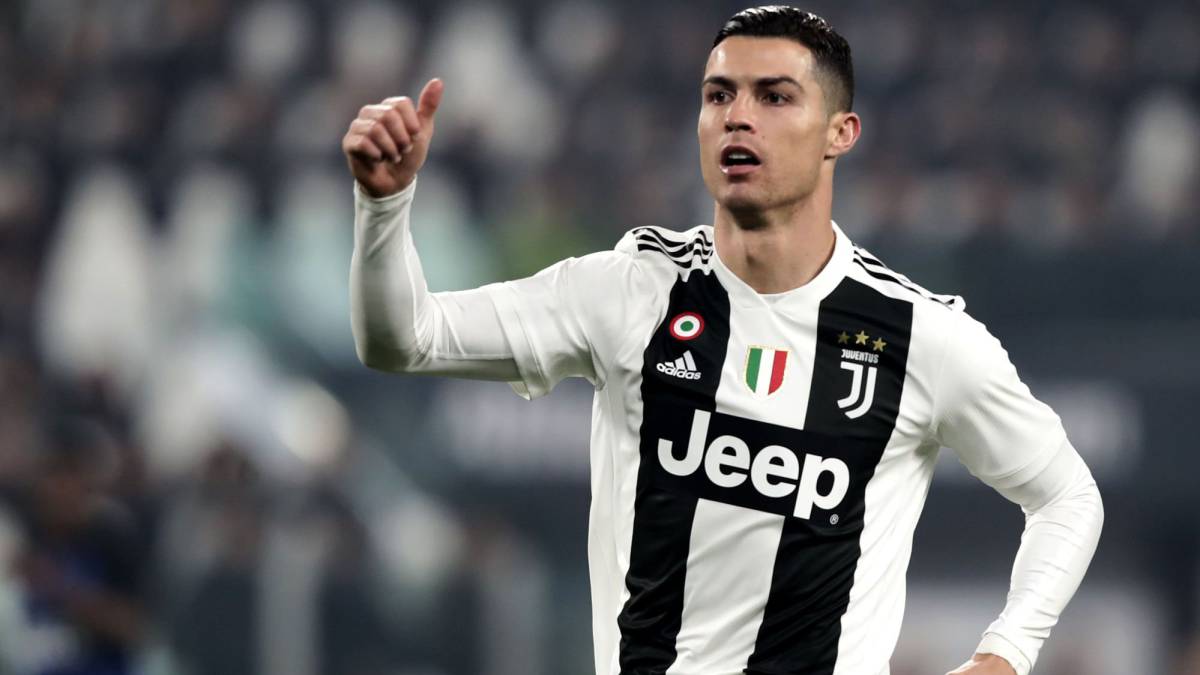 "He will try to be what he is the majority of the time," said Mourinho. "A fantastic player on the pitch and a winner and then go, possibly – I don't want to say more than possibly – to Real Madrid with a last trophy for Chelsea."
Former Real Madrid president Ramon Calderon recently said that the transfer of Hazard to Real Madrid is close to completion.
"I think it's close," Calderon told Sky Sports News. "No doubt he's said that he wants to come. Also an important fact is that it's his last year. We know that when a club has a player in their last year they have to extend the contract or sell him.
"The asset loses his value so it seems closer. But now the clubs must close a deal. I don't think it will be a low amount of money. Chelsea will be trying to take advantage of the interest. That will be a matter of getting a final deal of a transfer fee."