Manchester City manager Pep Guardiola may have broken the hear of his former player, Lione Messi after the latest reports that says that the Spanish gaffer is close to helping Cristiano Ronaldo become the best player in the world again.
Lionel Messi won four of his five Ballon d'Or awards as a player under Pep Guardiola, and both achieved great things together while the club legend was still the manager including their first ever treble, but Pep looks set to help Cristiano Ronaldo pip his fellow Catalan.
Reports according to Italian website AGI, Pep  Guardiola is set to leave Manchester City and coach Cristiano Ronaldo as he has agreed personal terms with Serie A champions Juventus, in a deal worth 24 million euros, more that the 17 million euros in his contract extension with the Cityzens.
Along with Lionel Messi, Manchester City have gotten a bit of awful news after to overcoming English football as the latest report says club manager Pep Guardiola has agreed to a four-year deal worth millions on euros to be the next manager of Italian Italian Serie A champions.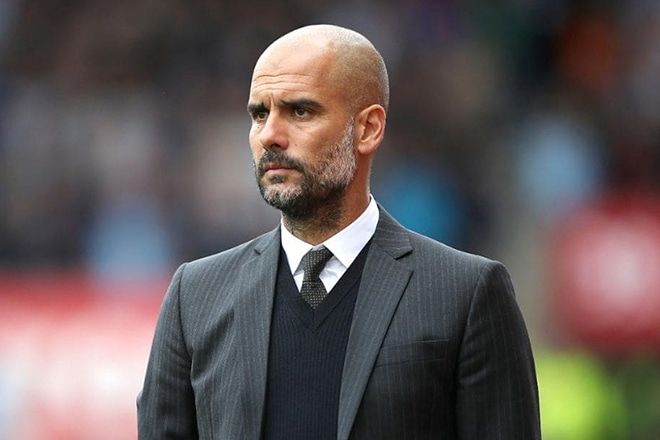 Juventus sacked manager Massimiliano Allegri after spending five years with the club, winning the Serie A title five times, however, the Italian champions have gone separate ways with the coach. Now, according to reports from AGI, the Turin giants have agreed to a deal to make Pep Guardiola, Cristiano Ronaldo's next manager.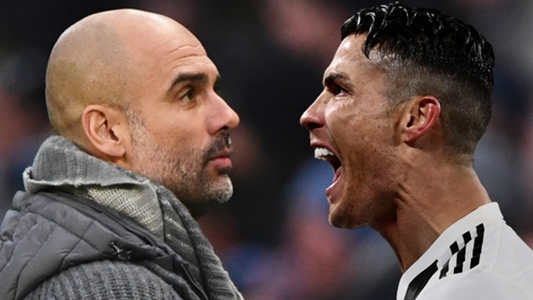 Guardiola at first denied talks linking him to Juventus in the wake of leading Manchester City to the domestic treble of the English Premier League, Carabao Cup (League Cup) and the FA Cup, however at this point, the Spanish gaffer has agreed to a deal to leave the Cityzens and become the new Juventus chief.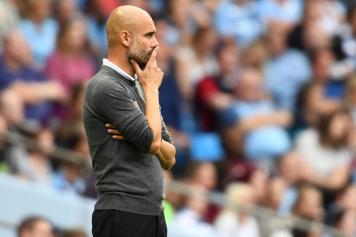 In any case, Italian outlet AGI claims that Guardiola has agreed to take over at Juventus and that he will sign an arrangement on June 4. Guardiola won the local treble with Manchester City this season with triumphs in the League Cup, FA Cup and Premier League.
Pep Guardiola has spent three seasons with Manchester City, winning six trophies in his last two, after a trophyless and tough outing in his first year in English football, before proceeding to break and set various records in England and will be recognized as one of the best managers in the country's history.
In the 2017-2018 season, Manchester City won the Premier League with 100, and furthermore won the Carabao cup, broke and set the win streak record, set new marks for goals scored in a league season, won the EPL with most matches left, won with a huge point margin to the second-placed Manchester United.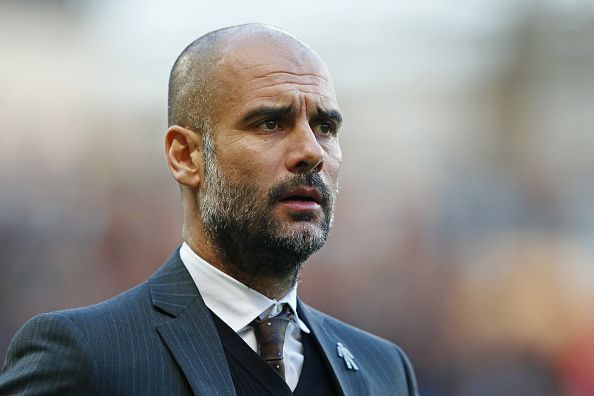 In the just concluded season, Pep Guardiola led the Cityzens to win the domestic treble, an achievement no other English team has ever accomplished. They also became the first team in over a decade to defend the Premier League title, after edging Liverpool by just one point on the final day.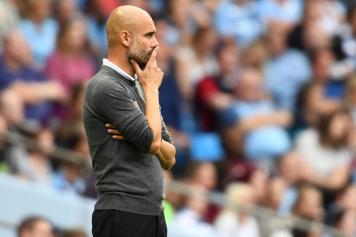 Pep Guardiola throughout his career has been successful, winning 26 trophies in all. He will be a big loss for Manchester City if this deal is agreed and he will join a team, who are known to be champions. He can go on to become the FIRST EVER manager to win league titles in four of Europe's top five leagues.