Manchester United have reportedly held talks over the transfer of Real Madrid attacking midfielder Marco Asensio. The report has once again emerged from dubious Spanish source Don Balon, who have been banging the 'Asensio to leave drum' for some time. Asensio had been in and out of the Real team under Julen Lopetegui and Santiago Solari this season, but the return of Zinedine Zidane, who gave him his Real debut, looked to have put paid to rumours of Asensio's departure.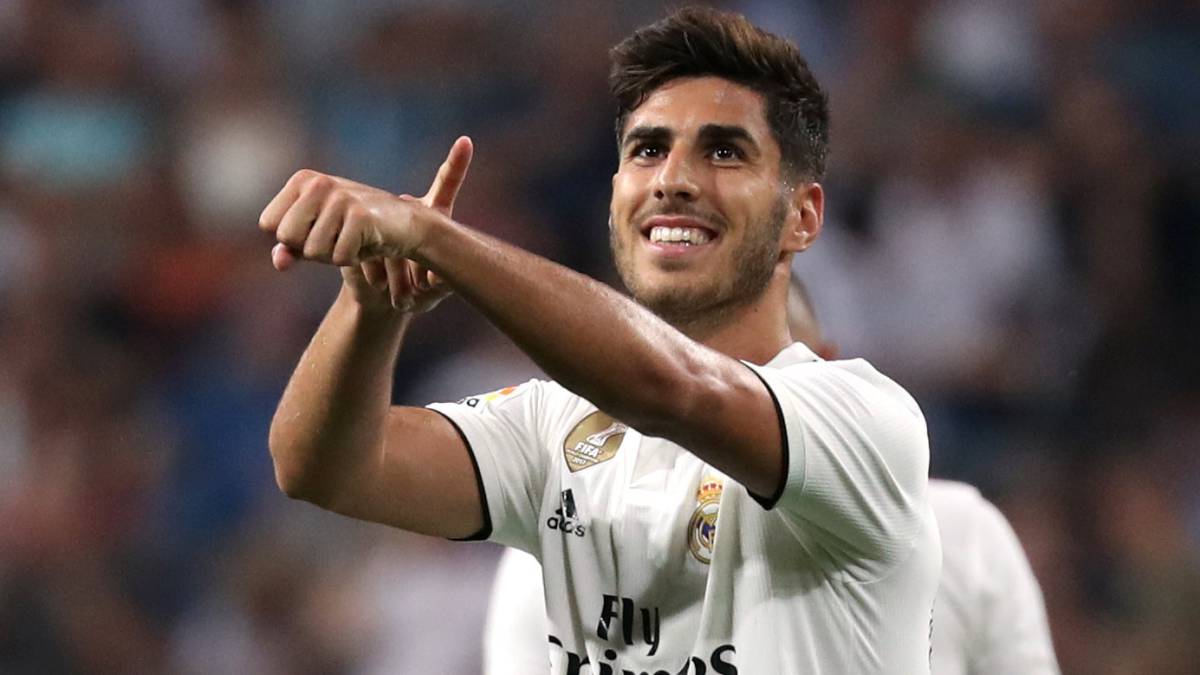 In February, Don Balon reported that Real would consider offers for the 23-year-old in the summer, with Chelsea and Liverpool seemingly interested. The Frenchman returned in March following Real's exit from the Champions League and he immediately put paid to talk that Asensio would be moved on.
"I have spoken to him and told him that he will be fundamental to the team," Zidane said. "And I want him here with us."Asensio has only completed one 90 minutes in LaLiga since then though and Don Balon have again claimed Asensio will leave this summer.
They report that Asensio has held talks with United although no agreement is in place and Zidane will consider the transfer. It's understood Asensio will cost in excess of €100m – big money for a player, whose career has not taken off, but Asensio's agent claimed in April that Real had turned down an offer of €180m for the Palma-born player.
"Over the last year there have been offers as high as €150m and €180m, but Madrid did not want to listen to them," Horacio Gaggioli told ESPN. "There is always interest in Marco from other big clubs, seeing if he wanted to leave, which is normal for the player he is. "But he always says that he is very happy with Madrid, is only interested in being a success there. He is still a young kid, improving all the time, and the club is very happy with him too."