Manchester United forward Alexis Sanchez has revealed that he has not met his personal expectations at the Old Trafford side. The Chilean joined United in January, 2018, but has been abysmal since then.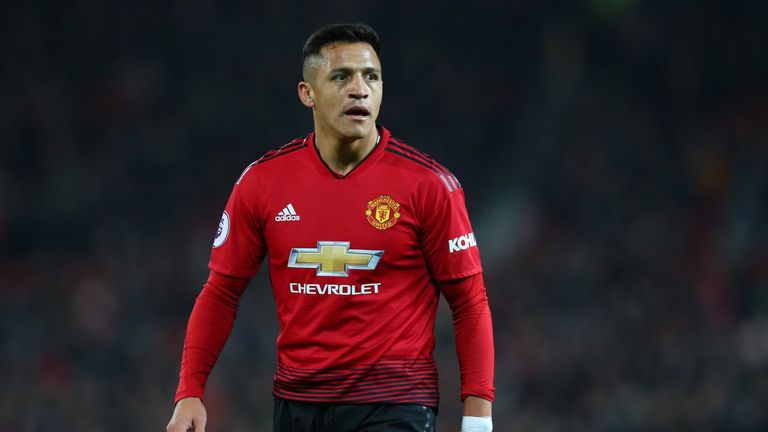 He was poor under Jose Mourinho and has failed to improve under Ole Gunnar Solskjaer.
There have been reports linking the former Barcelona man with a move away from Old Trafford, with Solskjaer looking to overhaul the squad.
He wrote on Instagram: 'It was a very tough season…the fan (sic) are the ones who deserve an apology as they always support you no matter what happens. Personally, I didn't perform as much as I was expecting because of unpredictable injuries.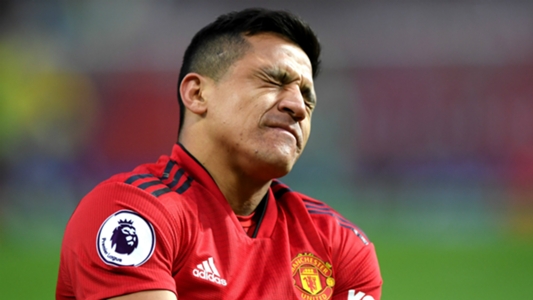 'Press and people were speculating of things that were not even true. I was always a professional in all aspects. I apologise to the fans for not being able to achieve our goals, Nevertheless we are Manchester United! 'Players and staff are questioning if we were doing the right thing and if we were giving our best for this football shirt. I'm certain that Manchester United one day will return to be the club, as it was in the old days with Mr. Alex Ferguson.'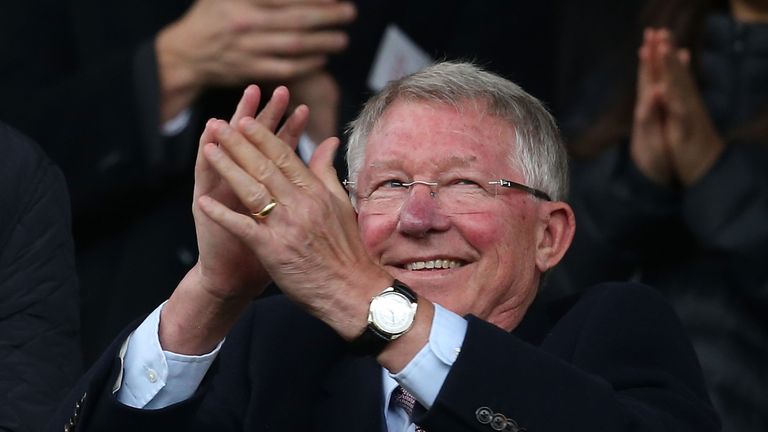 Sanchez is the highest paid player at Man United, and this fact has reportedly led to problems within the United team.
READ ALSO: Paul Pogba and Alexis Sanchez in dressing room bust up over this reason – reports
His high wage has made other key players to demand for improved deals at the Old Trafford side.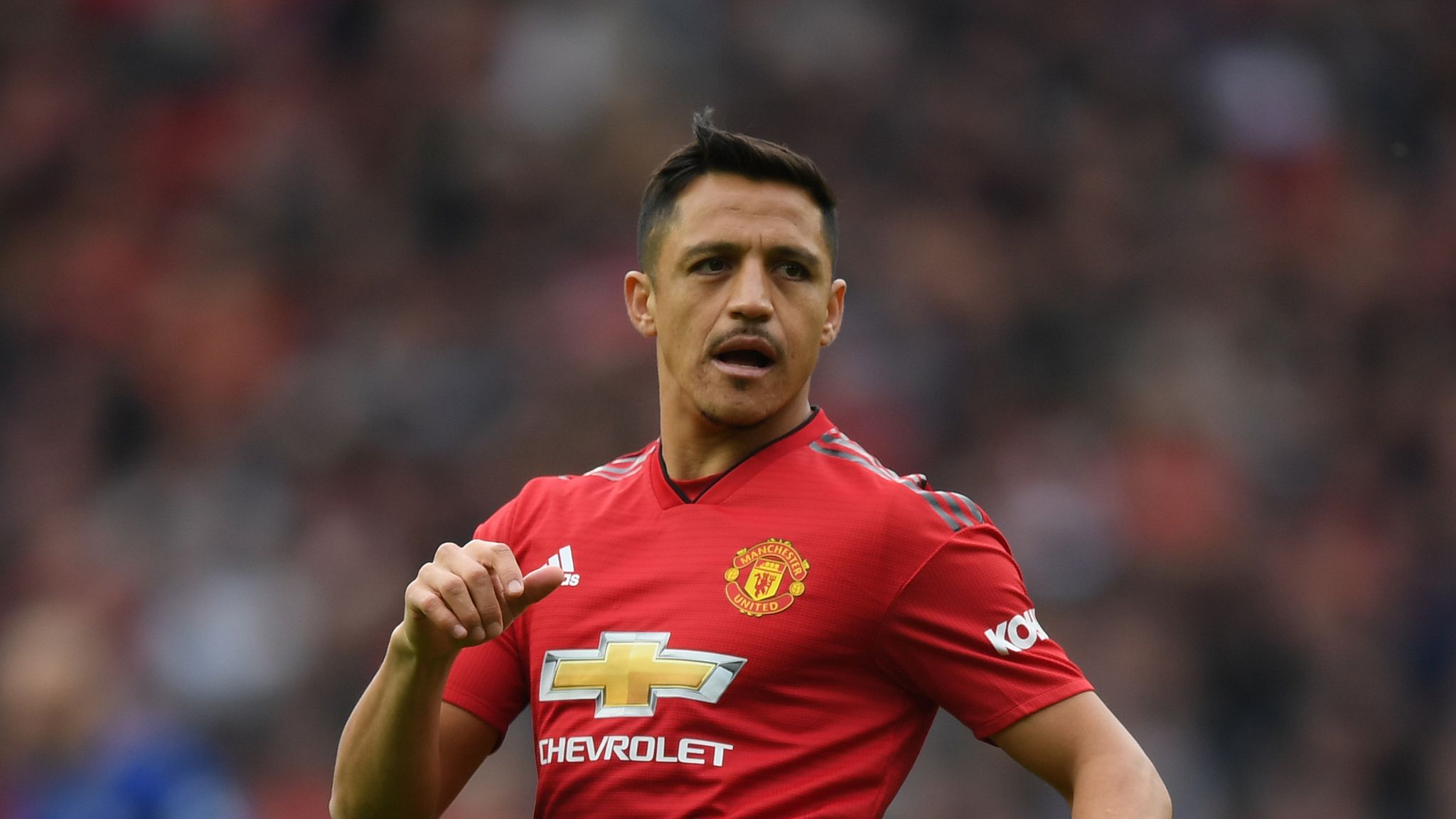 Ander Herrera, prior to United's final Premier League game against Cardiff announced he will be leaving the club after his wage demands were not met. He is strongly linked with a move to Paris Saint-Germain.
Goodbye message from @AnderHerrera #herrera pic.twitter.com/6EXKaMZLPO

— Manchester United in Nigeria (@ManUtd_NG1) May 11, 2019
Meanwhile, David de Gea is yet to agree a new deal at the club with his contract set to expire at the end of next season. The player wants to be paid as much as Sanchez, but the Old Trafford side are not willing to meet his demands. As a result of this, United will have to sell the Spaniard if they don't want to lose him for nothing at the end of next season.
He joined United from Atletico Madrid in the summer of 2011 for £18.9 million.
What are your thoughts on this story? Let us know by dropping a comment