Hamstring injuries have become renowned as the most common injury in football. They account for 37% of all football injuries, making them the most common injury for footballers. Research has reported an average of five hamstring strains per club per season. Despite this, surprisingly few players actively work on reducing the risk of suffering from a hamstring injury and those players unfortunate enough to pick one up (in the past) are highly likely to experience a re-occurrence of that injury. It's on this premise that Super Eagles' head coach, Gernot Rohr needs to consider critically with his physios and medical crew how to manage the hamstring injury history of his top striker, Odion Ighalo as Nigeria begins preparations for the 2019 Africa Cup of Nations.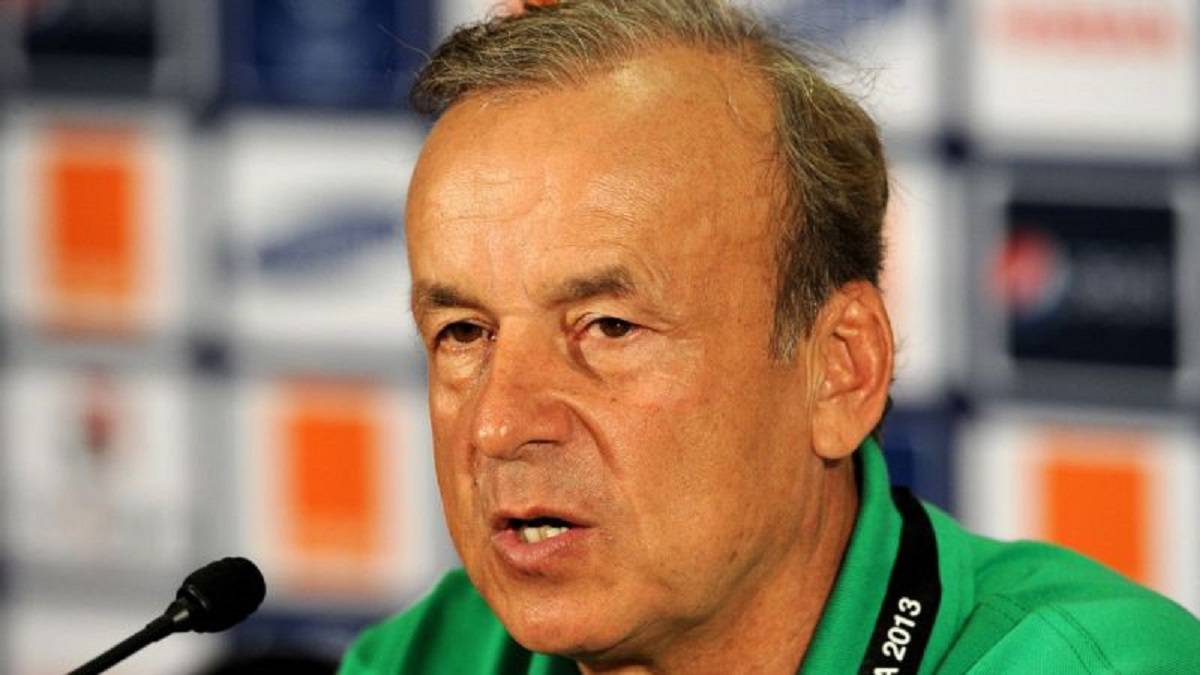 Hamstring injuries are not a major cause for concern when it comes to a player's career in the long-term and they are usually able to resume playing within a matter of weeks but the greater worry is in it rearing its ugly head repeatedly especially at a major tournament when the the final squad would have been submitted and no replacement would be allowed. Depending on the severity of the tear, a hamstring issue can potentially have lasting effects on an individual's acceleration and, consequently, it can even force players to alter their style of play.
For example, if a striker's main asset was their ability to speed past opponents, they will have to bolster other aspects of their game. The psychological fallout of a hamstring injury can even affect a player's willingness to push themselves to the next level when sprinting, but that naturally depends on each individual. Since Ighalo suffered another hamstring injury last Friday during a Chinese Super League match between his club Shanghai Shenhua and Tianjin Teda which ended in 1-1, Rohr was relieved to hear that the striker would only be sidelined for two weeks but ultimately knows that the hamstring is a very stubborn injury which can be managed especially when it involves a player who finished as the highest goal scorer in the 2019 Africa Cup of Nations qualifiers.
This is not the first time Ighalo would be battling a hamstring injury. In September 2017, the ex-Udinese forward signaled to the bench to be substituted in the 60th minute of Nigeria's World Cup qualifier against Cameroon at the Godswill Akpabio Stadium, Uyo. "I was feeling tight on my hamstring, that's why I didn't want to force it. We were winning 3-0 then." Ighalo said after that game.
Last November, while in the colours of now relegated Changchun Yatai, Ighalo was ruled out of action for four weeks due to the same hamstring complaints. Due to the injury, Ighalo missed his club last match of the season in the Chinese Super League last year as well as the Super Eagles' Africa Cup of Nations qualifier against South Africa on November 17, 2018.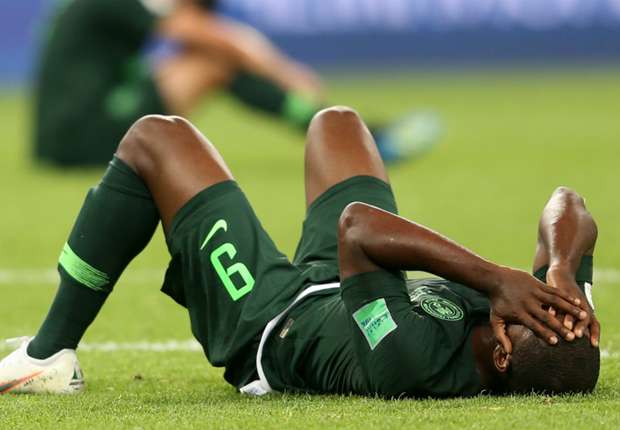 This time around, the Nigerian forward will miss his club, Shanghai Shenhua's Chinese Super league games against Shandong Luneng at home on May 17 and away to Dalian Yifang on May 26 but could return for their Cup game against Chongqing Lifan on May 28 before heading to Nigeria for the Eagles AFCON training camp in Asaba on June 2. It is hoped that Ighalo would have attained full recovery status before the Super Eagles camp opens in Asaba but in the alternative, Rohr must have a plan B to avoid a situation where Nigeria would be caught napping in case Ighalo's hamstring complaints reoccurs in Egypt.