Ajax Amsterdam winger Hakim Ziyech has taken all the blame for the Dutch side's exit from the UEFA Champions League semifinal, after taking the early advantage. His reason will surprise you.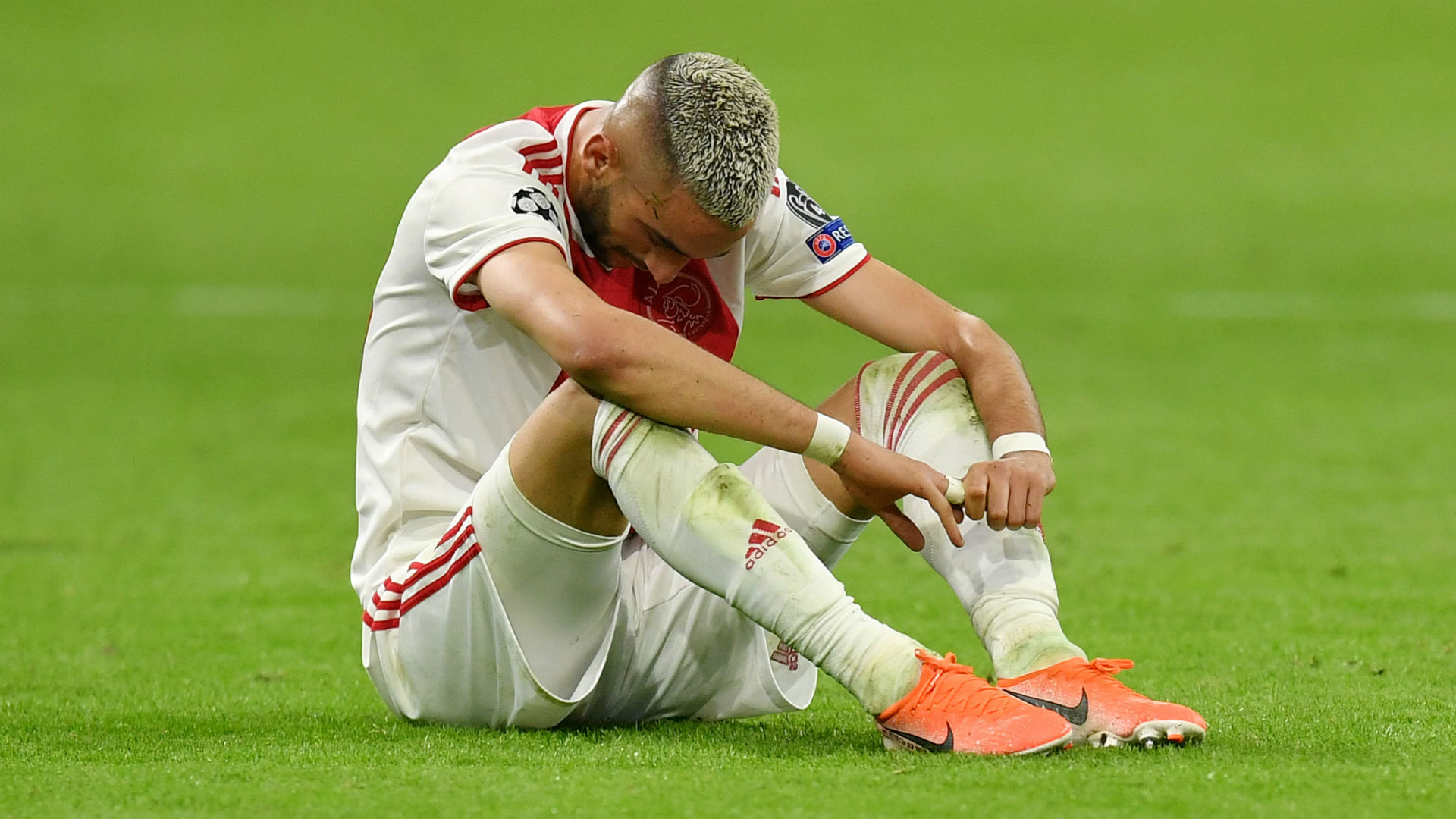 Ajax players were left dazed with their Champions League exit, with Hakim Ziyech regretting his shot that hit the post as he passed up an opportunity to send his side through. The winger was left to mourn his botched opportunities as his side were thumped out at the semi-last stage.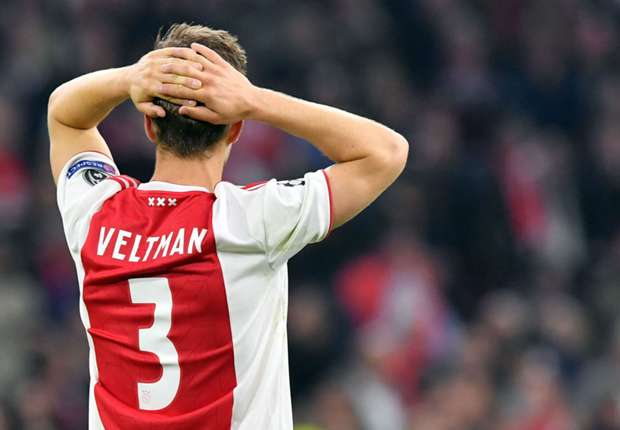 The Dutch side were in a prevailing position halfway through the semi-last second leg, having won the main leg 1-0 in London and scored twice in the initial 45 in Amsterdam, Ziyech hitting his club's underdog to apparently send them out the door to the last.
Be that as it may, Lucas Moura's second-half cap trap, incorporating a champ in the 6th moment of stoppage time, left Ajax outwardly looking in as Spurs set a date with Liverpool in the last on June 1.
"This hits us hard, really hard. I don't know how it happened. I just don't know. We knew it would be very difficult if they scored after the 2-2, but we had chances," Ziyech told Veronica.
"I could have scored, hit the post. At least one of my chances should have gone in. Then it would have been over, but then it struck us hard. I blame myself for this. We gave our all. The play wasn't great, but we kept fighting. Now disappointment prevails."
Protector Daley Blind was likewise left dazed, saying he didn't have the foggiest idea what it would take for Ajax to return from their shocking defeat. "I don't know how to recover from this. I guess everyone has their own way, but we have to be back on track by Sunday," he told Veronica.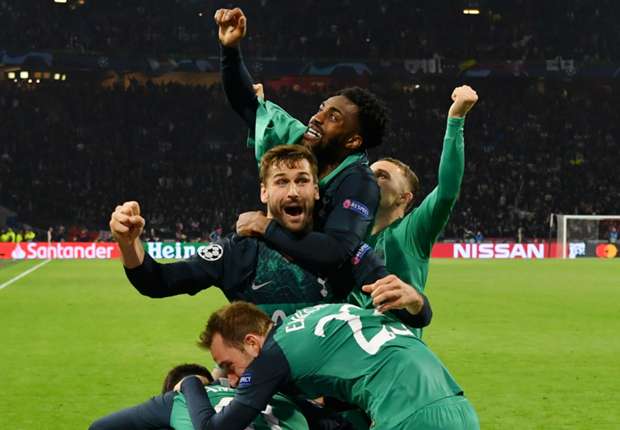 "I'm glad we will be having another match soon. It hurts. Yesterday we've seen that everything is possible. We told ourselves that. We had a great opponent with lots of qualities. We delivered a lot of passion. After the 2-2 we restored the match. Hakim had two good opportunities. It's such a shame he couldn't finish it.
"This match should have lasted 10 less seconds. They didn't get many chances after the 2-2, but they scored anyway and that's devastating. I'm extremely proud to be part of this team. We've shown fantastic stuff and I think the whole world enjoyed it, but it's a bit too early for us to think like that. Anyway, we have to go on. We have to win another trophy with this team. We going to make sure the season ends in a fantastic way."
Administrator Erik ten Hag additionally requested his side to refocus rapidly with the Eredivisie still available to all, however, was not prepared to talk about what turned out badly for Ajax on Wednesday. "We've played a great game, also in the second half," he told Veronica.
"We were almost there, so we're deeply disappointed. It's cruel. The players deserved to go to the final, but an unfortunate moment killed us. Now we have to recover because FC Utrecht is already waiting on Sunday. Now we can't think about that of course. Tomorrow we still can't, but we have to march on. For now, it doesn't matter what went wrong today."