Barcelona have reacted to the news that Mo Salah will be missing in action for Liverpool when the two sides clash in the second leg of their Champions League semi-final clash on Tuesday at Anfield.
Liverpool manager Jurgen Klopp confirmed his star man will miss the match against the Blaugrana due to the injury he suffered in the Kop's win over Newcastle on Saturday evening.
The Egpyt international suffered concussion in the game following a collision with Newcastle goalkeeper Dubravka. Salah's injury is a major blow to Liverpool who will also be without another piece of their famous trio in the person of Roberto Firmino.
Liverpool manager Jurgen Klopp confirmed that both players would be out in a press conference on Monday, saying that the decision had been taken on medical grounds and was out of his control.
Barcelona's official Twitter account wished the 26-year-old well, with a tweet reading: "Games like these are for world-class players. Get well soon!"  "Both of them [Salah and Firmino] are unavailable for tomorrow," Klopp said at his prematch news conference at Anfield.
"Two of the world's best strikers are not available, and we have to score four goals to go through in 90 minutes. "It doesn't make life easier, but as long as we have 11 players on the pitch, we will try. … If we can do it, wonderful, and if not, fail in the most beautiful way."
Games like these are for world-class players.
Get well soon!

— FC Barcelona (@FCBarcelona) May 6, 2019
Salah is expected to feature against Wolverhampton Wanderers in Liverpool's final Premier League game of the season on Sunday, but Klopp said the clash with Barcelona was too soon for the 26-year-old. "It's a concussion, so Mo is not allowed to play," Klopp added. "He feels OK, but it's not good enough from a medical point of view, that's all.
"Together with our supporters this was a long season, and there's a little chance to make it even longer. If not, these are the last two home games of an incredible season. "We should celebrate it with a good performance on the pitch and in the stands."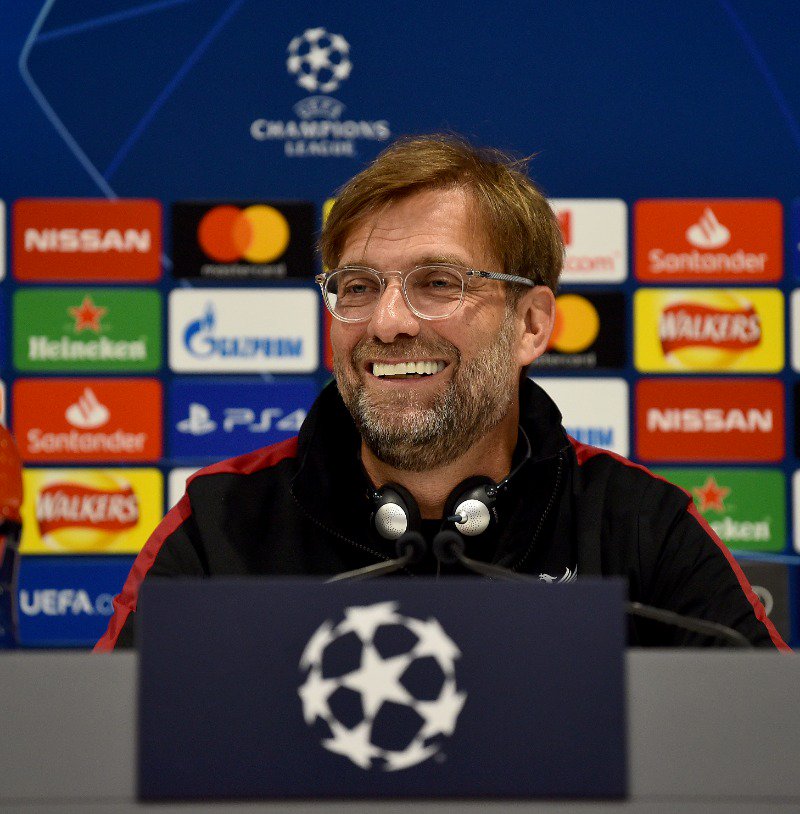 Without the Premier League's leading goal scorer and Firmino, Klopp could be forced to play both Divock Origi and Daniel Sturridge in attack alongside Sadio Mane. The Liverpool manager fielded Dutch midfielder Georginio Wijnaldum in his forward three during the 3-0 defeat at the Camp Nou last Wednesday, but Klopp is expected to field a more attack-minded player on Tuesday due to the necessity to score at least three goals to salvage the tie.
Defender Trent Alexander-Arnold said Liverpool would have to be fearless to have a chance of progressing. "That's the only way we're going to get a result. If we get caught up in fearing their players, then that's not really going to work," he said.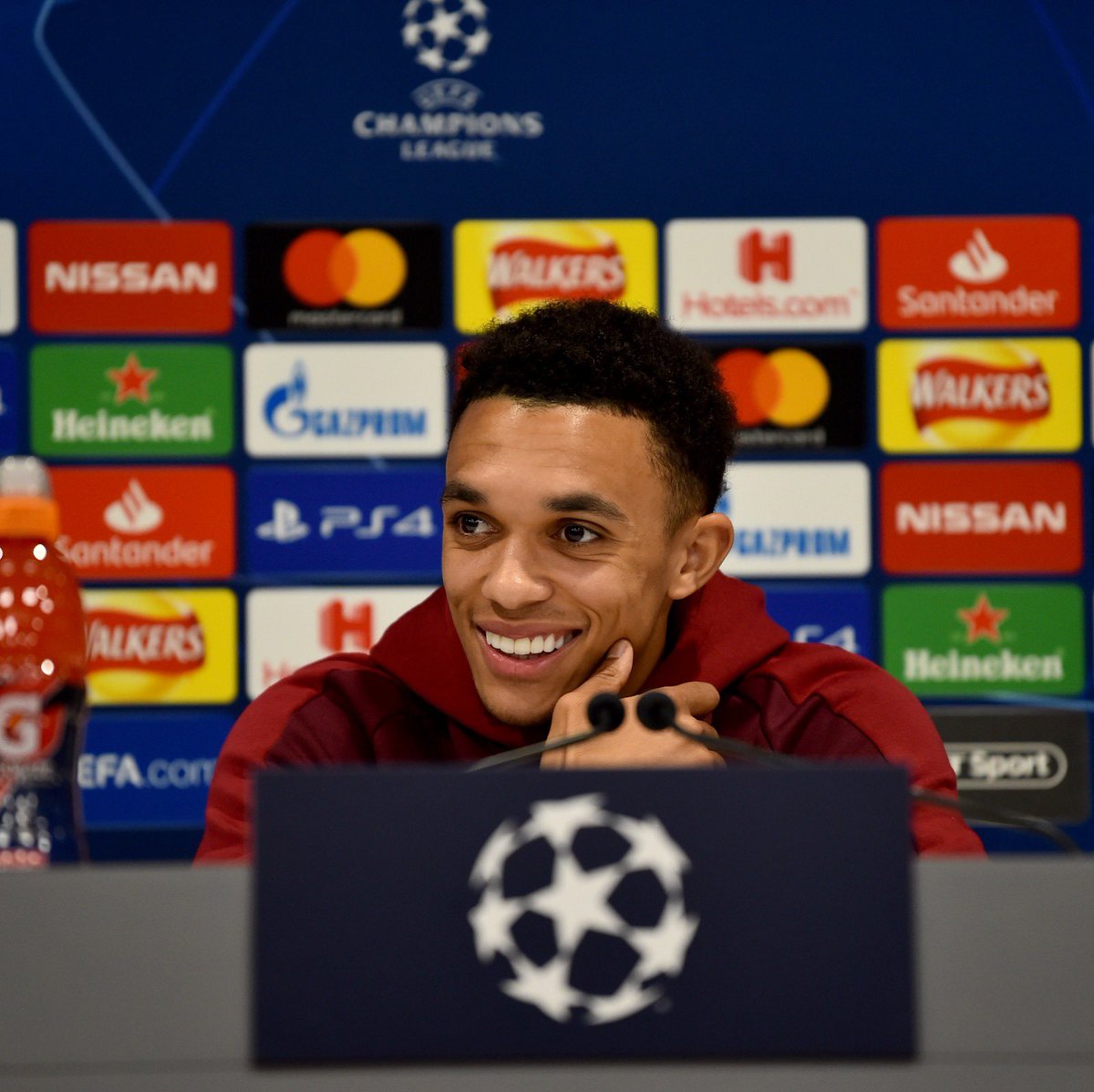 "We have had decent results this season where we have scored more than three goals, and being at home helps us. There's still that sense of belief, but we know it's going to be hard. But anything is possible, especially at Anfield."