Former Arsenal star Charlie Nicholas has said that the club should get rid of Alex Iwobi as they look to improve their fortunes.
Iwobi is a product of the Arsenal academy and is currently a first team player under Unai Emery.
He is also a key player for the Super Eagles of Nigeria is expected to be part of Gernot Rohr's side for this year's Africa Cup of Nations in Egypt.
Speaking to Sky Sports, Nicholas said: 'We need a box-to-box style midfield player and a player that can pick a pass too, so it is a matter of bringing in the right ones. I think you need to know your system, fit them in and see where it takes you. Adrien Rabiot will be a free-agent and been linked with different clubs, but I would take him. He has the quality and is of decent level, which Arsenal need.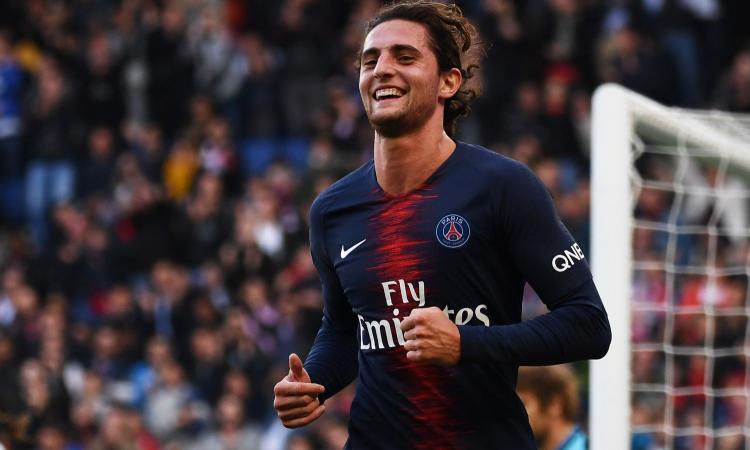 'In attack, I like Pierre-Emerick Aubameyang and Alexandre Lacazette but will they win you the Premier League? I think they could. Between them, bearing in mind they haven't actually played much together, their goal return has been a very good return. Arsenal have been relying on one striker for too long and now they have two so it does give me hope.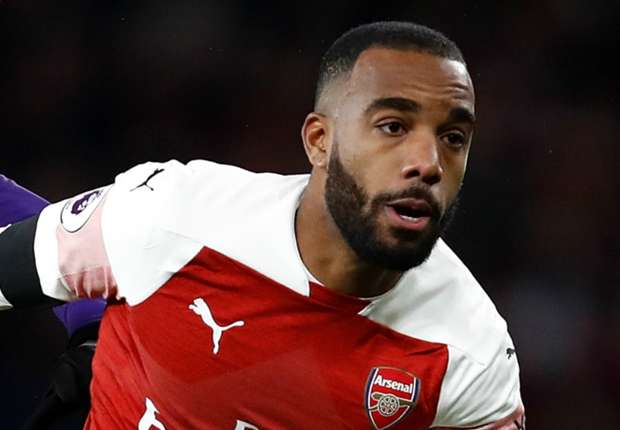 'I would sell Henrik Mkhitaryan and if I got the right money for Alex Iwobi I would sell him too. Denis Suarez has gone, that was a waste of time.'
READ ALSO: Arsenal's boss claims playing Valencia is "difficult", reveals what would happen in second leg
Nicholas' view will not go down well with a lot of Nigerians who support Arsenal and love Iwobi for his nationality and what he brings to the Arsenal team.
The 23-year-old made his Arsenal debut in October 2015, and since then, has scored 14 goals and provided 21 assists in 146 games.
He has played a whopping 48 games this season, scoring five goals and assisting 7.
What are your thoughts on this story? Let us know by dropping a comment