Superstars Lionel Messi and Cristiano Ronaldo have dominated at the highest level for more than a decade. Both players set a new milestone by scoring 600 club goals. Both players are known for breaking old records likewise setting new ones but there are certain football records both players can never break in their football career.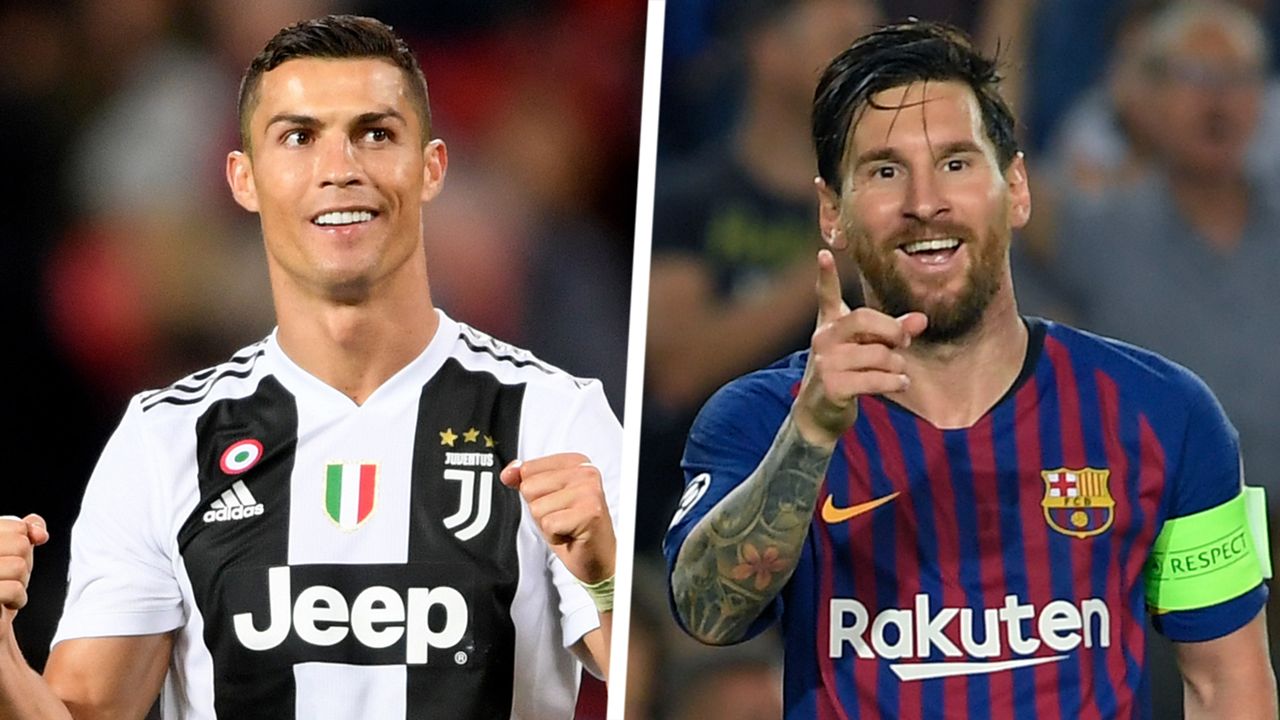 Their more than decade-long dominance at the top of world football has many doubting if they will see another pair like them again in their lifetime, but, sadly, both forwards are now reaching the twilights of their careers.
With Messi being 31 years old and Ronaldo 34 years old, both players are expected to start slowing down, although they are not there just yet. There are several records they have not yet made their own over the years, and they will perhaps need a few more years to achieve them, especially when it comes to scoring the most goals in European Cup finals. Messi has only struck twice in finals, while Ronaldo has scored four final goals.
Dailyadvent have compiled these records that both players will not be able to break in their illustrious football career.
1. Highest goalscorer for two clubs in one season:  AC Milan Piatek now holds a record of being the highest goalscorer for two clubs in just one season a record that is impossible for both Messi and Ronaldo to break bearing in mind that they are both edging closer to retirement and it will be hard for both legends to play two clubs in a space of a year.  The Polish striker now holds a stunning record our preferred Greatest player of all time footballers (Messi, Ronaldo) can never break.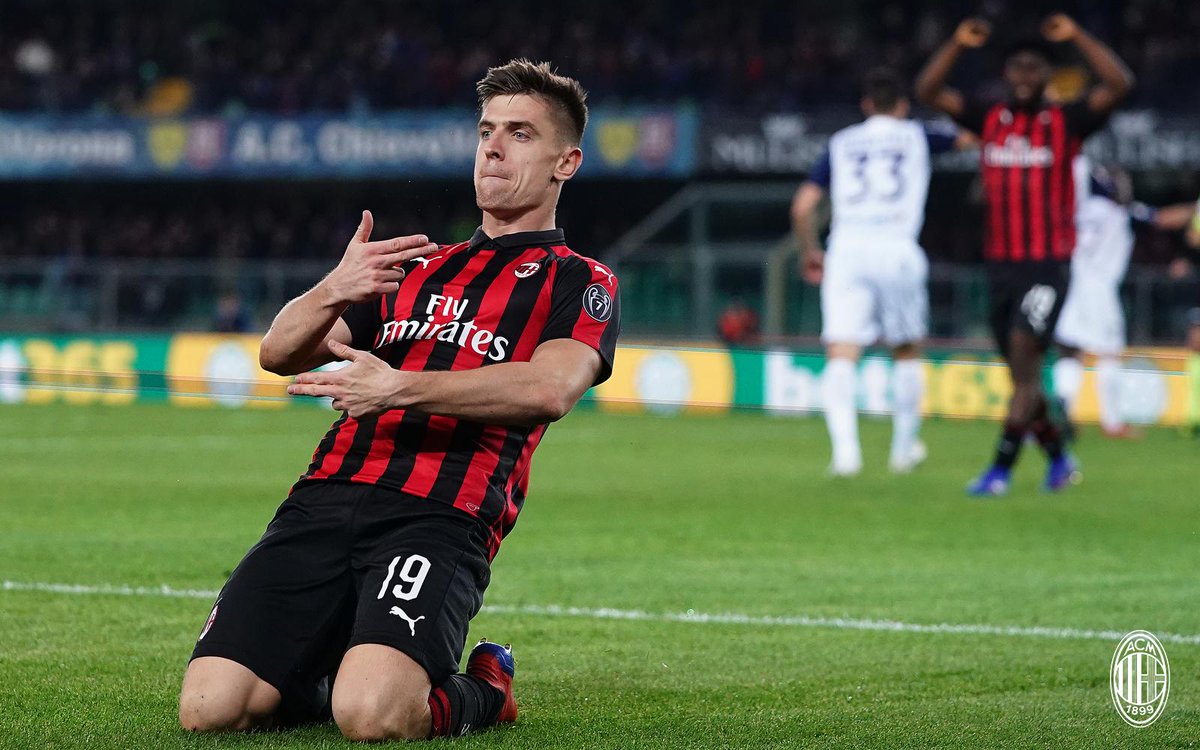 Since his transfer move in January, Piatek remains Genoa highest goalscorer this season with 19 goals in all competitions the closest player to him only has 4 goals while in AC Milan even for the fact that he has only played for three months the Poland international stands tall in top spot of the log as the European giants highest goalscorer this season with 10 goals in all competitions.
2.  Most World Cups (Pele): Brazilian legend and arguably the greatest footballer of all time, Pele, won the World Cup in 1958, 1962 and 1970. He remains the only player to have ever lifted the prestigious trophy on three occasions. As many as 20 other players have won the competition on two separate occasions, including Ronaldo, Cafu and Giuseppe Meazza.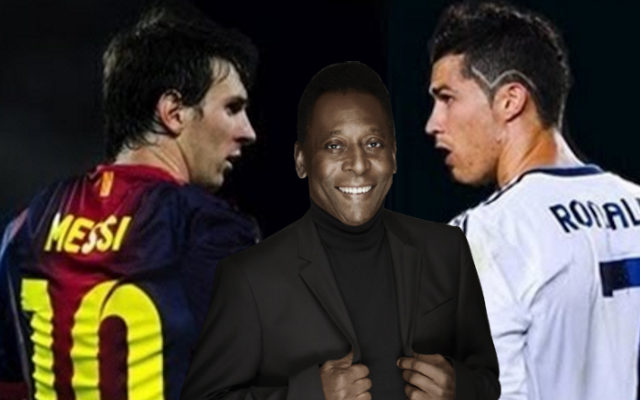 Messi and Ronaldo, on the other hand, have failed to lift the trophy even once, with the Argentine falling at the final hurdle in Brazil in 2014, losing to Germany in the final. Ronaldo is now 34 and Messi 31, meaning they would need to play for 12 more years to equal Pele's haul which is impossible.
3. Most own goals scored by a single player in a game: Please don't tell me you see Messi and Ronaldo defending and scoring three own goals in a single game. In 1995, Stan Van Den Buys scored three own goals in one match while playing for Germinal Ekeren. According to legend, infamous match between AS Adema and Stade Olympique L'Emyrne in October 2002 produced the most own goals.

The game finished 149-0 to Adema after SOE deliberately scored 149 own goals in protest at a refereeing decision. The goalscorers' names have been lost in the mists of time but as the captain Mamisoa Razafindrakoto, the goalkeeper Dominique Rakotonandrasana, Manitra Andrianaina and Rakotoarimanana Tolojanahary were the four players suspended by the Madagascan FA.
4. Most goals by a single player in a single World Cup: Just Fontaine scored 13 goals in one FIFA World Cup tournament back in 1958 and it just seems unlikely that record will ever be broken.
By the time the 2022 World Cup rolls by, Messi would be 35 and Ronaldo 37…we just don't think they would be able to beat Fontaine's record.