Former Manchester United player Paul Scholes has revealed why Paul Pogba is not giving his best at the Old Trafford side.
After a series of wonderful displays following the arrival of Ole Gunnar Solskjaer, the Frenchman's form has dipped in recent weeks.
United have been terrible as a whole, and will likely miss out on a top-four spot this season.
Pogba is a key figure in the United team, and a bad display by the World Cup winner, usually affects the performance of the entire team.
Speaking to Premier League Productions, Scholes said, Manchester Evening News reports: "If he's got a manager that is strong enough with him, you go back to [Max] Allegri at Juventus and the players he was with there, he did a job in that team.
"He worked his absolute backside off, which he should be doing every week. You get the feeling now that he has come to this club and thinks he's the big fish, he needs to be the one showing off every week, he's doing things he doesn't need to be doing on a football pitch.
"You see his stud roll, he needs to become more clever about what he's doing. His strengths are running, passing the ball, getting into the box, scoring goals, assisting goals. Once he starts stud rolling and trying to beat men, it's not his game, he becomes easy to play against.
READ ALSO: Finally! Pogba reveals the club he wants to join amid Juventus, Real Madrid links
"If he passes the ball forward and runs, there's nobody in the world who can stay with him. It's exactly what he did at Juventus but he had strong characters around him, he had [Giorgio] Chiellini, [Andrea] Pirlo, great players. He almost did their running for them."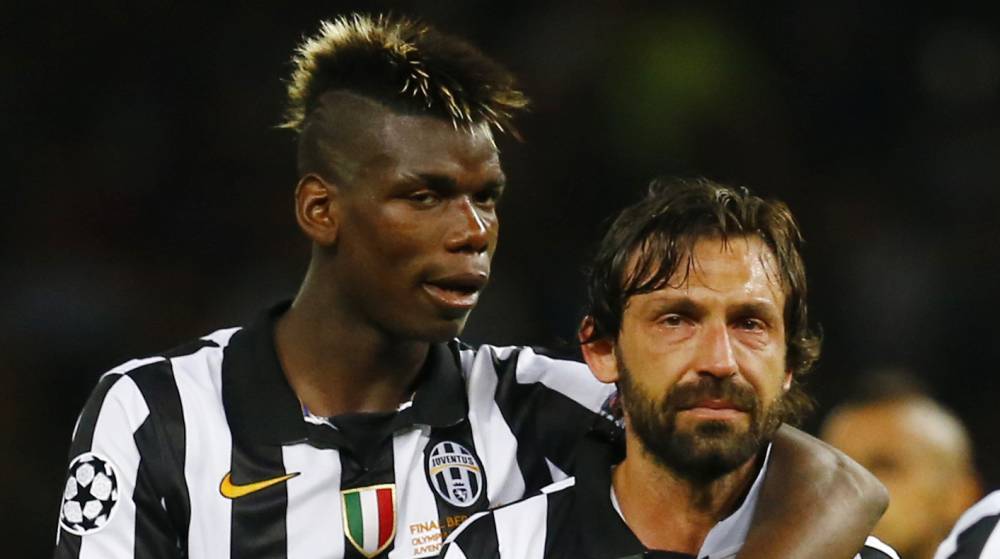 Pogba has been linked with a move away from Man United, with Zidane interested in signing his compatriot.
Recent news indicate that Man United stars have joked about reports linking the former Juventus man with a move to Real.  One unnamed player is alleged to have said 'If you go to Real, do not forget me' and 'Invite me when you're playing at the Bernabeu'.
Solskjaer wants Pogba to remain at the club, but with United likely to miss out on Champions League football, convincing the Frenchman to stay at the Old Trafford side won't be an easy task.
Waht are your thoughts on this story? Let us know by dropping a comment