A Golden Eaglets top official whose identity is being protected has opened up about the exact reason why the national team failed to win the 2019 U17 Africa Cup of Nations which ends this afternoon in Tanzania.
The official stressed that the players and technical crew were demoralized heading into the tournament as they were not paid their entitlements and it was only by divine intervention that they were able to qualify for the World Cup in Brazil.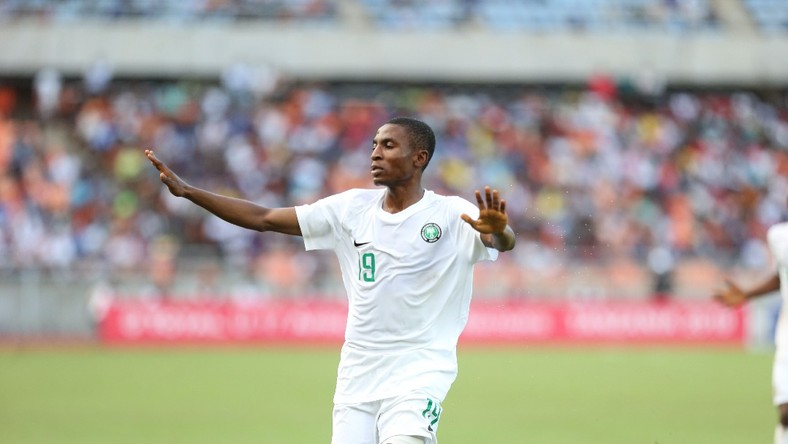 "Our joy is that after this difficult conditions, we made it to to the World Cup. If not we would not even be here talking, the money would have entered voice mail," he said.
"What will I tell people at home? My family and friends that are waiting. They will never believe NFF did not pay us a dime for seven months, not even camping allowance or match bonuses. Tell me how we would win? "I will 'kill' to have Maigari back as Nigerian Federation President."
The Nigeria delegation to Tanzania are expected to depart the East Africa country on Monday, April 29, a day after the showpiece at the National Stadium, Dar es Salaam.