According to Marca, Barcelona have identified Everton striker Richarlison as the man to compete with Luis Suarez for the striking role.  Eric Abidal has long established an objective for the summer of 2019, and that is to sign a centre-forward to complement Luis Suarez, and the club are revisiting the possibility of recruiting Richarlison from Everton.
The Brazilian is a player that the Blaugrana have been following for a while, and he has made huge strides since arriving in Europe with Watford in the summer of 2017.His debut campaign at Goodison Park has been staggeringly impressive, although he hasn't been as effective in the second half of the season, but his return of 12 Premier League goals in a team outside of the top six is eye-catching.
Tite hasn't failed to notice his development and has called him up to the Brazilian national team, something which has come quickly for a player who cost three million euros less than two years ago.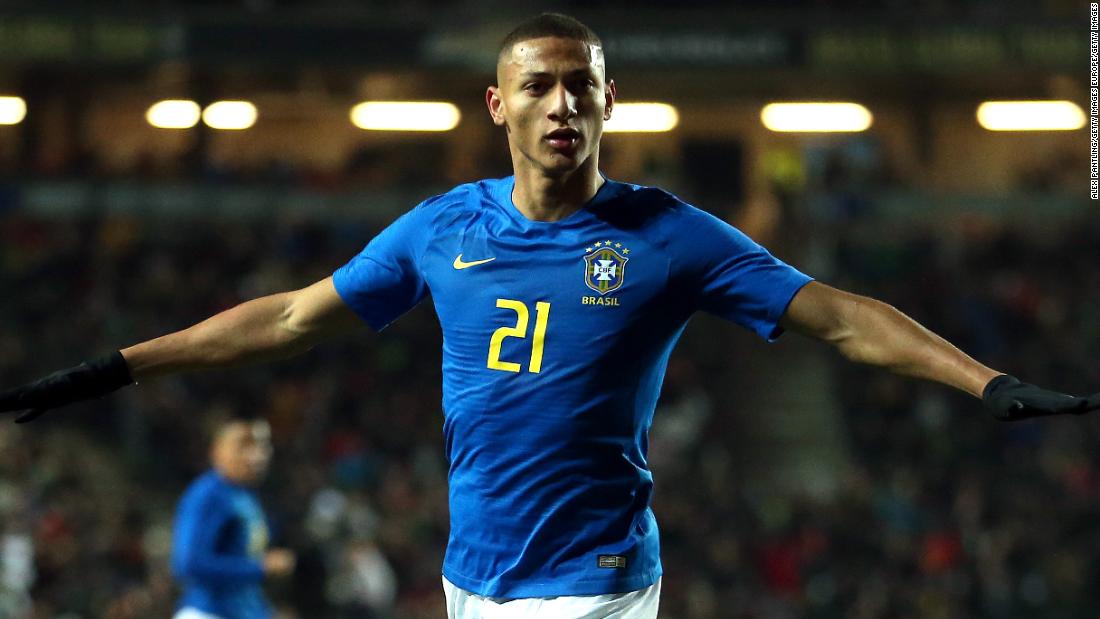 Barcelona see Richarlison as an option for the summer, although thus far they have seen several players that had previously been on such a list drop off their radar.
Krzysztof Piatek signed for AC Milan in January; Luka Jovic appears to favour Real Madrid; Marcus Rashford would be extortionately expensive; Maxi Gomez hasn't convinced the technical department of late; and Antoine Griezmann is not being considered, despite being offered.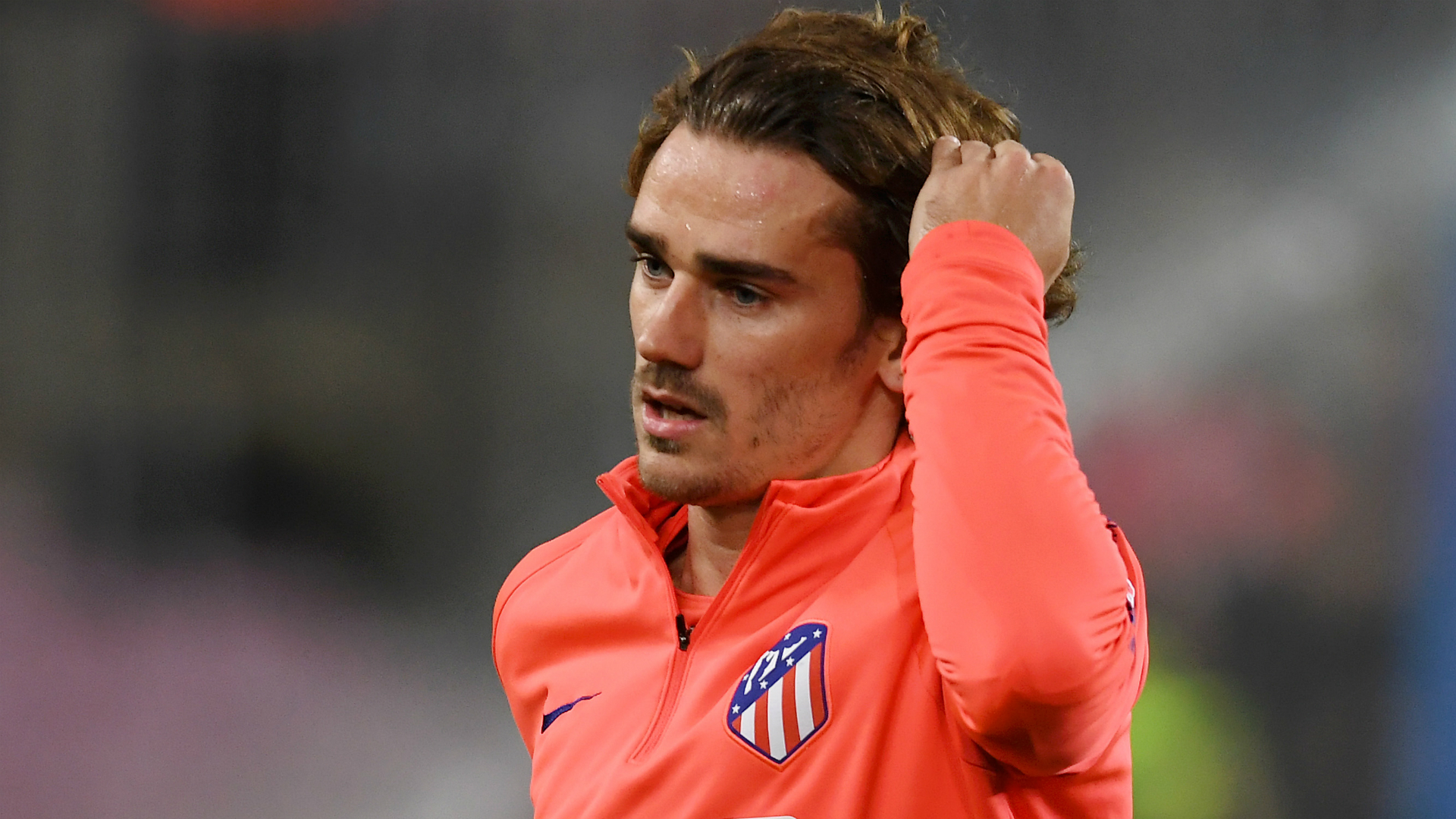 Signing Richarlison would pose a similar problem for the Catalan giants: negotiation with a fiscally wealthy Premier League club who have little desire nor necessity to sell their best player.
Any deal for the former Fluminense star would be in excess of 50 million euros, irrespective of the good boardroom relations between the two clubs after the summer of 2018 which saw the Toffees take Lucas Digne, Yerry Mina and Andre Gomes to Merseyside.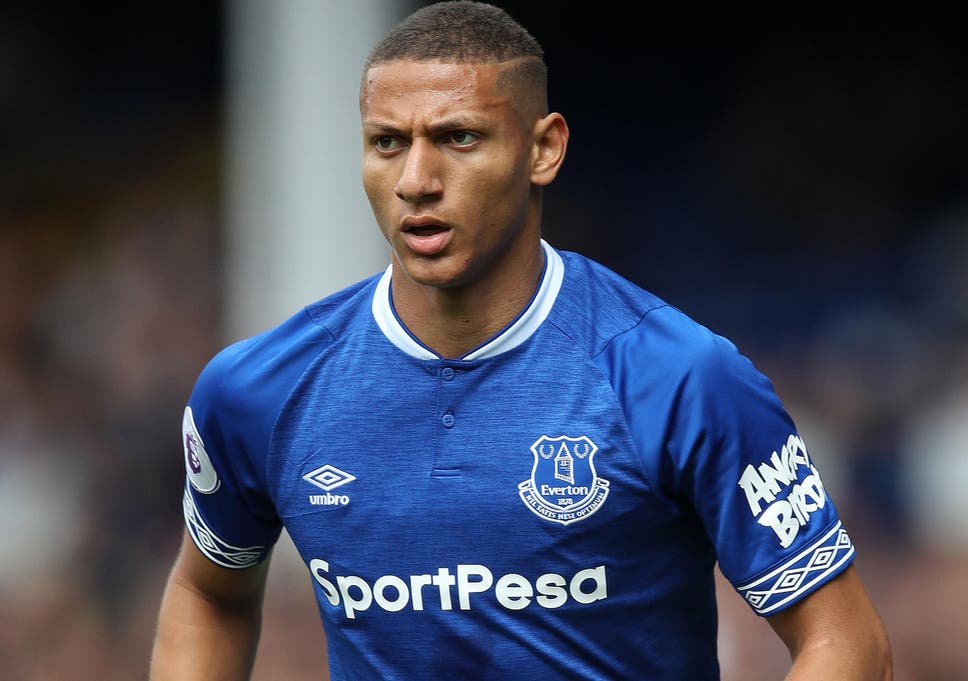 Finally, Richarlison doesn't yet hold a European passport and would have to be registered as a non-EU player if he was to arrive at the Camp Nou, something which doesn't overly attract Abidal and co at the moment.
The decision to pursue a deal for the 21-year-old hasn't yet been made, but he is one of the names that is near the top of the list and is being considered by Los Cules.
In another development, the club are tightening their squeeze on the Matthijs de Ligt move. The Dutchman has been on their agenda for some time now and the Catalans are making a push to move things along.
But they face competition with Bayern Munich, Juventus and Paris Saint-Germain are all keen to lure him to their respective clubs, while Real Madrid are also considering a move, should Raphael Varane leave.
Barcelona remain optimistic, though, and the player has already told them of his desire to play at the Camp Nou, but his own personal preference isn't the only factor that will decide his future. De Ligt won't be at Ajax next season – the chance of him staying there has been ruled out – and Marc Overmars has recognised that his former club are favourites.
He'll cost 70 million euros, as well as variables, which proved key in the Frenkie de Jong deal. Ajax and their players are fashionable at the moment and with De Ligt getting on the scoresheet, his stock is high.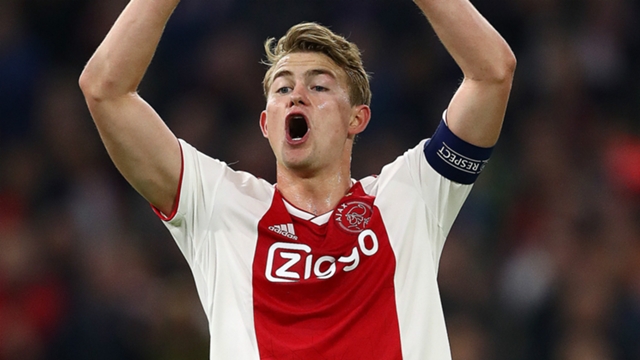 All of this is before considering Mino Raiola, and his commission is as important as it will be sizeable. As things stand, nobody wants to comment on anything with the Dutch side still competing in the Eredivisie and Champions League.