Cristiano Ronaldo is set to start for Juventus against Ajax in Turin for their Champions League quarter-final second leg after being spotted in the training session ahead of the must win encounter at the Allianz Arena. For the 2-1 defeat at SPAL in Serie A on Saturday, Juventus had just two players in their starting line-up that began the 1-1 draw in Amsterdam and Ronaldo was not in the squad.

Ahead of Tuesday's game, Ajax had nine of their starting XI from the first leg in the 6-2 victory over Excelsior. One of them, star midfielder Frenkie de Jong, limped off with a hamstring problem in the first half and is a doubt for the game in Turin. Ronaldo was rested before Juve's second-leg last-16 tie and he subsequently scored a hat-trick against Atletico Madrid to overturn a first-leg deficit.
Ajax boss Erik ten Hag is confident ahead of the tie. He said: "Juventus are the favourites, especially after the Amsterdam result. If we play well, we can overcome any limit. "[Massimiliano] Allegri is very knowledgeable and has certainly thought of a different way to approach this game compared to last week. We need to improve our tactical plan. "I'm confident because of the way we are playing and training. [Compared to the team that played in the 2017 UEFA Europa League final] We are stronger and we are showing it game by game."

Emre Can may return after missing the first leg through injury but Mario Mandzukic and Giorgio Chiellini were not named in the squad as they continue to get back to full fitness.Douglas Costa missed the weekend clash with a hamstring problem but could return to be among the substitutes.
Squad list: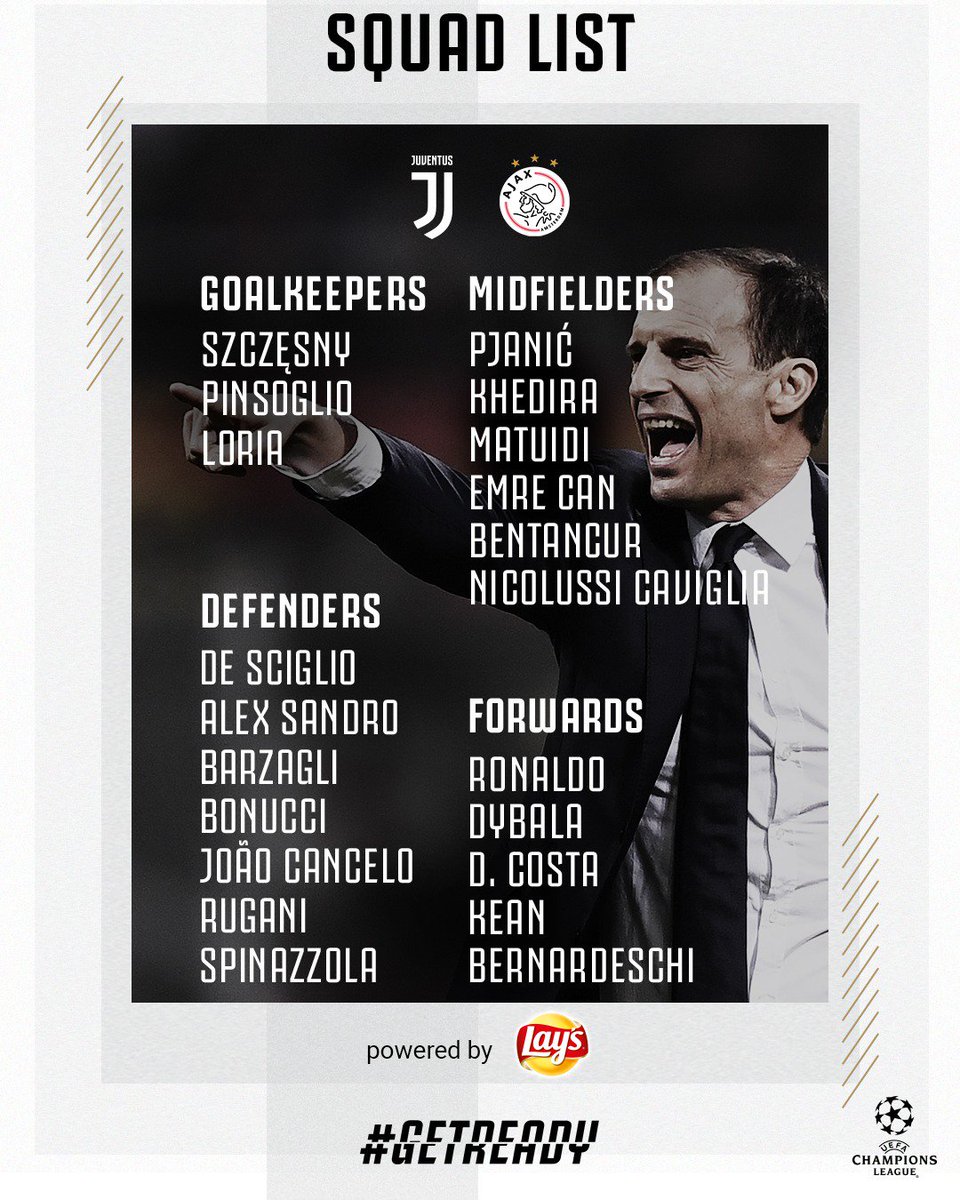 Here are the pictures and videos from Juventus training session ahead of the clash: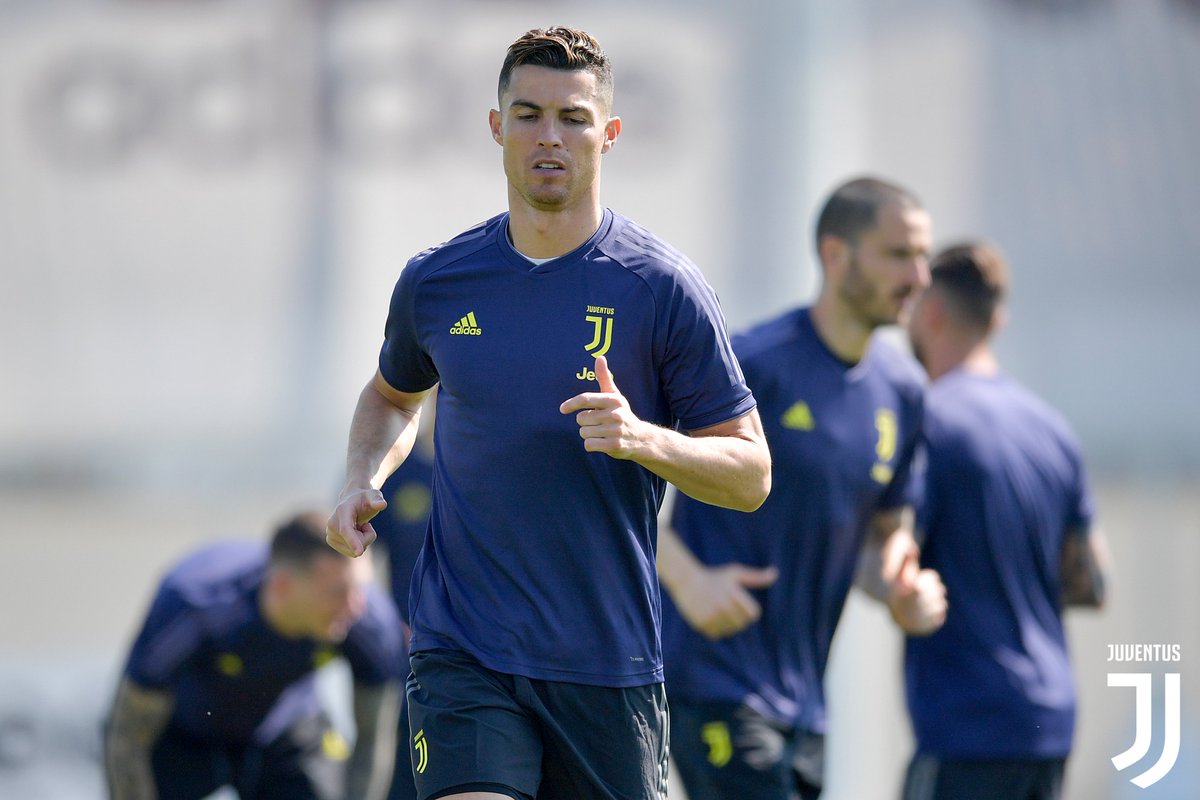 The ⚪⚫ are underway here at Continassa as we #GETREADY for #JuveAjax! ⭐⚽️

? Watch our #UCL training session LIVE on @JuventusTV ➡️ https://t.co/xeqEU3LdW6 pic.twitter.com/1HOA1Ts0FA

— JuventusFC (@juventusfcen) April 15, 2019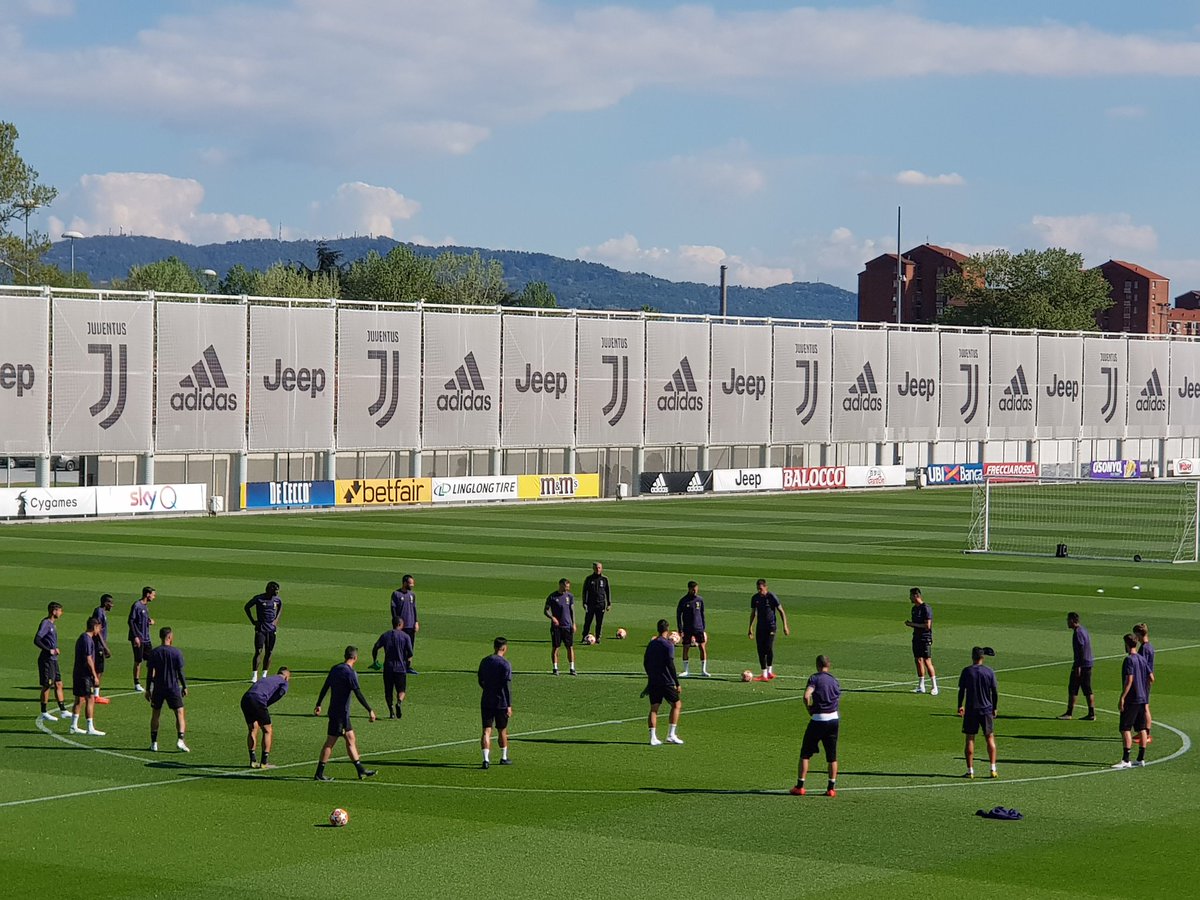 The boys get ?'d up ?#GETREADY #UCL #JuveAjax pic.twitter.com/56Kfdj6PEY

— JuventusFC (@juventusfcen) April 15, 2019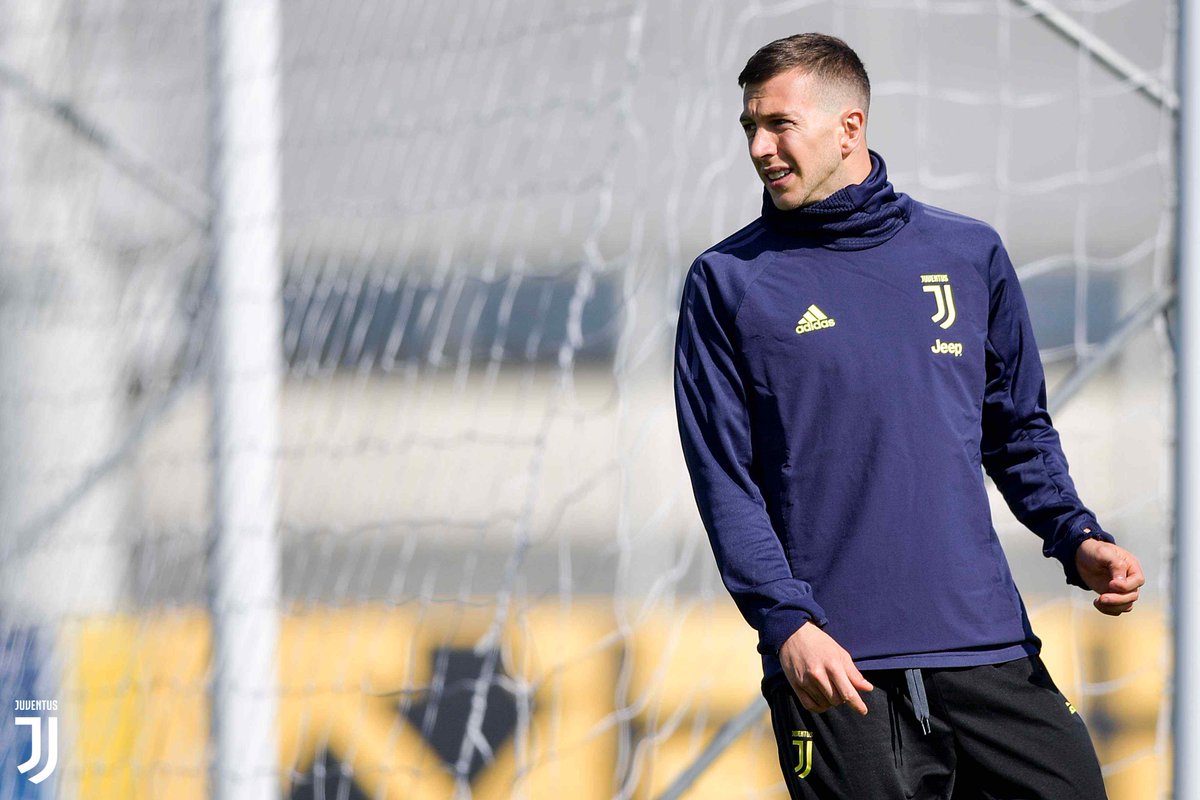 Close control ?#GETREADY #UCL #JuveAjax pic.twitter.com/WGvmNDr5W8

— JuventusFC (@juventusfcen) April 15, 2019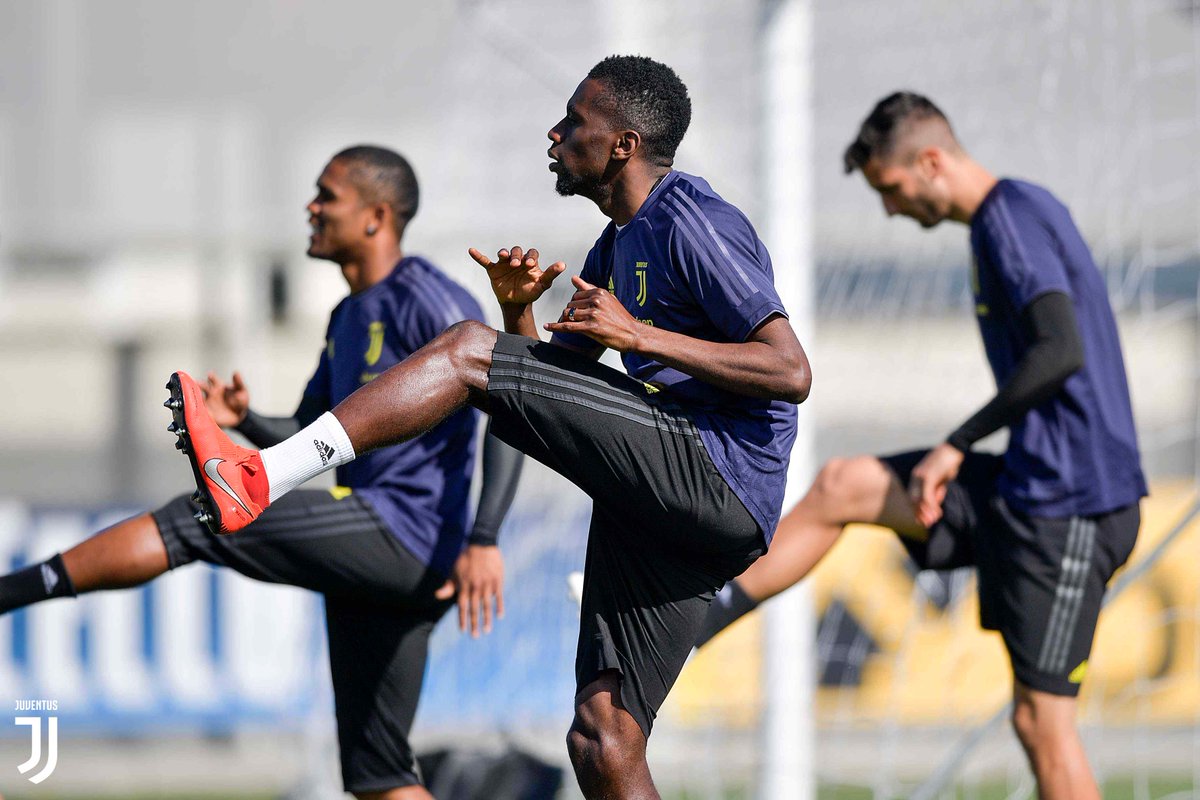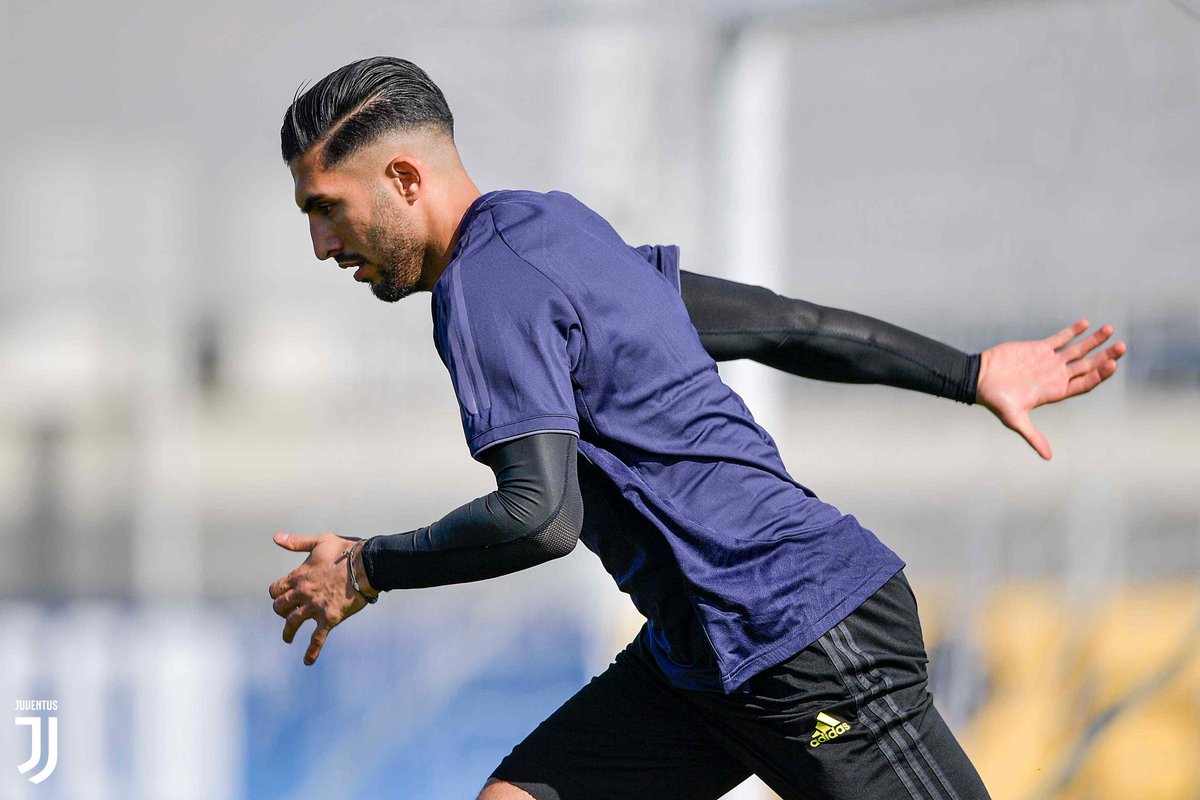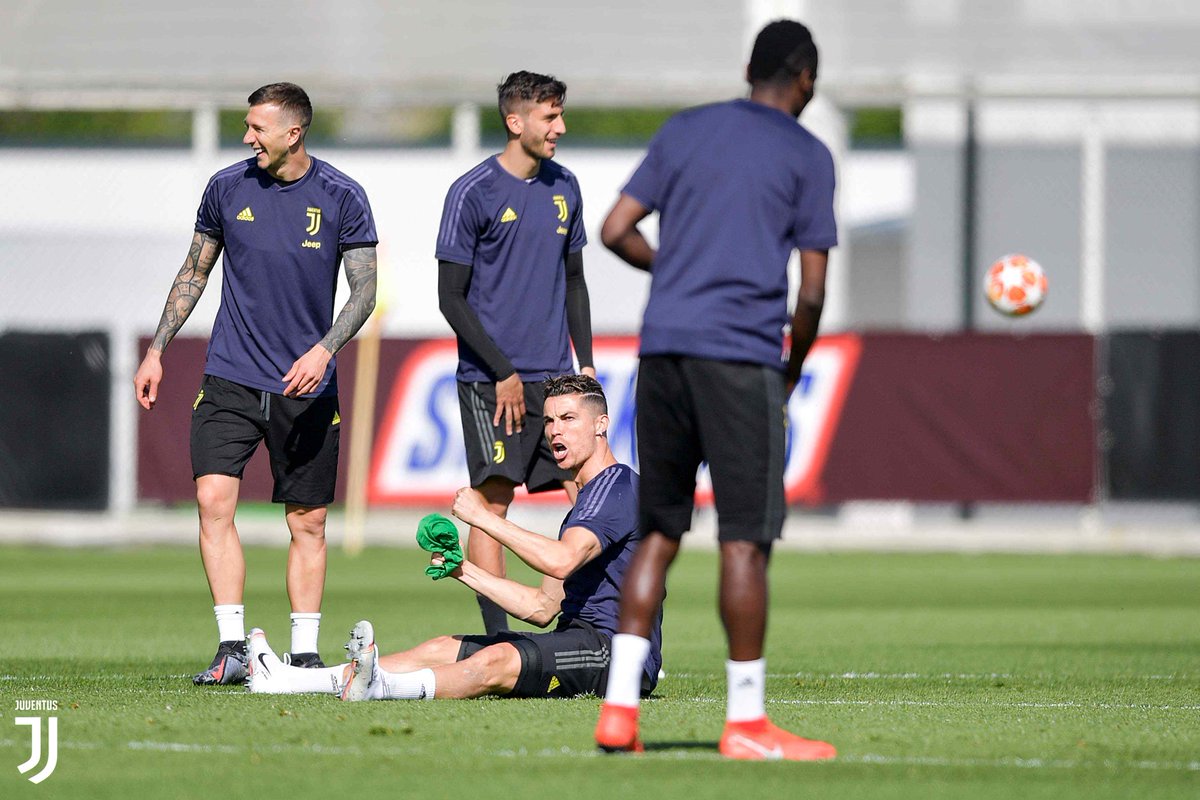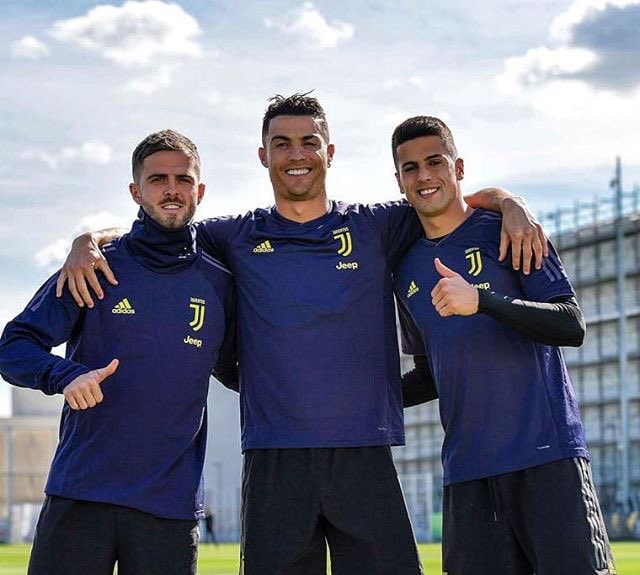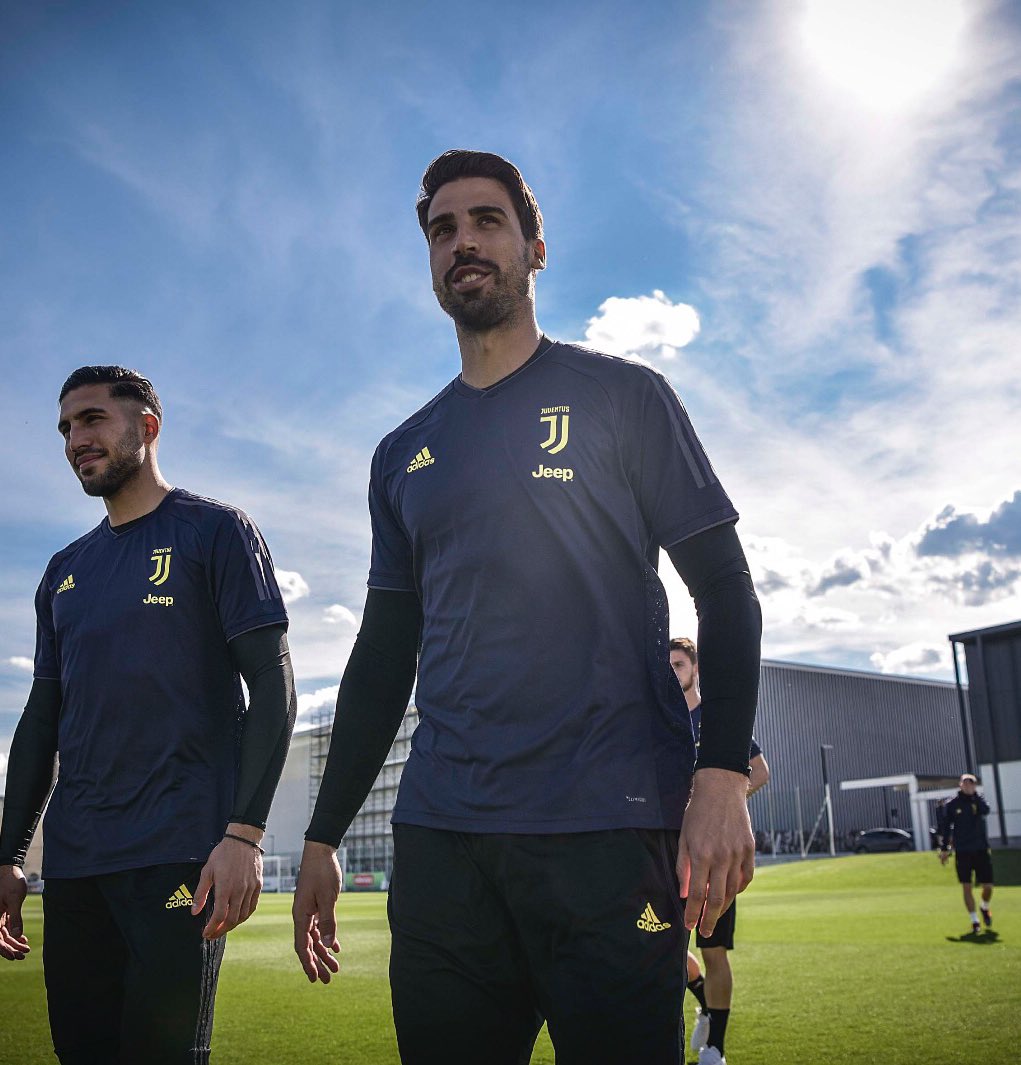 Do you see Juventus going through tonight or Ajax will shock them at home? Share your view on this in the comment section below… Thanks