Manchester United face a supposed "impossible" task as they battle it out with Barcelona in the second leg of the UEFA Champions League against at the Camp Nou, but before the match, Red Devils' transfer target, Christian Eriksen has said that he would choose Real Madrid over the Old Trafford landlords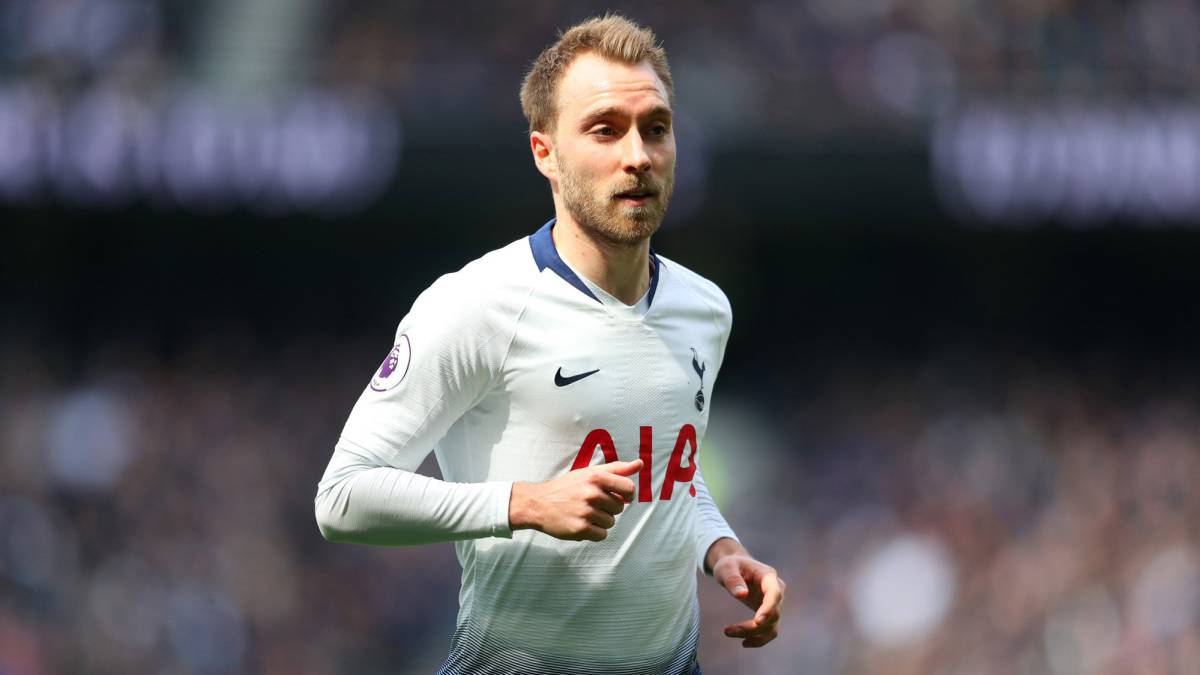 Ole Gunnar Solskjaer was appointed as permanent manager about a month ago and he has dropped a hint about signing some players in the summer, but on the morning which they have a big task against Barcelona, reports have said that Eriksen will not join Manchester United.
A report in the United Kingdom says that Tottenham Hotspur midfielder, Christian Eriksen is set to have a summer choice between Real Madrid and Manchester United, but the Danish would prefer to join the Los Blancos, who are looking to rebuild with the return of Zinedine Zidane than his current club rival.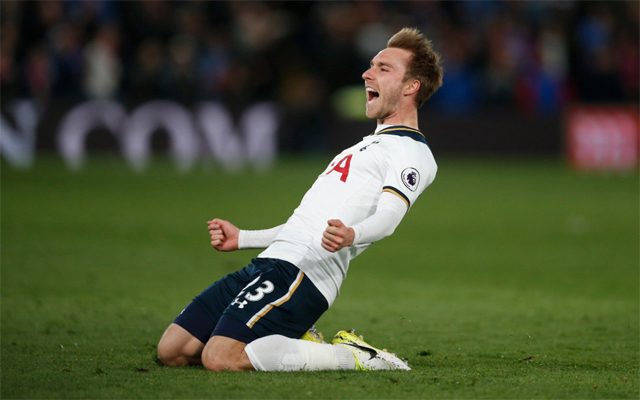 With Eriksen About to head into end the 12 months of His contract and stalling on a new deal, the Daily Express says Tottenham chairman Daniel Levy May be willing to sell for around 100 million euros This Year, rather than risk losing the Denmark international midfielder for nothing in summer 2020.
Of his two possible destinations, says the Express, Eriksen would choose Madrid. The newspaper adds that Spurs would probably prefer to see the 27-year-old go to the Bernabéu, as their relationship with United has been strained ever since Dimitar Berbatov swapped White Hart Lane for Old Trafford in a 26-million-euro switch in 2008 Indeed, Tottenham are yet to sell another player to the club.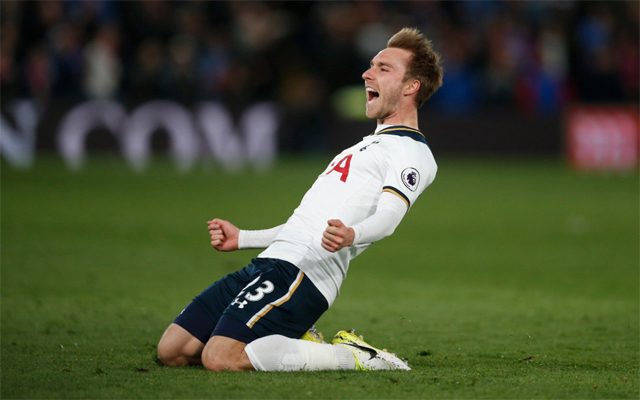 It's a situation Madrid have benefited from previously, having snapped up Luka Modric and Gareth Bale from Spurs in the face of United interest in 2012 and 2013, respectively. 
What's more, the North London club also put the brakes on a potential Eric Dier move to the Red Devils in 2017, forcing United to turn to Chelsea's Nemanja Matic instead.