Manchester United manager Ole Gunnar Solskjaer has expressed fears over his player's fitness going into the champions league quarter final clash against Barcelona tomorrow night.
Solskjaer and the Manchester United staff will assess the club's physical conditioning in the summer, as there is a concern that the season's approach has led to the loss of energy and drop in performance level over the past few weeks.
The Norwegian initially introduced a high-intensity game-plan that brought rousing displays and results in his first two months in the job, only for that to drastically drop off in the last few weeks.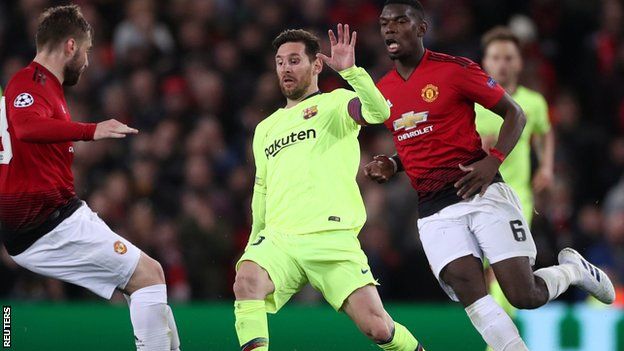 United have only won two of their last six games, with both victories coming in otherwise unconvincing performances against Watford and West Ham United. Solskjaer and his staff feel the fitness levels of the squad have not been suited to how he wants to play, and there is dismay in how quickly the approach has resulted in fatigue and injuries.
There are therefore likely to be changes to the approach in the summer, as Solskjaer alters their physical conditioning.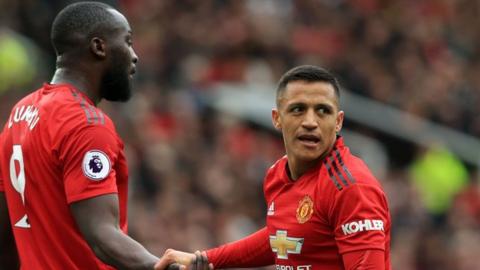 Previous manager Jose Mourinho did regularly have complaints about injuries, and made significant changes of his own with the fitness approach, but Solskjaer does not feel the work done on the squad this season serves what he wants to do.
Solskjaer will deliver an update on his squad on Monday evening ahead of the Champions League quarter-final second leg with Barcelona, with concerns still over Nemanja Matic after the midfielder missed Saturday's win over West Ham with illness, while Ander Herrera is unlikely to return.
However, Solskjaer believes Manchester United have the attacking players to frighten Barcelona at Camp Nou. United are looking to overturn a 1-0 deficit from the first leg, and the manager insists the Spanish giants will be wary of facing Marcus Rashford, Anthony Martial, Romelu Lukaku and Paul Pogba with a place in the Champions League semifinals on the line Tuesday.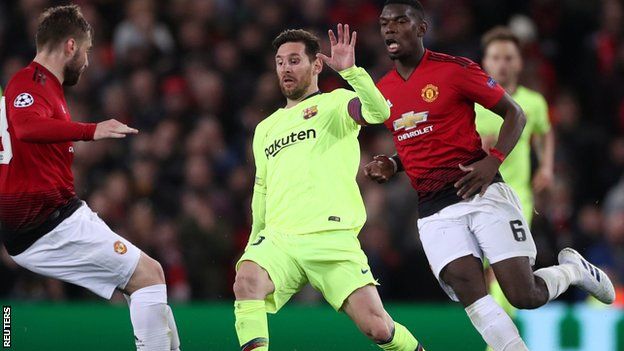 "You look at the quality of those players and that gives us a threat," said Solskjaer, who scored a Champions League winner at Camp Nou in 1999.  "We carry a goal threat and of course what we did against PSG as a team must give everyone a huge confidence boost."
Barcelona are heavy favourites to go through, having lost only once at home all season. But United have already upset the odds with unlikely victories at Juventus and PSG, and Solskjaer believes his team can make it a hat trick.
"We will use the PSG [match], we will use the Juventus away," said Solskjaer. "We have beaten some good teams away from home this year, and played against some great players."