Inter Milan sporting director Piero Ausilio visited England for some Champions League action this week and Romelu Lukaku was on his watch list, according to reports.
The Italian was in London to watch Tottenham's 1-0 Champions League quarter-final first-leg win over Manchester City on Tuesday, before visiting Old Trafford to watch Manchester United lose by the same margin against Barcelona a day later.
Leggo has reported that the purpose of Ausilio's second trip to Manchester was to watch Manchester United striker Romelu Lukaku in action, as well as Barça midfielder Ivan Rakitic.
Belgium's all-time top goalscorer Lukaku has been touted as a potential replacement for Mauro Icardi, who looks set to leave the San Siro club this summer after being stripped of the captaincy earlier this season.
Rumours in Spain suggest that Atleti have identified Icardi as a possible Summer addition in the event that either Diego Costa or Antoine Griezmann are to leave the Wanda Metropolitano.The report goes on to state that Icardi's future appears far away from Inter and four clubs have already enquired about him.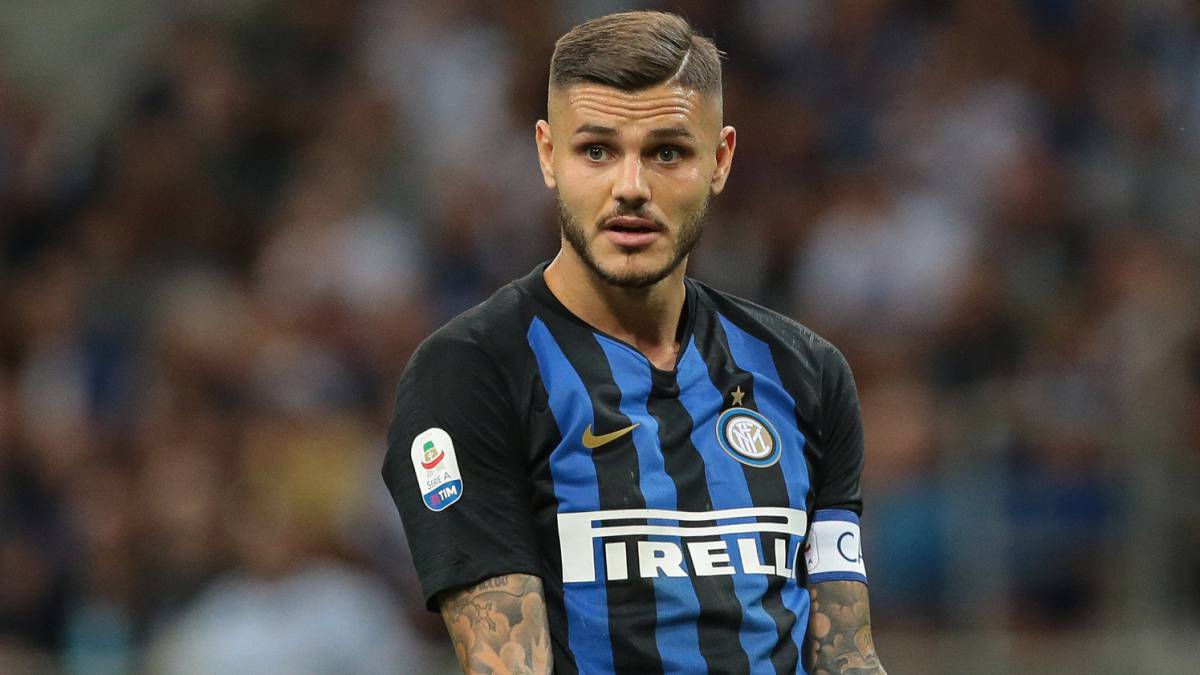 The most concrete interest comes from Italy where both Napoli and Juventus are reportedly keen on landing the 26-year-old.With Icardi's stock plummeting in recent months due to off field controversy, should his price drop to €70-75 million, Napoli would be willing to pay that.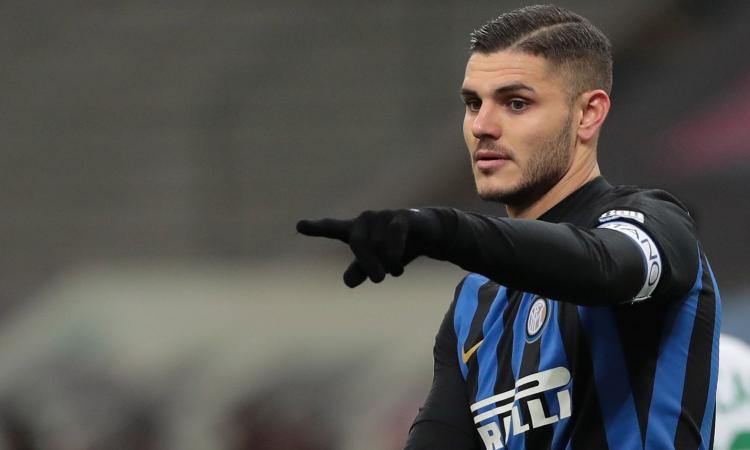 As for Juventus, they are considering offering a swap deal involving Paulo Dybala.There is also interest in his services from Spain with Atleti's city rivals Real Madrid asking Wanda for information about the Argentine striker. Manchester United also need to be watched with it said they would consider a swap deal involving Romelu Lukaku.
Lukaku although still an important player for Manchester United has been more of a rotational player since Ole Gunnar Solskjaer took over from Jose Mourinho in December.
Spurs pair Christian Eriksen and Serge Aurier, and City midfielder Ilkay Gundogan, are understood to have been other players of interest in Ausilio visit to the Tottenham Hotspur Stadium.
As for Icardi, his wife, and agent, Wanda Nara is looking at Madrid, where she hopes to give her husband and client his dream move to Real Madrid. She has also reportedly been in contact with Real's city rivals Atletico Madrid who have former Inter favourite Diego Simeone as manager.
Source; FourFourTwo