Eden Hazard Chelsea's best player today and Callum Hudson-Odoi Chelsea's best in the future, that's easy to say given their remarkable talent and contribution to the team. Hazard is having his best season in the Premier League in terms of goals, on Monday he scored two goals to take his tally up to 16 with his first surely a contender for goal of the season.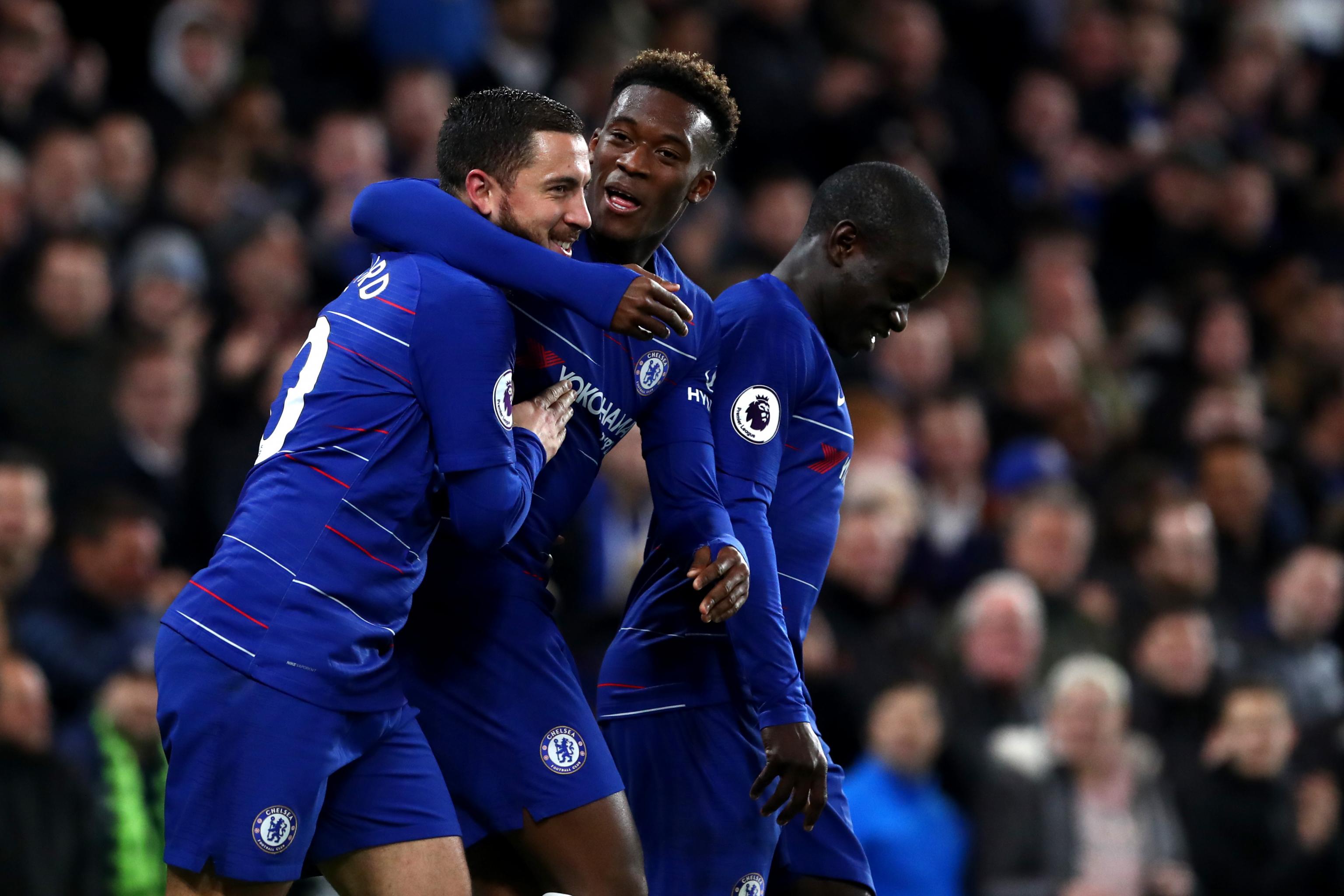 Hazard has also recorded the most assists in the League this season, having 12 assists to his name. Hudson-Odoi on the other hand has only just repeatedly had his first and second premier League starts for Chelsea, registering an assist in the first against Brighton. While Eden has his best stats in the Premier League, Callum has one of Chelsea's best in the Europa League because that's where he has featured the most.
In this Video Hazard is seen teasing Hudson-Odoi almost throughout, most notable was when he called callum a "baby" and when he joked that he got his National first team call-up earlier (17 years-old) than Callum got his (18 years-old). Hazard was also asked about the player he enjoyed watching when he was a child and he replied saying "Zidane", which Hudson-Odoi saying his was "Eden Hazard".
WATCH FULL VIDEO BELOW: