Lionel Messi will be the man of the occasion when Manchester United host Barcelona in the first leg of their champions league quarter final clash at Old Trafford. Messi has been in brilliant form all through the season having scored 43 goals in 40 games across all competitions.
If United are to stand a chance in tonight's match, then they will need to do the almost impossible work of stopping Messi's threat. However, United manager Ole Gunnar Solskjaer has revealed it is possible to stop Lionel Messi.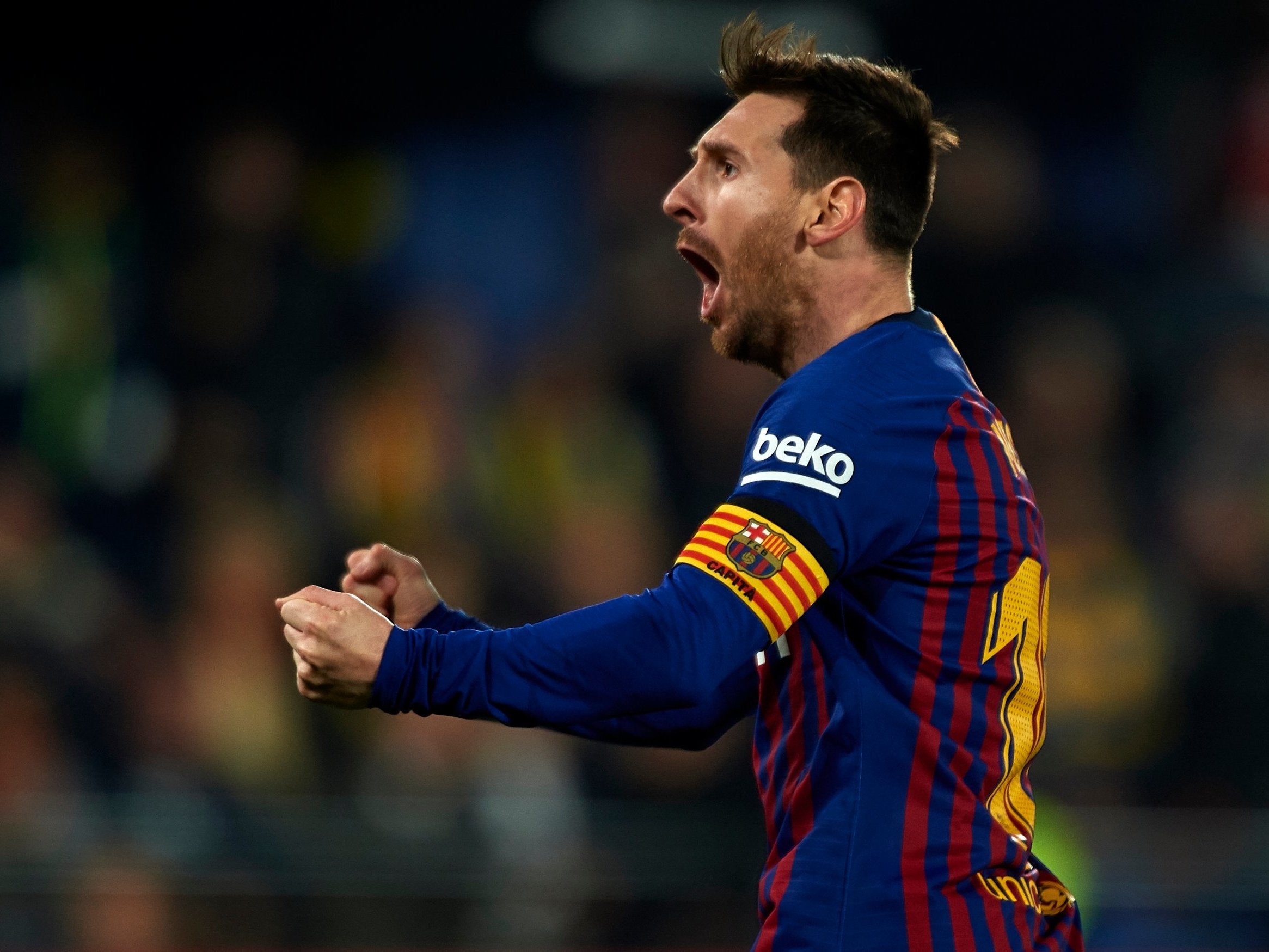 On the match itself, Solskjaer said: "Every game is the biggest game. The next one is always the biggest but of course when you get a Barcelona – with the history and traditions of that club, the quality of their team and individuals – we know we need to step up our game.
"We know we need to perform at our best level, which we didn't against PSG in the home game. But I think the outcome of the second leg has given players belief, supporters belief that it is possible against a Barcelona team as well."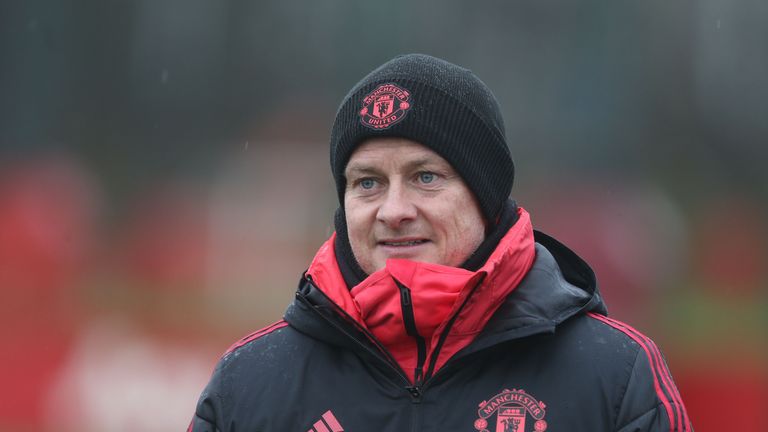 Solskjaer acknowledged stopping Barcelona forward Messi will not be straightforward but said it is not impossible. "What kind of plan can you have to stop one of the best players in the world? We're looking forward to it and relishing the opportunity but this season we've played against Juventus and (Cristiano) Ronaldo, PSG with (Kylian) Mbappe, we've had (Eden) Hazard," Solskjaer added.
"(Luis) Suarez as well. Suarez, (Philippe) Coutinho and Messi will keep our defenders on their toes so let's see how we manage tomorrow. "Messi will be difficult to stop but it's never impossible. It's not like it's Messi against Manchester United. There are so many good players, we can't just focus on one player."
Meanwhile, Solskjaer admits he can't see Manchester United midfielder Paul Pogba playing for another side next season. The France midfielder has been revitalised since Solskjaer took over in December from Jose Mourinho, with 14 of his 20 combined goals and assists in the Premier League this term coming under the Norwegian.
He has taken a dip in form recently and when asked what he expects from Pogba in his press conference ahead of their Champions League quarter-final first leg clash against Barcelona, Solskjaer insisted everyone must perform better.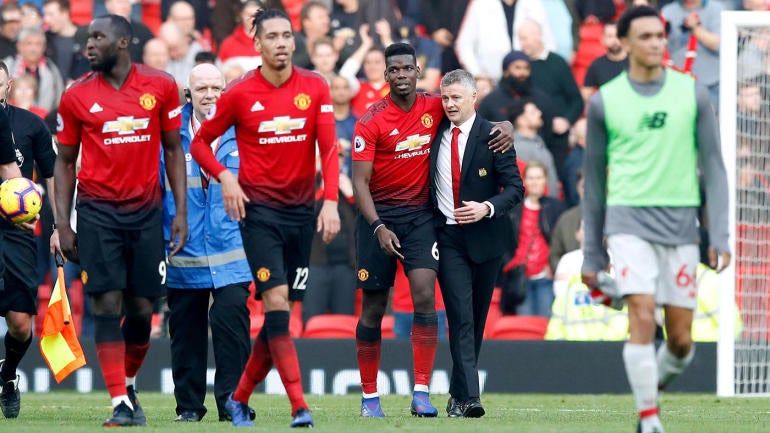 "It is not about one player," Solskjaer said. "Every player has to perform at the top level. At his best Paul can run a game like this. Paul's job is to be the creator, to drive forward. Of course I expect him to perform tomorrow."
The France international has been linked with a move to Real Madrid this summer but Solskjaer can't see him playing for another side next season. "Paul is looking forward to tomorrow," Solskjaer added. "He is only focused on playing well tomorrow, I can not see him not playing for Manchester United next season."
On the general mood in the dressing room ahead of their clash with Barca, Solskjaer continued: "Confidence is high. The result and what we did against PSG and how we have climbed the table, clawing back points. "I think the players have given themselves and the supporters great belief. We lose games, we should have won. Wolves in the FA Cup we are disappointed with.
"I can feel the tension, the excitement., I felt the mood ahead of PSG home game was different. We have learnt from that PSG game, how we got dragged into making fouls. "European football, you have to be more patient in your tackles. Some of these players will have tricks up their sleeves."