The father of Spanish football star  Juan Mata has revealed Manchester United have offered his son a new deal but nothing has been agreed yet because they are still considering offers from other clubs.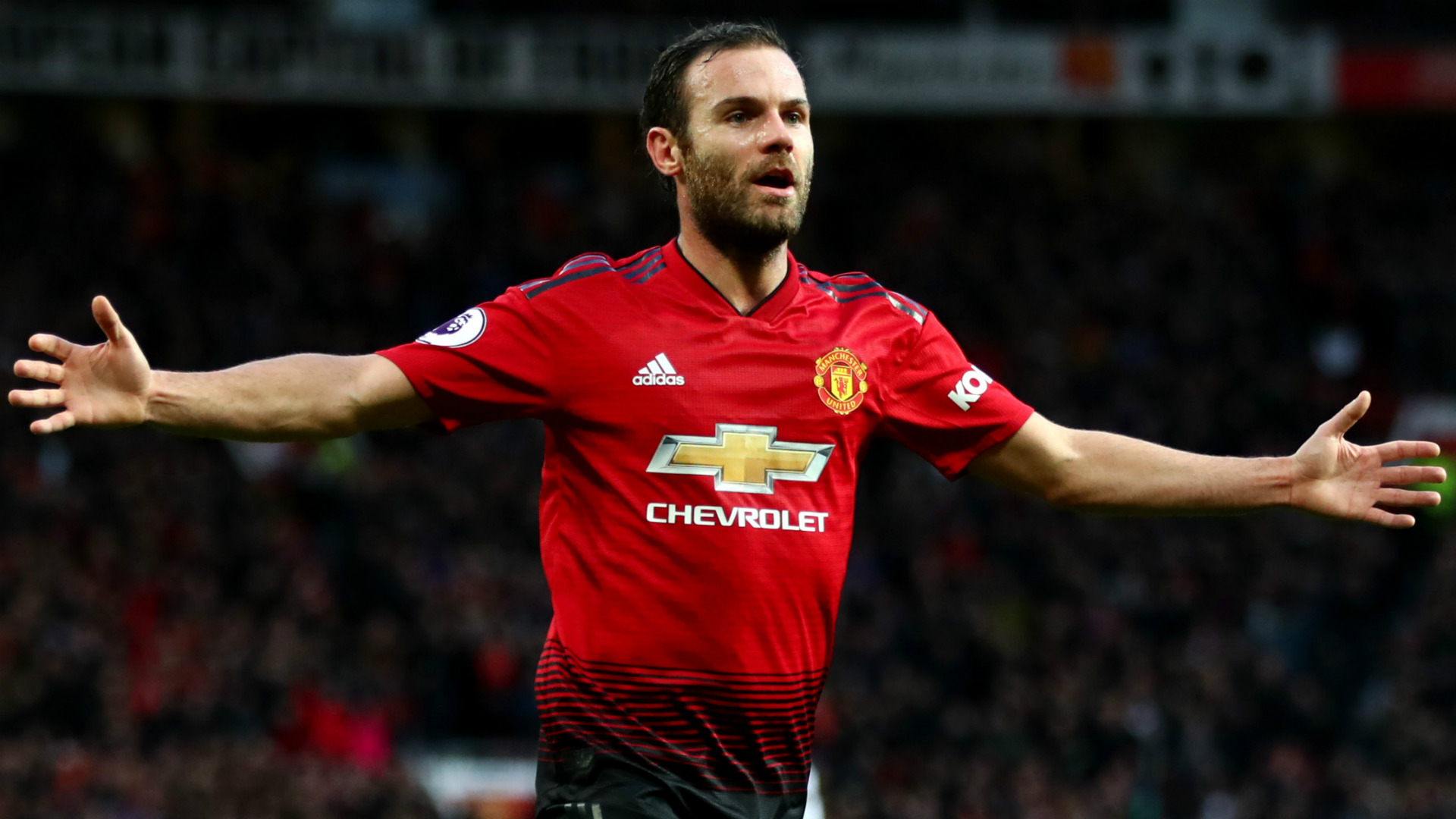 The 30-year-old is out of contract in the summer and Sky Sports News understands he has already held talks with Barcelona over a proposed move to the Nou Camp.
Mata has featured 29 times so far this season and his father, Juan Mata Senior, has revealed fresh terms have already been tabled by United. "Manchester United have offered to renew us, we are very happy," he told Cadena SER.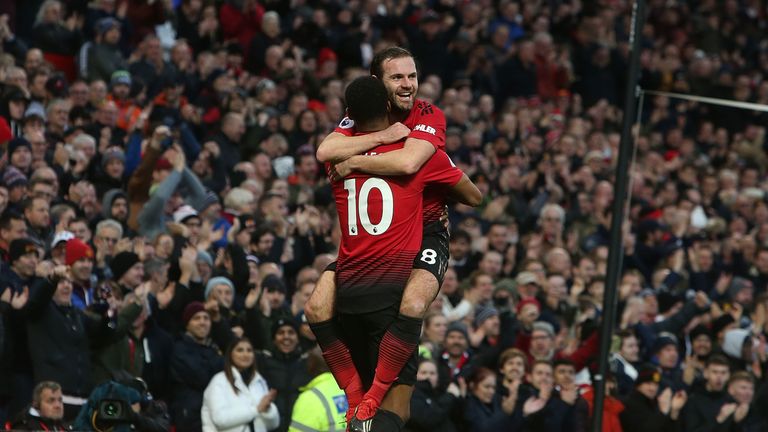 "But there are proposals from Champions League teams. "Spain, maybe, but today is not the day to talk, it is not yet decided." Mata joined United from Chelsea in January 2014 for a then club-record fee of £37.1m and has since scored 44 goals in 215 appearances for the club.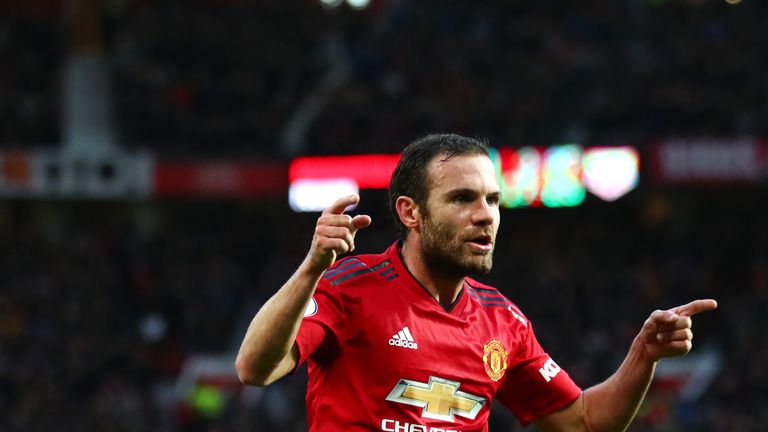 When asked whether the former Spain international could leave United for another Premier League club, Mata Sr ruled out the possibility of moves to either Manchester City or Liverpool.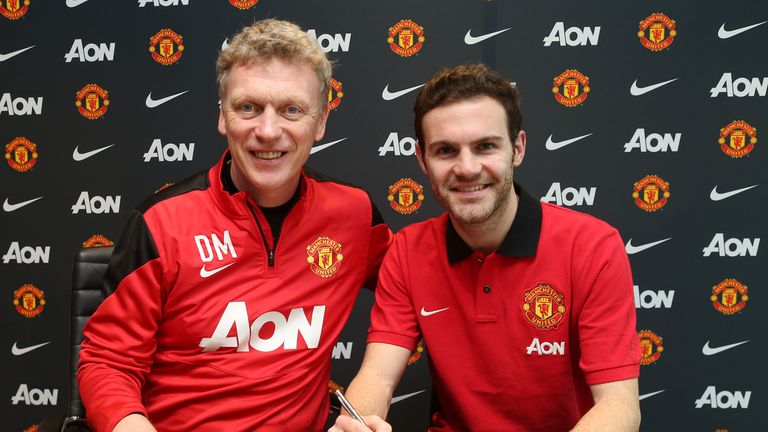 "City? It would not be the ideal option," he added. "There are two options that do not [appeal]: Liverpool and City. "We have to respect the Manchester United fans, he is held very dear here."
Meanwhile, another Spanish star whose contract runs out in the summer, Ander Herrera, has said he won't "close any doors" as he decides his future but admits he and Manchester United are "not thinking alike" over a new deal.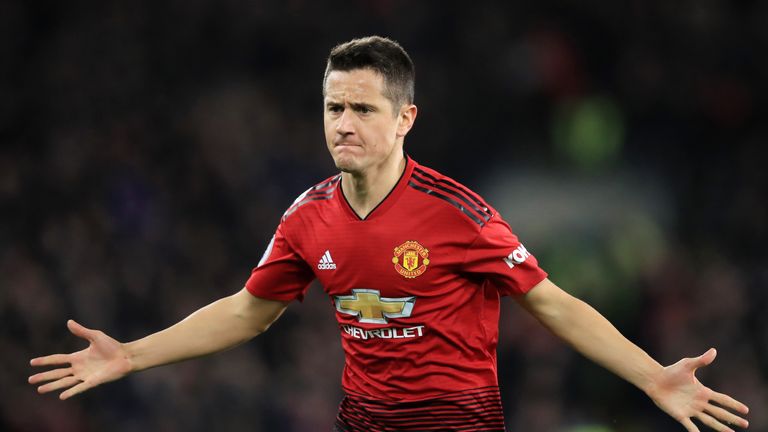 The Spaniard only has a couple of months left to run on his current deal at Old Trafford and the two parties have been negotiating on a potential new deal for some time. United reportedly face competition from a host of clubs, including Arsenal, Paris Saint-Germain, Barcelona and Juventus, who all want to sign Herrera on a free transfer in the summer.
And Herrera admits that United and his representatives are no closer to finalising a new deal at the club. Herrera told Diario ABC: "It's true that I only have two months left on my contract and as it is right now Manchester and I are not thinking alike and there is no renewal agreement.
"But my duty is still to continue to listen to United. What it's clear to me is that I will continue playing for a big team. I take care of myself for that reason, I feel well and I want to continue in football for as long as my body allows me to because the day I retire I will begin to regret to have hung up my boots. "I will listen to United, of course, but also to other clubs. I don't close any doors."