Ander Herrera is set to leave Manchester United this summer and a host of top clubs across Europe are interested in his services. The Spain international is in the final three months of his contract at Old Trafford and looks likely to leave unless the authorities at Old Trafford can agree a new deal with his team.
Herrera joined United from Athletic Bilbao in 2014 and has been a fan favourite since he made the move. Losing the Spain international will be a huge blow to United' hopes of challenging for top honours next season.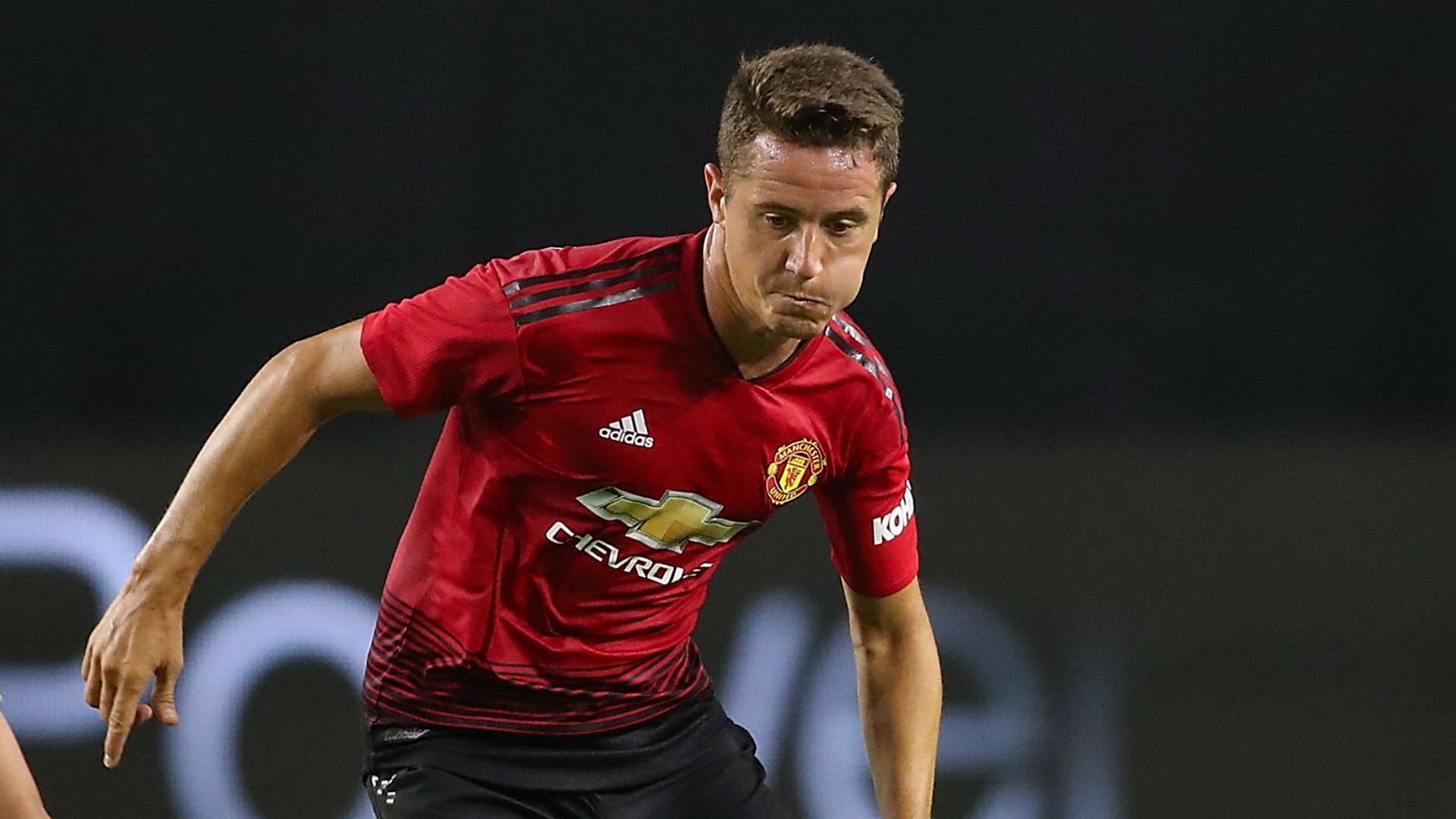 According to reports, French Ligue 1 side Paris Saint Germain are close to signing the Spaniard but Barcelona and United Premier League rivals could hijack the move according to ESPN.
Sources have told ESPN FC that Paris Saint-Germain, Arsenal, Juventus, Inter Milan and Barcelona are among the clubs ready to sign the 29-year-old on a free transfer if fresh terms are not agreed. If the stand-off continues, he will officially become a free agent on June 30.
Herrera would like to remain at United but so far the club, who also want him to stay, have refused to meet his demands and a compromise is yet to be found. There is a willingness of both sides to come to an agreement but there is also an acknowledgement that the clock is ticking and Herrera may soon be forced to seriously consider other options — especially with some of Europe's biggest clubs circling.

Talks with Juan Mata are also ongoing. The 30-year-old will also be available on a free transfer in June if a new contract is not agreed in the next three months.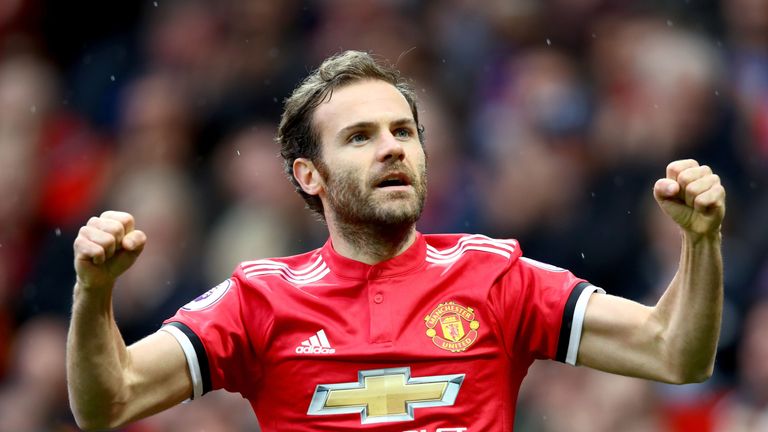 Herrera is closing in on 200 games for United since arriving from Athletic Bilbao in a £29 million deal in 2014. He was named player of year in 2017 and has played a key role in the revival under Ole Gunnar Solskjaer since the Norwegian's appointment as caretaker manager in December.
United have agreed new contracts with Luke Shaw, Anthony Martial and Ashley Young this season and negotiations are continuing with David De Gea and Marcus Rashford.
Nevertheless,  United are planning to focus on emerging youngsters and players in their mid-twenties in future transfer windows, sources have told ESPN FC, with moves for older stars such as Alexis Sanchez and Nemanja Matic only to be considered in exceptional circumstances.
United expect to embark on this summer's transfer window with a permanent manager — Ole Gunnar Solskjaer remains the only serious candidate for the job — working in tandem with a yet-to-be-appointed technical director, who will report to Old Trafford executive vice-chairman Ed Woodward. But although the technical director role is still to be filled, Woodward and Solskjaer have discussed the requirements for squad rebuilding, with the caretaker manager having already been involved in the sale of Marouane Fellaini in January.
And sources have told ESPN FC that a key factor in United's transfer business going forward will be the determination to create a young, hungry squad of players with the best years of their careers in front of them rather than having already peaked elsewhere. The policy is a return to that overseen by Sir Alex Ferguson and former chief executive David Gill during the 2000s and early part of this decade, when the club would only pay transfer fees for outfield players aged 27 and under until making an exception to the rule when paying £24m to sign Robin van Persie from Arsenal, then 29.
Since Ferguson's departure, United have committed to paying huge fees and/or wages when signing Sanchez (29 at the time), Matic (29), Bastian Schweinsteiger (30) and Zlatan Ibrahimovic (34). Woodward took the first steps towards ending that approach last summer when United chose not to pursue Jose Mourinho's interest in Chelsea midfielder Willian, 30, and 29-year-old Tottenham defender Toby Alderweireld.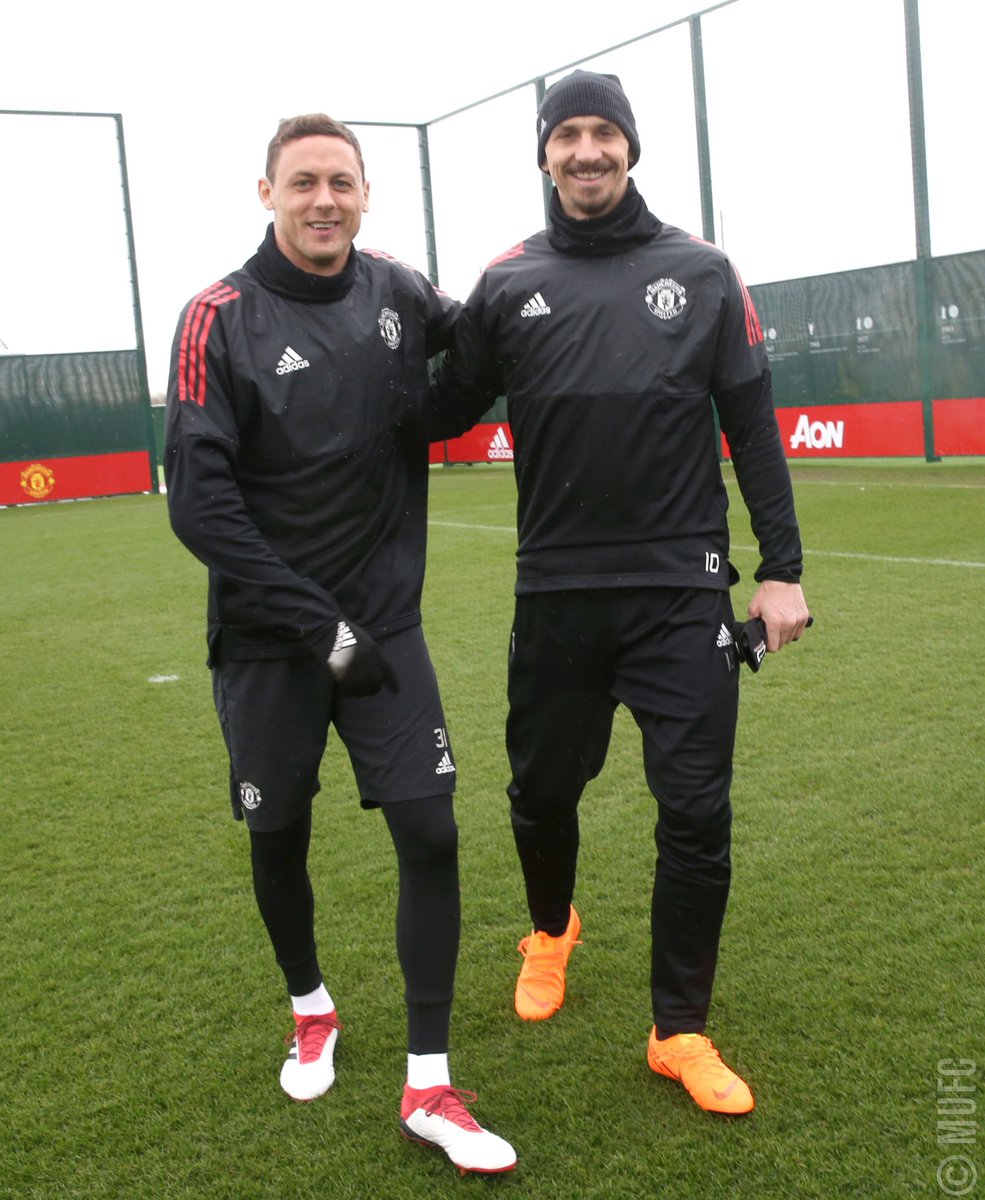 For the same reason, United will not be in the market to sign Gareth Bale if the Real Madrid winger becomes available this summer. Alderweireld could become a renewed target this summer due to a clause in his Spurs contract which allows him to leave for a knock-down £25 million prior to the final two weeks of the transfer window, but United have little desire to invest huge sums on players approaching the final years of their careers.
Solskjaer has already impressed the United hierarchy by handing opportunities to emerging talent such as Tahith Chong and Mason Greenwood, as well making Marcus Rashford a key figure of the team following his failure to earn a regular starting spot under Jose Mourinho. But with Solskjaer set to be confirmed as permanent manager before the end of the season and a technical director also due to be appointed, sources have told ESPN FC that United are determined to succeed with a more strategic approach to the transfer market