Former Real Madrid, Chelsea, Porto manager, Jose Mourinho, who was recently sacked by Manchester United after a series of poor results, the last which was a loss to rivals Liverpool, has set a target for June to return to club management amid rumours of interest from French Ligue one and German Bundesliga defending champions, Bayern Munich and Paris Saint-Germain.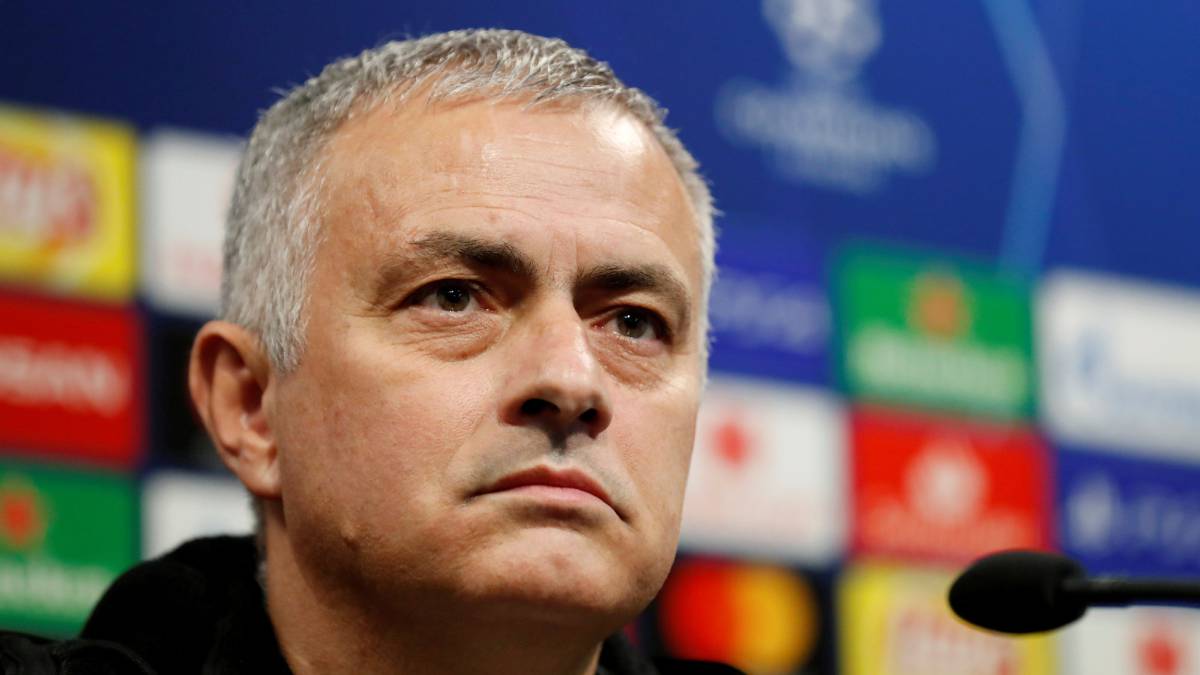 The former Manchester United manager, who was sacked in December after heavy loss to Liverpool, is focusing on an arrival to club the executives amid the nearby season in June and has a thought regarding the kind of club he needs to assume responsibility for, with prior reports asserting the Portuguese supervisor does not need a club where there will be off the field break with players and board.
Bayern Munich have endured a bad season, struggling to get back to the top of the Bundesliga table, and also losing to Liverpool in the second round of the UEFA Champions League, while Paris Saint-Germain also lost in the same round of the European elite competition, and also losing to one of the French cups.
Former Manchester United boss José Mourinho is focusing on a return to club coaching at the end of the season in June and has a thought regarding the sort of club he needs to assume responsibility for.
Mourinho has been out of work since he was sacked by United in December following a grim keep running of results that left the club 6th in the Premier League standings, 19 points behind class pioneers Liverpool.
"What I have in mind is that I would like to be back in the summer, in June, for a new club, for a new pre-season," Mourinho told BeIN Sports.
"I know exactly what I don't want. That's the reason why I had to say (no) already to three or four different offers. And I know what I want, in terms of not a specific club but the nature of the job, the dimension of the job."
Mourinho had said earlier in January that he didn't know whether he would deal with another club in England after spells with United and Chelsea twice.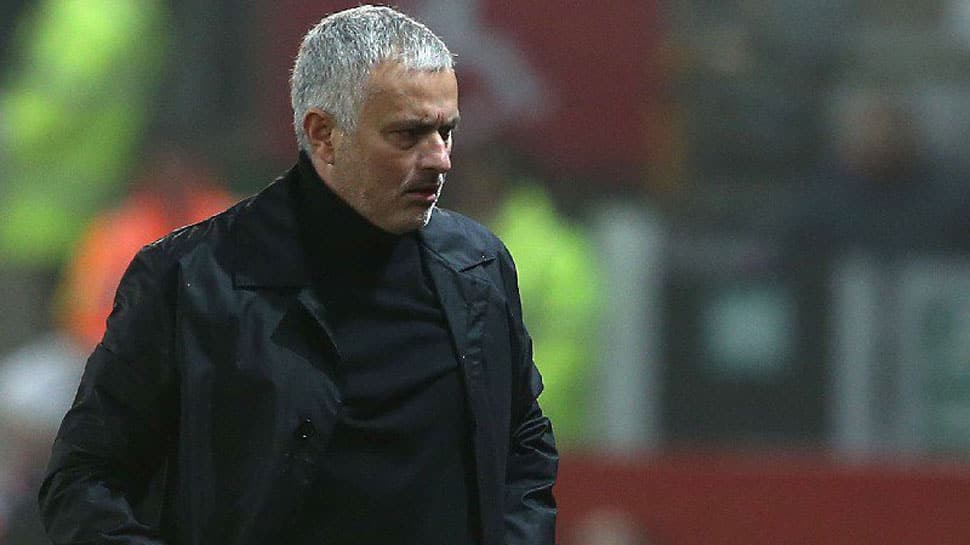 The 56-year-old, notwithstanding, precluded steering of a national group as he lean towards the everyday work that accompanies being a club supervisor.
"I don't think so," Mourinho said when asked if he would take charge of a national team.
"I think a national team job is a very specific job. I like daily football, I like daily work, I like many competitions, I like matches and I want to stay in football club level. But who knows?"