Chelsea startlet, Callum Hudson-Odoi was "speechless" after becoming the youngest player to represent England in a competitive international during Friday's 5-0 hammering of the Czech Republic. Gareth Southgate handed the youngster his England debut on Friday, leaving the 18-year-old lost for words.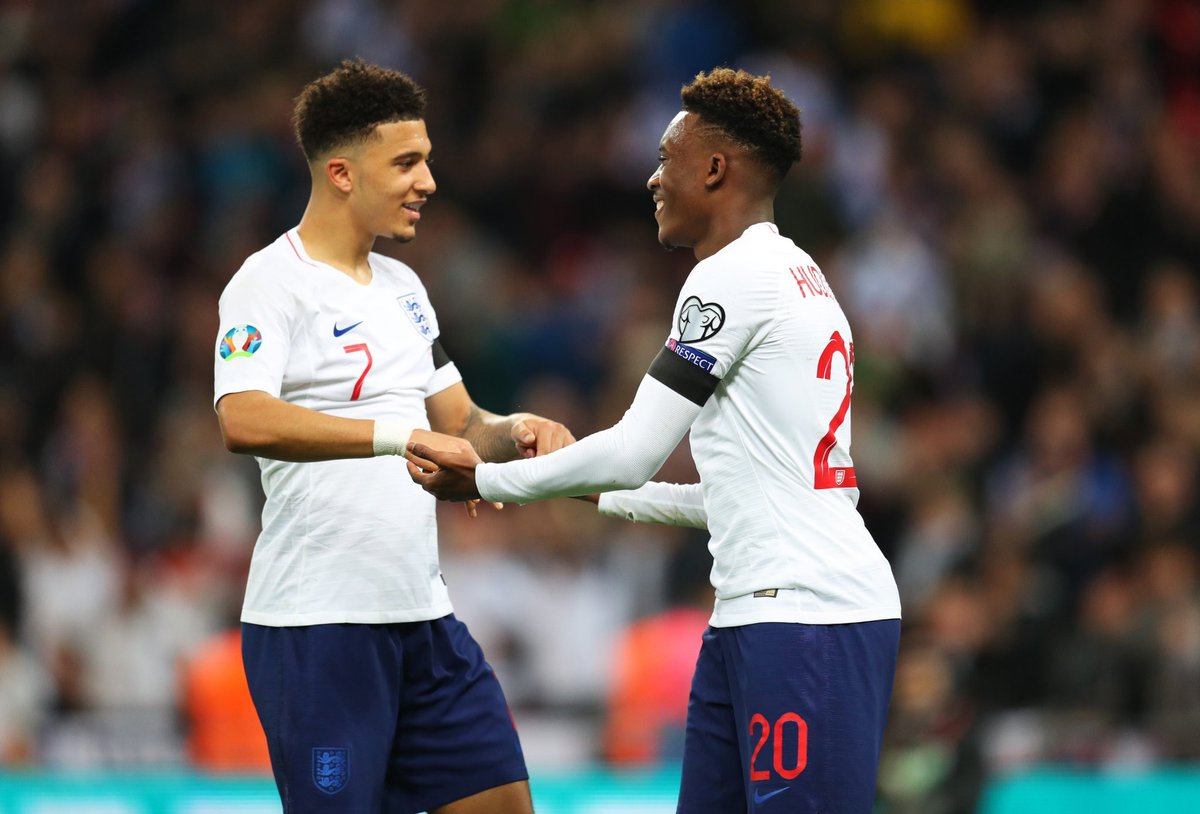 England were on top form at Wembley, tearing their visitors apart and making an emphatic start to Euro 2020 qualifying. Raheem Sterling was the pick of the bunch with a hat-trick, but Hudson-Odoi – who replaced the Manchester City star – had a hand in the final goal, as goalkeeper Jiri Pavlenka parried his shot and Tomas Kalas put into his own net with a woeful first touch.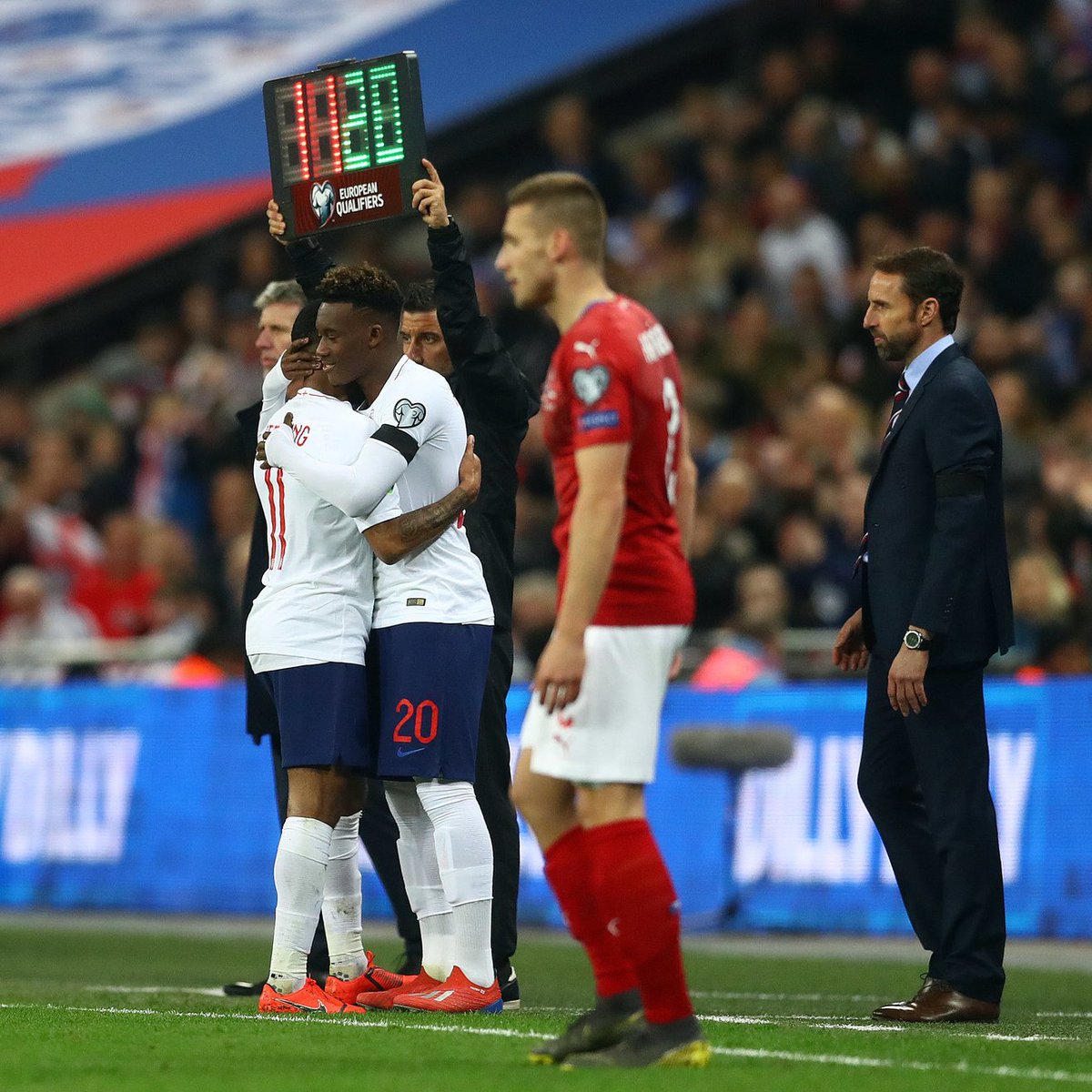 Hudson-Odoi was making his first appearance for England despite not having started a Premier League game for Chelsea yet, and he was left struggling to comprehend his situation.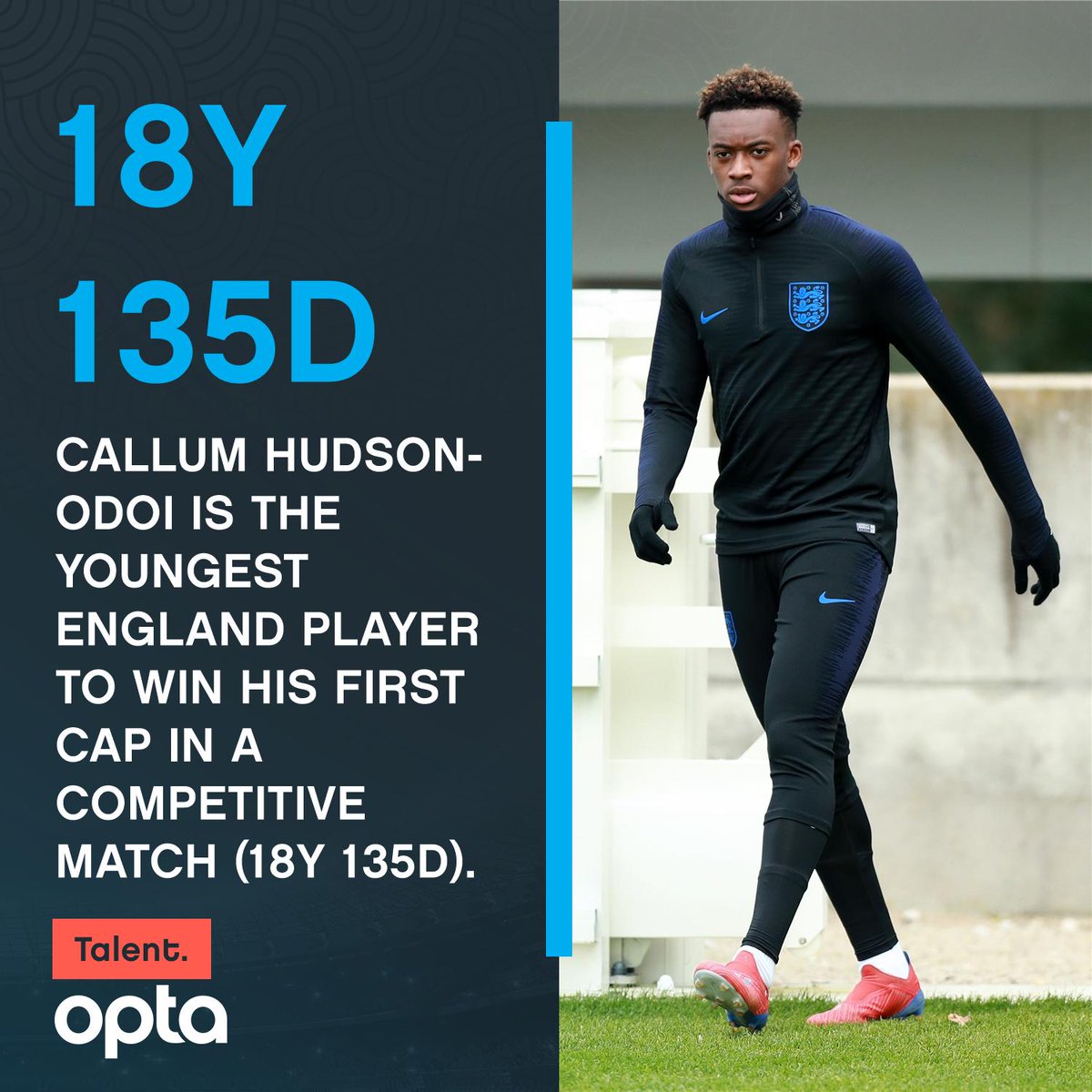 "I'm absolutely delighted," the 18-year-old told ITV . "I just want to thank everyone who's helped me get where I am today. "Obviously the opportunity to come on in front of a home crowd was absolutely amazing. I can't believe it, I'm speechless."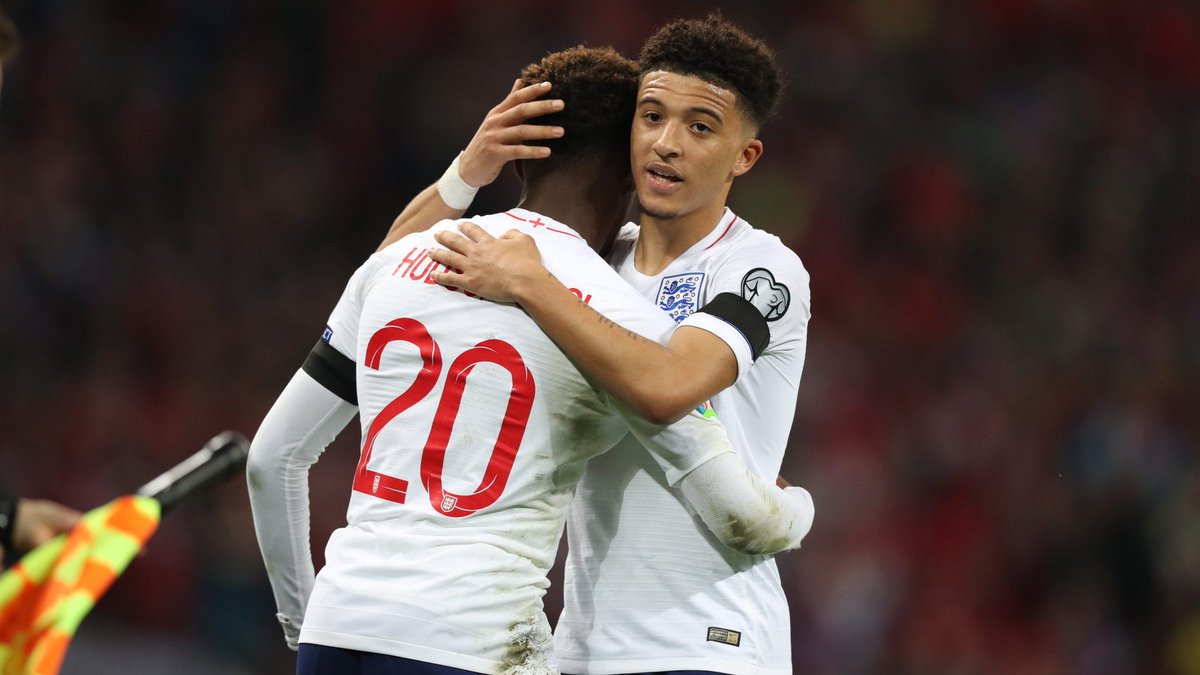 The winner of Goal's 2019 NxGn, Jadon Sancho , also enjoyed a lively match after making his first senior start, setting up Sterling's first and catching the eye with his silky footwork. Initially he looked a little nervous, but support from captain Harry Kane helped him get back on track.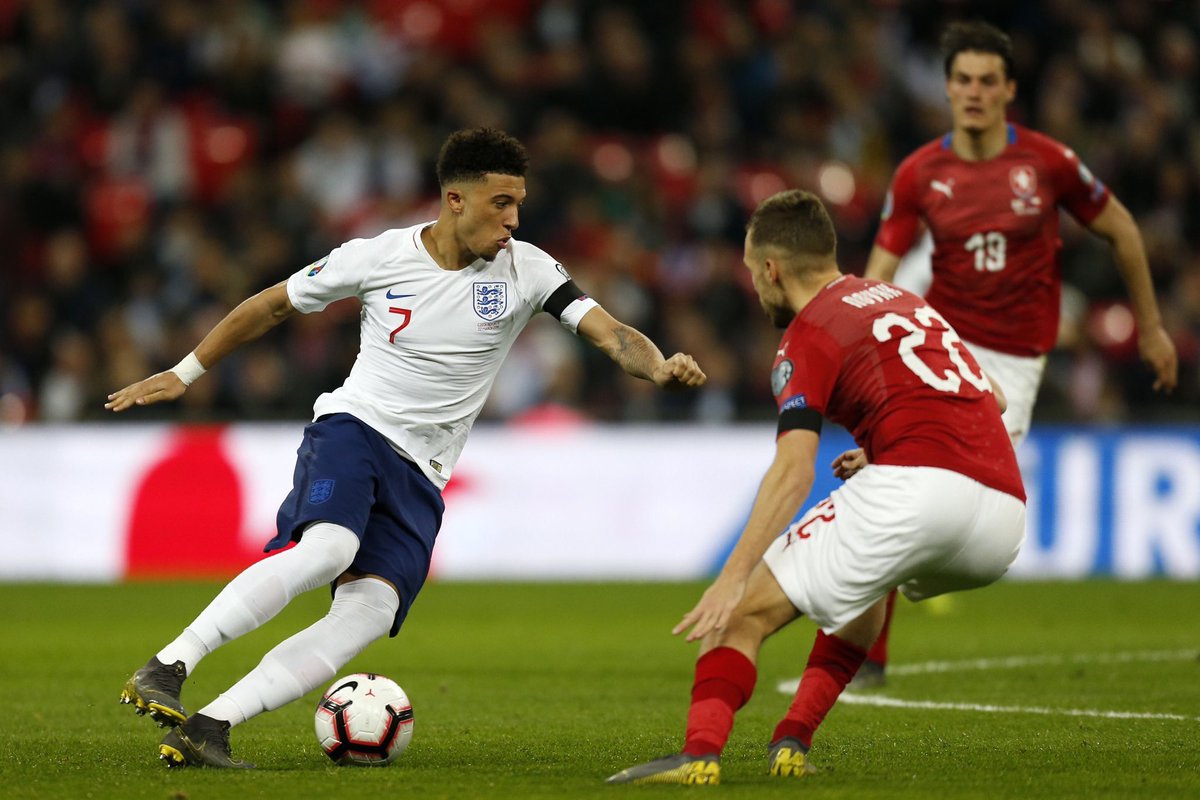 "He [Kane] just said keep being positive, as the first couple of one-on-ones didn't go my way," said the Borussia Dortmund star. "He just said that and I stuck to the plan. In training, me and 'H' have a special connection, so once he touched the ball [in the build-up to Sterling's opener], I knew he was going to do a reverse pass in behind and it was an easy goal for Raheem.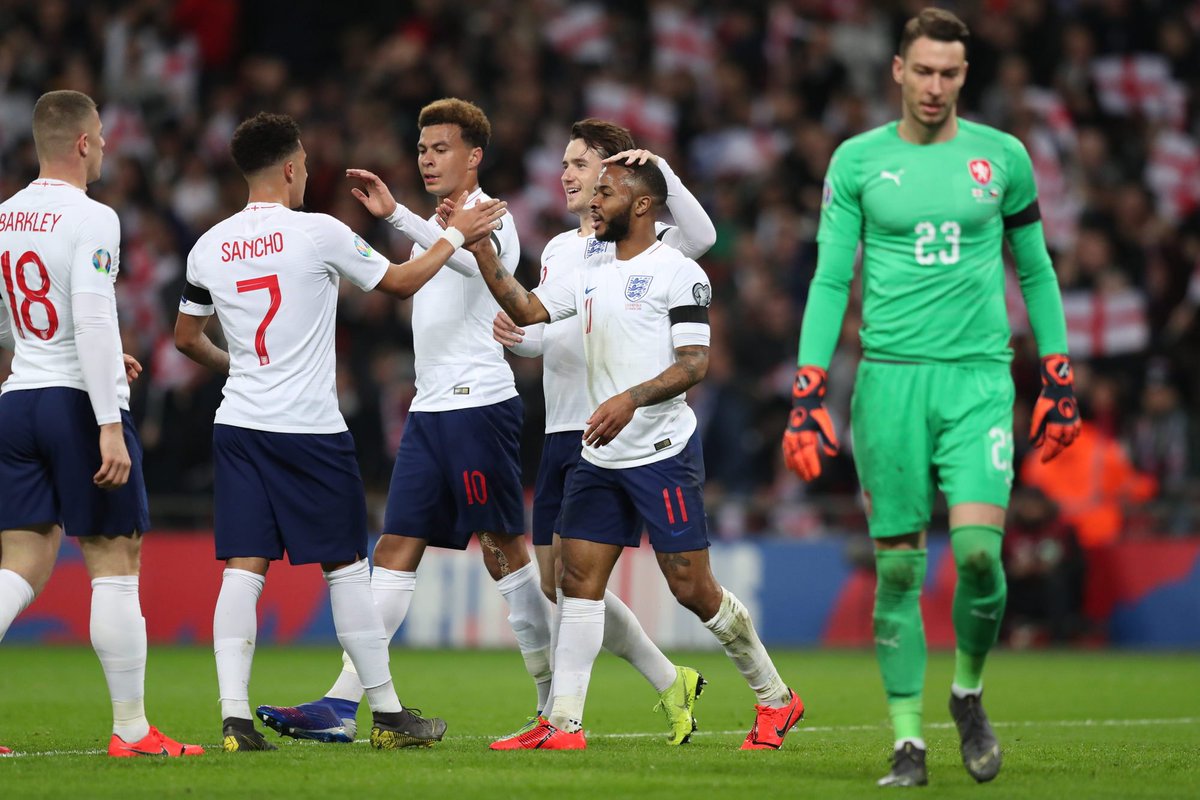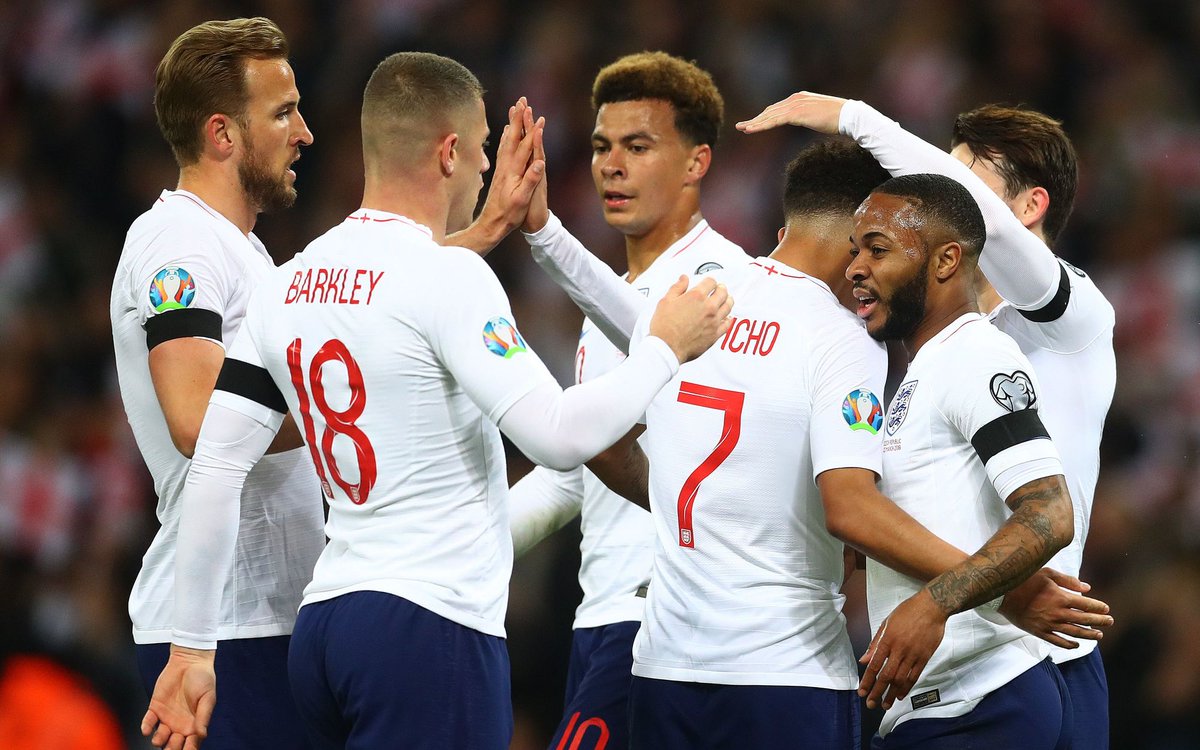 "In training he speaks to me, he gives me advice, tells me to be confident on the ball, off the ball, just keep working hard. Coming from the captain and such a great player, it's a nice boost."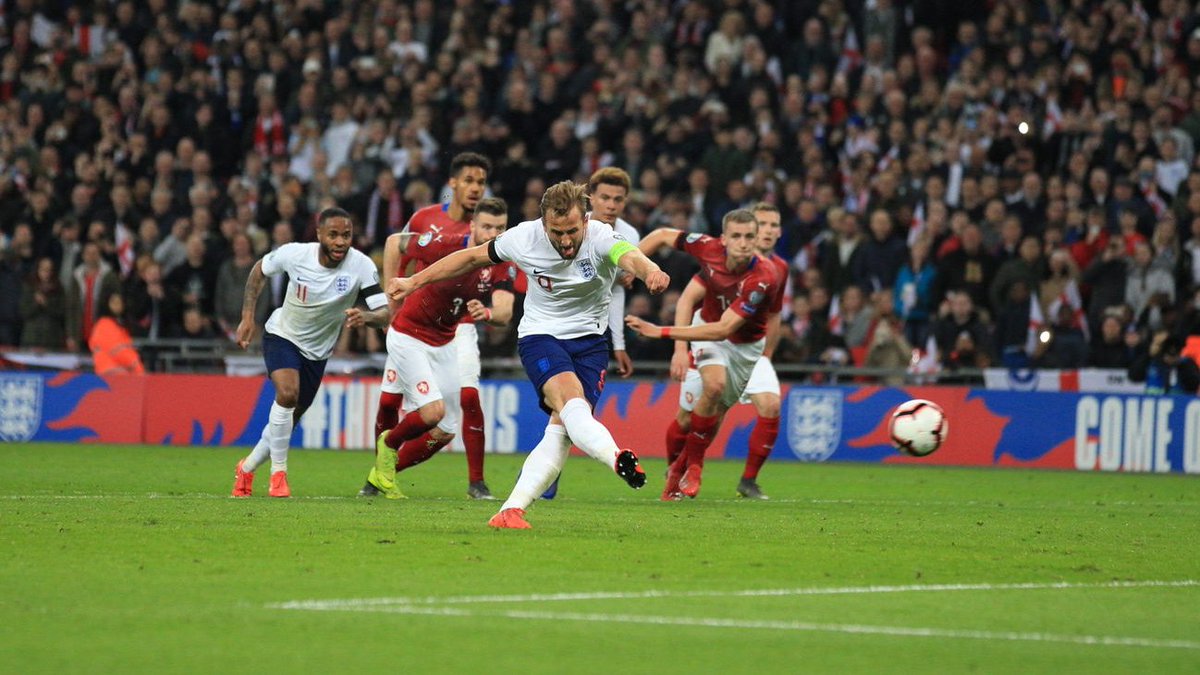 Meanwhile, England manager Gareth Southgate has sent a strong statement to Chelsea regarding Callum Hudson-Odoi with his comments before the clash against the Czech Republic. That is the view of former England and Arsenal striker Ian Wright, who believes that Southgate's strong praise of the 18-year-old has shown Maurizio Sarri that he needs to provide Hudson-Odoi with more opportunities.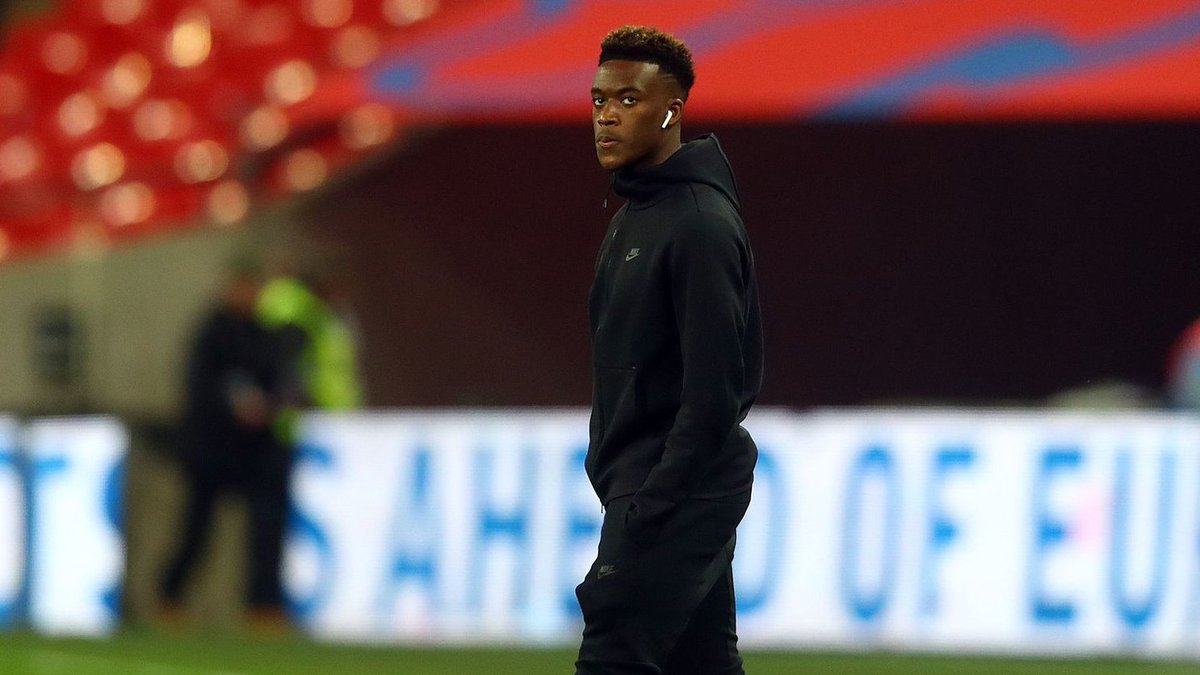 Heavily linked with a move to Bayern Munich during the January transfer window, Chelsea stood firm with their stance that the teenager would not be sold to the Bundesliga champions but he has still had to be patient waiting for his opportunities. Despite that, Southgate named Hudson-Odoi in his England squad for the 2020 European Championship qualifiers against the Czech Republic and Montenegro and he was full of praise for the teenager before Friday night's 5-0 win at Wembley.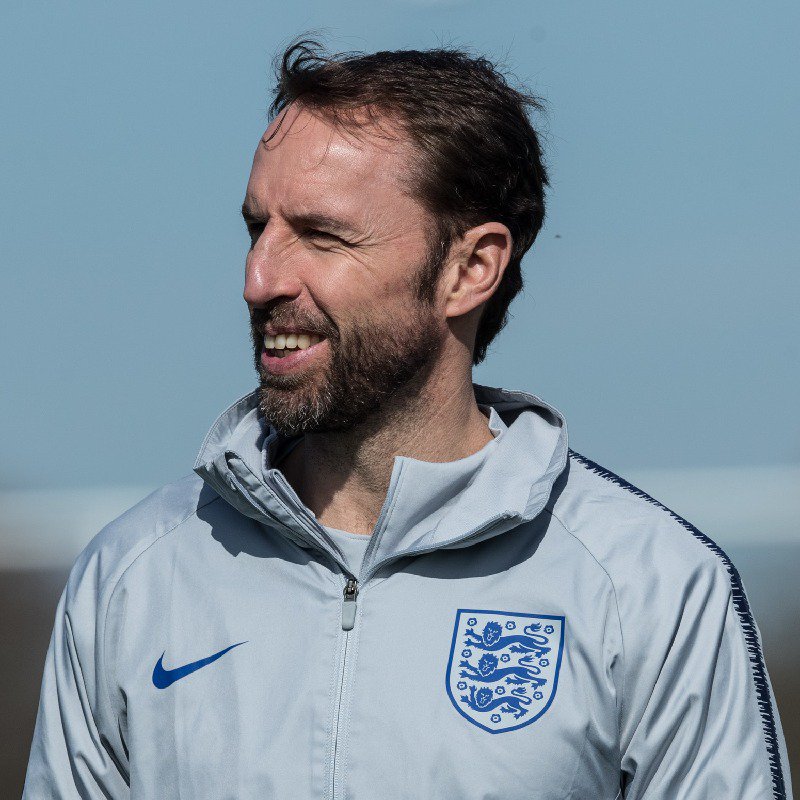 As a result, Wright believes there was a motive behind the comments from the Three Lions boss:  "Listening to Gareth Southgate talking about how he's ready and how impressive he's been, how he's got no problem bringing him in and he looks like an international, that's a message back to Chelsea," he said to ITV ahead of their coverage of the game. "You look at him and he's ready to go and Bayern Munich are showing that, so why is he playing?"
Making an impact! ?@Calteck10 was enjoying himself in his first #ThreeLions session. pic.twitter.com/Z0NSkqBxj8

— England (@England) March 19, 2019
Former Arsenal teammate Lee Dixon agreed, adding his belief that a chance for England could be a platform for him to build upon: "The only difference between him and [Jadon] Sancho is one is playing in a major league and one is trying to get in. The progress might change because of that but ultimately talent will always come through and he will get his chance, he's just got to be ready," he said.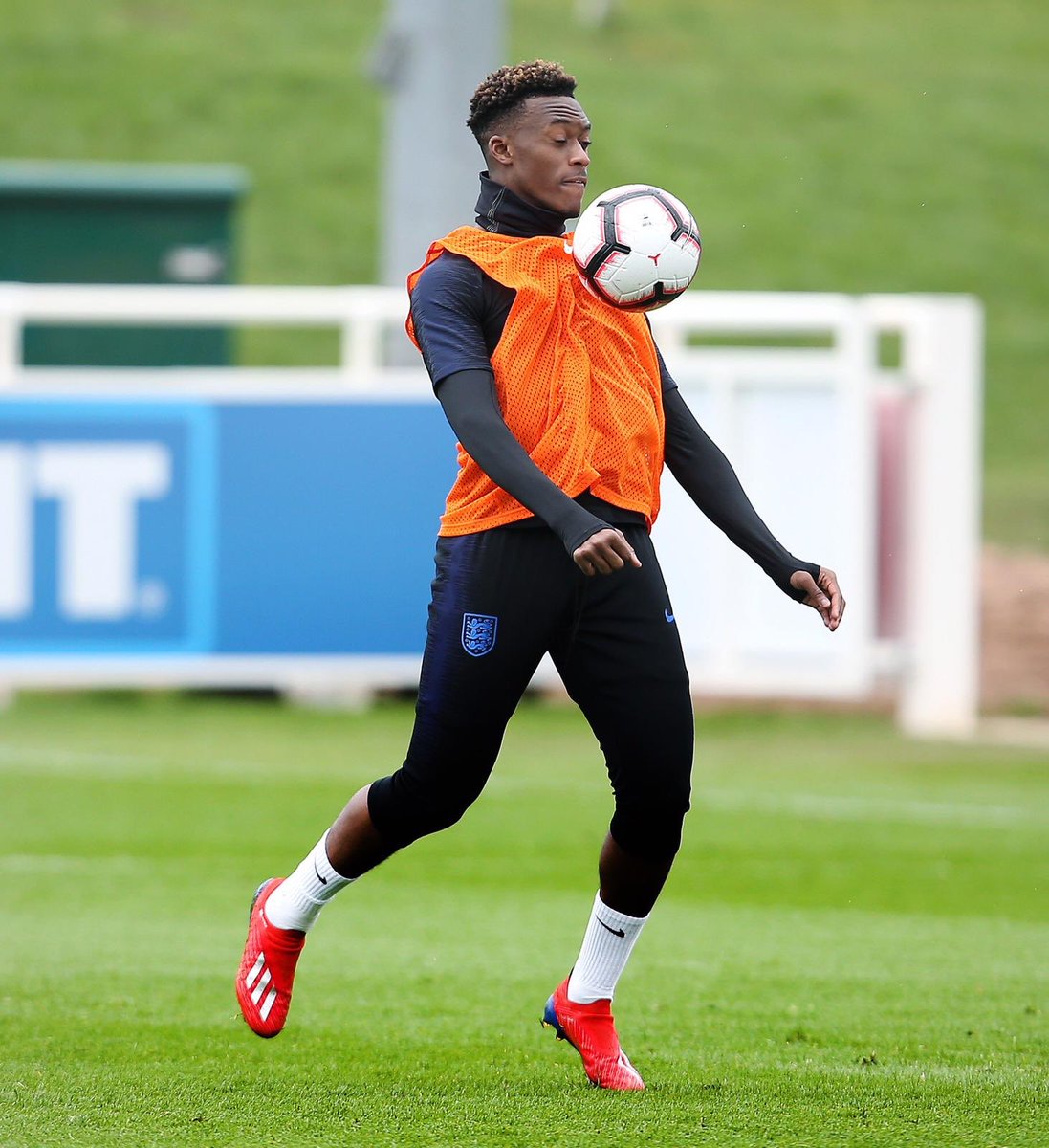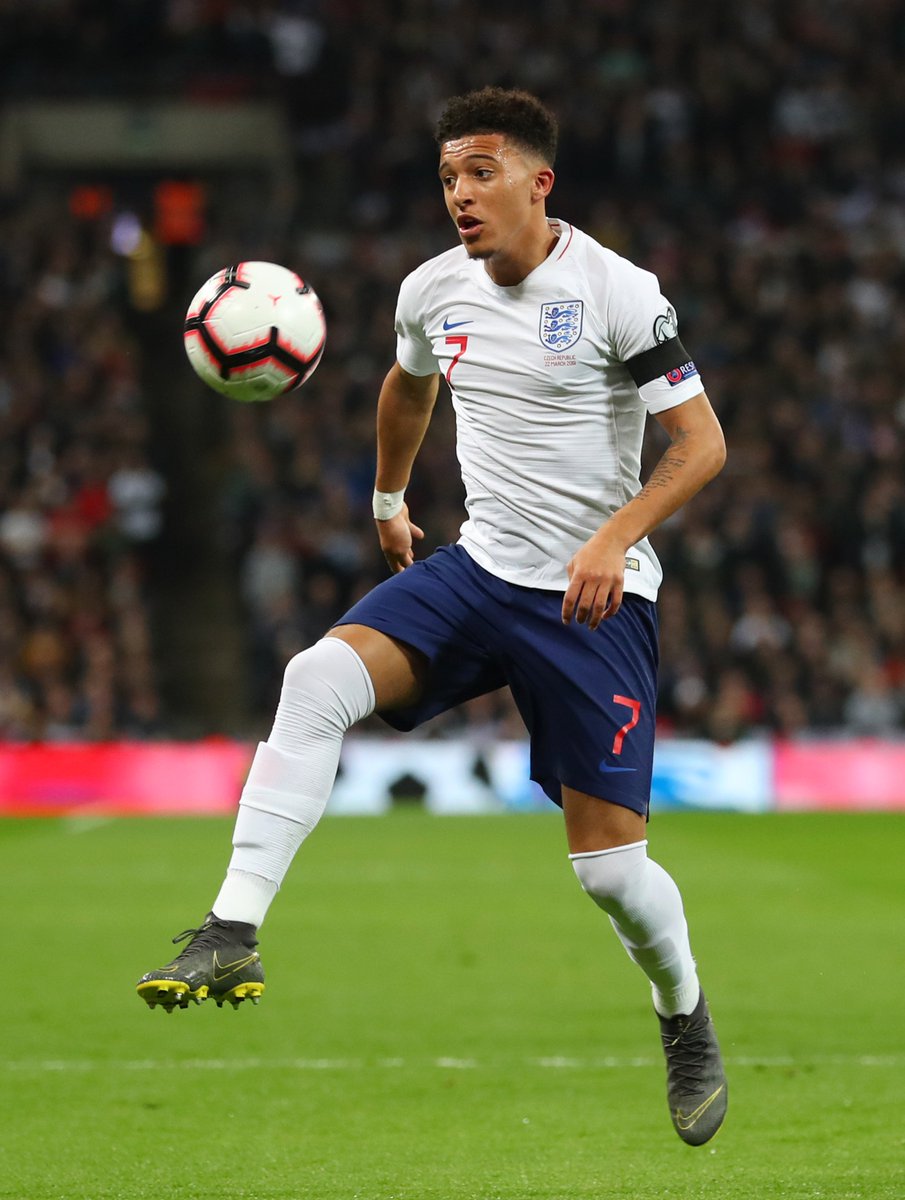 "By getting little snippets here on international level, even if it's off the bench, that's going to help him just to join all the dots up. Sometimes when you're a young player, where can you put that talent? Training is great but you've got to have a platform to do it. He's looking like he's knocking majorly on the door at Chelsea."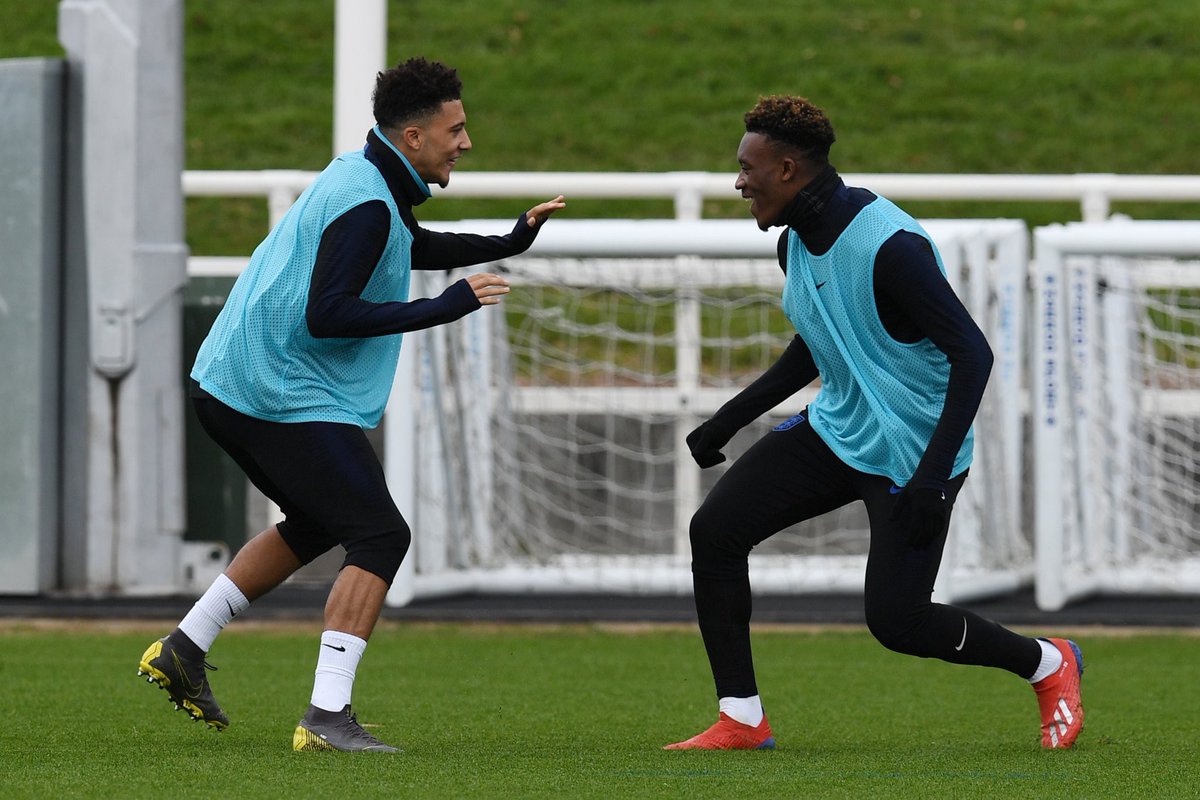 Video of Callum Hudson-Odoi's performance against Czech Republic:
Do you think Hudson-Odoi deserve to be starting for Chelsea with his recent wonderful performances? Share your view on this in the comment session… Thanks