Romelu Lukaku has revealed that Zlatan Ibrahimovic gave him a hard time as he fought for his place in the Manchester United team when the Swede was at Old Trafford. He has revealed how a training challenge with Ibrahimovic taught him all he needed to know about the former Barcelona and Inter Milan star.
Ibra, as he is affectionately known, called time on his Manchester United career one year ago today to start his American adventure with Major League Soccer outfit Los Angeles Galaxy. He made this decision partly because he could no longer perform at the highest level and on a regular basis for Manchester United.
Zlatan is currently playing very well in the MLS and Lukaku is one of the current United players who are profiting from the wisdom the former Juventus forward shared while in England.
"Everything I learned from Zlatan was great, from his stories that he told me when he was at Inter, AC Milan, Barcelona and even Ajax, to being on the field working with him, seeing how competitive he was," explained Lukaku, in a video first published on Thursday afternoon.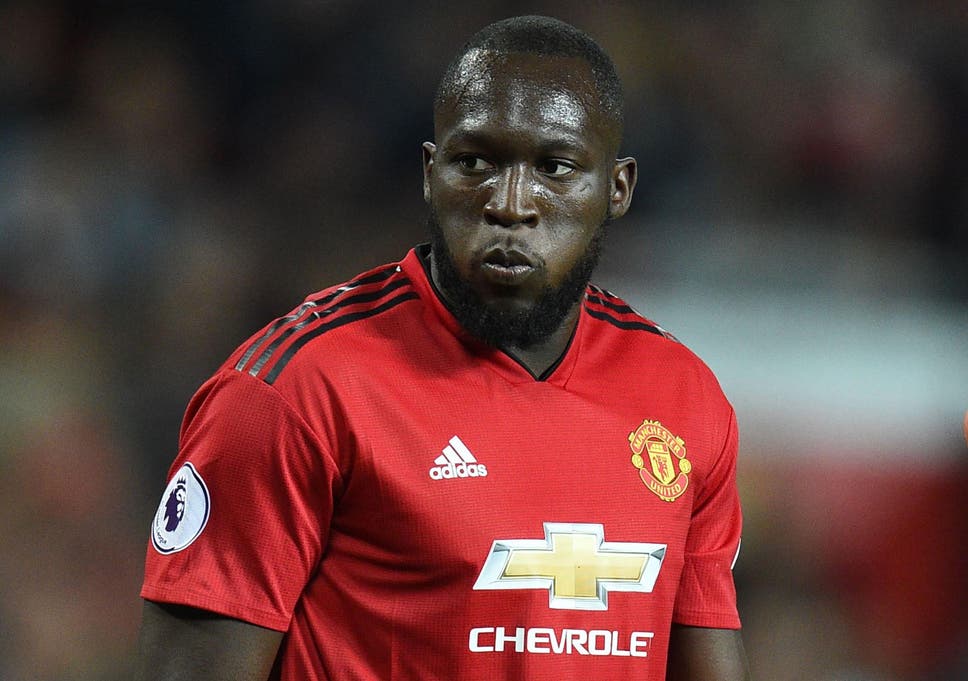 "I remember one training session," Lukaku continued. "Because we were both strikers, we were never on the same team and, at one point, there was a 50/50 challenge. He went full-on against me! That is when I knew this guy wants to compete and this guy wants to fight for his spot. That is why he changed me. It was an eye-opener. The guy had to fight to be in the position he is in.
"So, I learned just to focus, work hard and enjoy it as well. Because he is a guy who you can have a lot fun with as well and having his personality in the dressing room was good."
The big man was an instant hit during his first season in MLS, beginning with a bang by scoring twice in the inaugural Los Angeles derby – one of which was an acrobatic strike that stunned the world.
He went on to score 22 goals in 27 appearances that campaign, earning a place in the coveted All-Star team that played a one-off exhibition match against his former club Juventus. Unfortunately, his efforts did not drive the Galaxy into the play-off, as they finished seventh in the Western Conference.
In the new season, Zlatan has made one appearance so far and scored in a 2-1 home win over Bastian Schweinsteiger's Chicago Fire.