Hard to find a Premier League player as enigmatic as David Luiz. When he is good he is very, very good, and when he is bad he is terrifyingly shaky. It's almost unbelievable to think that one man can play along such a broad spectrum of quality, but there's no denying that he is some player. Thankfully for Chelsea, it was the positive Luiz who turned up against Dynamo Kiev on Thursday evening.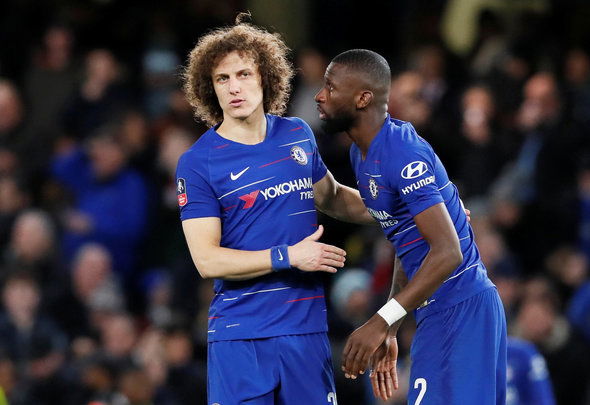 The Brazilian was a towering presence against the Ukrainians, but it was his distribution that really caught the eye. The defender was spraying long range passes about like nobody's business, turning Kiev on their heels with startling regularity and stretching them all over the shop. It was a masterful performance from the 31-year-old, and when he plays like he did on Thursday night, he is almost untouchable. The options that he goes Chelsea with his eye for a pass, and more importantly, his consistency in his execution, are invaluable, and it means that whether he chooses to go straight up to the target man or spread the play out wide, the Blues always have a dependable and direct foundation for their attacks. It's just a shame that he doesn't play like this every week.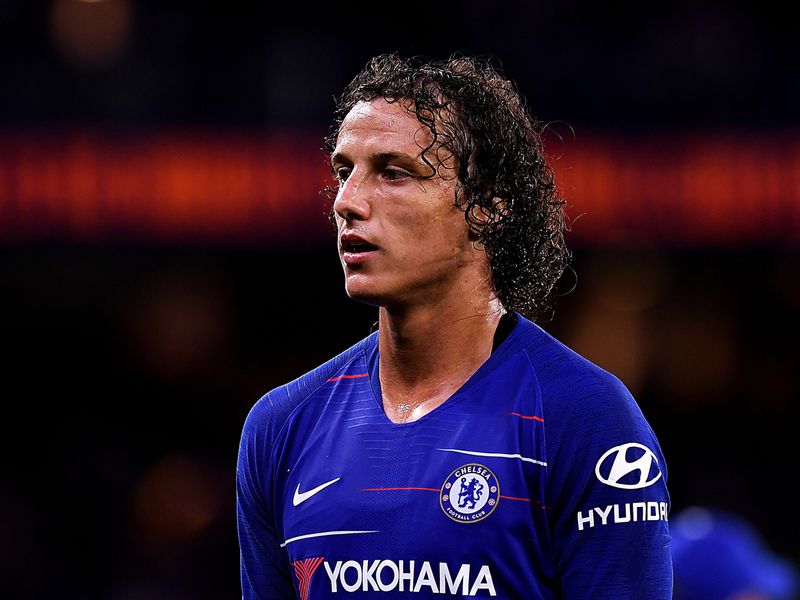 Some Chelsea fans want David Luiz in the team now, and some want him replaced. But either way, what we know is that he's 31, and as it stands his contract runs out at the end of the season. Replacing him, whether this summer or soon after, is on our mind. Maurizio Sarri especially has shown a love for Luiz' superb long passing ability. David Luiz has also saluted Chelsea manager Maurizio Sarri for refusing to bow to pressure, with the Italian persevering with his methods despite seeing questions asked of his future.
"Change the style? I don't think so, the style didn't change. "We just adapted some moments of the game, like the line to have high pressure or not. "But our philosophy is to play from the back with possession and try to control the game. "For many years everybody said Chelsea were winning but never controlled the game. Now we control the game and people say we don't win. "Every player believes in his philosophy and everyone is giving 100 per cent to achieve our goals."