Rio Ferdinand claims Maurizio Sarri has sent a message to Roman Abramovich and the rest of the Chelsea board by dropping Kepa Arrizabalaga in the Blues 2-0 win over London rivals Tottenham.  Sarri opted to start Willy Caballero against Spurs and warned his squad that they are a group and not 25 individual players. Ferdinand believes Sarri had to make the call and believes he is making a point to senior figures at Stamford Bridge.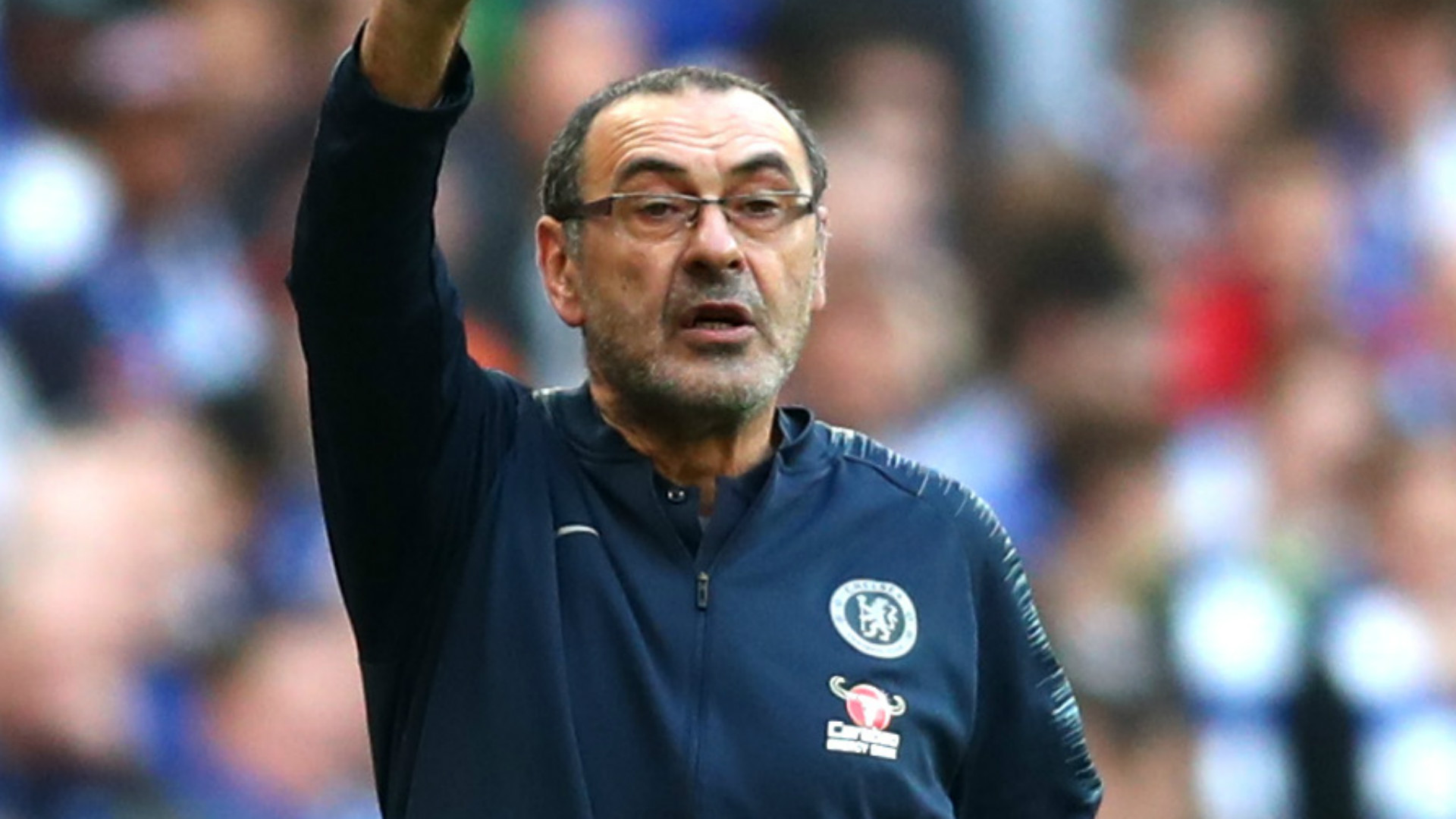 "He had to set the tone because he failed to do that at the weekend," Ferdinand said on BT Sport. "He needed to grab the situation by the horns and steer it the way he wanted to but he didn't do that.  "We needed to see something today. He has shown that dressing room who is the boss. "He cost £75m in the summer so nobody is exempt from being disciplined at this football club."
Ferdinand admits Kepa is likely to be Chelsea's long-term No.1 but thinks Sarri is sending out a message. "If he has an unbelievable game, Sarri shouldn't be dropping Caballero. Long-term, Kepa is going to be the goalkeeper. "But right now, to make a stand to this squad, the fans and the owner, this is his man.  Sarri explained his decision ahead of the clash – and insisted the rest of his squad need to take note. "It is a choice. It is a message for my group," Sarri told BT Sport. Asked on the message he has sent, the Italian added: "That we are a group and not 25 players. It is my choice."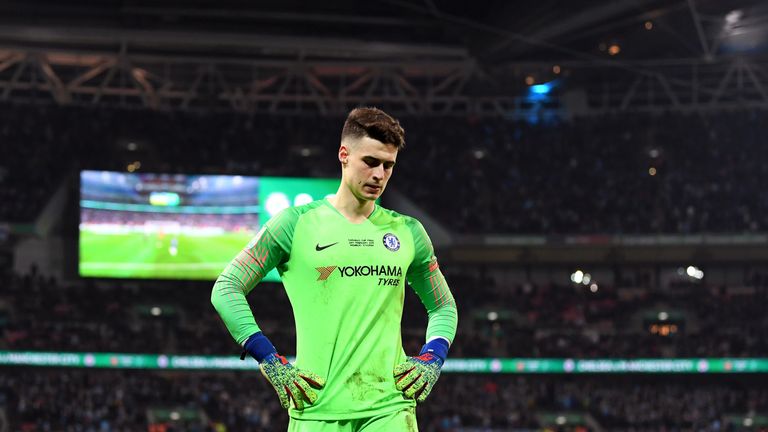 Nevertheless, Sarri insisted that Kepa Arrizabalaga will remain Chelsea's first-choice goalkeeper despite dropping the Spaniard. "Kepa made a big mistake. He paid with the club. Then he had to pay with the team. But now I think we have to stop. Kepa, from tomorrow, will be with us.
"I don't know if he will be on the pitch in the next match [against Fulham] or not, but in one of the next two, for sure. We cannot kill him. When you are young, I think you can make mistakes. The most important thing is that you need to understand very well, after every mistake. So now, for me, the issue is closed."
Asked if Kepa remains his No.1 goalkeeper, Sarri replied: "Of course."