Liverpool have been struggling to get their best attacking form recently, especially in the Premier League this year. They could not score against the big boys such as Manchester United and Bayern Munich. Apart from their convincing 3-0 win against Bournemouth, Jurgen Klopp's men have been pretty much toothless in both Champions League and the Premier League. Sportskeeda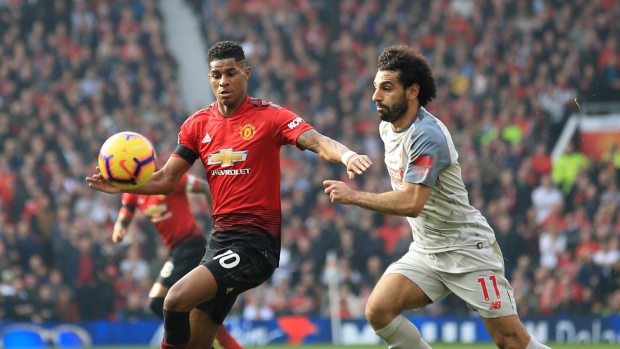 Klopp now needs to turn things around fast or, it will not be long before Manchester City chase them in the league title race. The German still gets the likes of Mohamed Salah, Roberto Firmino, and Sadio Mane as his main attackers. Unfortunately, the Reds were somewhat lack of plan B when the trio fails to provide the much-needed goals.
Many Liverpool substitute players are failing to impress for Klopp right now. This disappointing display is the key factor that makes the German struggling to find another strategy to beat his opponents. Now we will take a look at 3 of the problematic players who Liverpool should consider selling next season.
Adam Lallana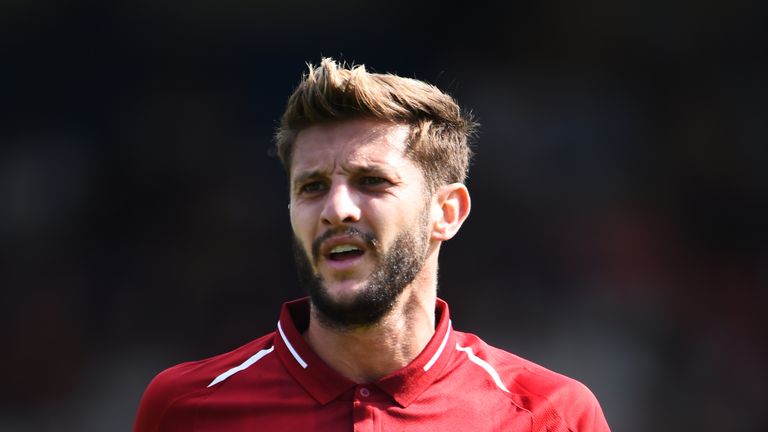 Many were expecting big things from Adam Lallana when Brendan Rodgers bought him for €31 million. The Englishman partly justified his expensive price-tag by becoming the Red's key player in his first three seasons. Unfortunately, now it is time for him to depart from Anfield.
The ex-Southampton man has not provided any assists or goals for his team so far. If we take a look at Xhaqiri who was intended to become a back up for Salah, the Swiss could help Klopp with a much better contribution. Lallana fails to match this kind of performance and, it will be necessary for Liverpool to part ways with the 30-year-old.
Daniel Sturridge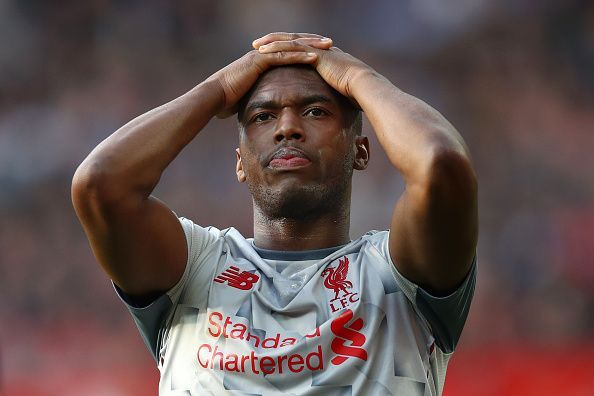 Daniel Sturridge was one of the best English talents in 2013. At his peak, the Englishman could form a deadly partnership with Luis Suarez and produce numerous goals for his team. Now he is becoming a shadow of his past.
The 29-year-old got his golden moment this season when he scored three times in four matches against top opposition such as PSG and Chelsea. However, his form is now plummeting as he cannot even become a super sub anymore. Firmino got zero goals in his last five matches and, Sturridge could not capitalize at that moment. It will be a wise decision for the Reds if they decide to dump Sturridge next season.
Joel Matip
Joel Matip was a vital part for Jurgen Klopp in progressing to the Champions League final last season. As time goes by, the Cameroonian's importance to the Reds is slowly diminishing. He is lucky to still have some game time because of Joe Gomez's injury.
Several reports link Liverpool to a decent partner for Virgil Van Dijk. These reports show that it is time for Klopp to get rid of some of his below-par defenders. The Reds can still sell Matip for a reasonable price. Knowing that the 27-year-old came to Anfield on a free transfer, Klopp could gain a significant amount of cash to invest in a new center-back.