Sports betting site Betway has donated lots of football kits and assecories to the Amputee football team of Nigeria popularly known as the special Eagles at an event on Tuesday.
The Special Eagles, who have faced many challenges, made their debut Amputee Football World Cup in Mexico in 2018 after support from Nigerians in a statement, Betway said they decided to support the team because football played an important role in the lives of many Nigerians – especially those with physical disabilities.
Country Manager for Betway Nigeria, Lere Awokoya, said, "We are happy to support the development of the Nigerian Amputee Football team and we truly appreciate the players and staff for their efforts in inspiring other Nigerians, and for flying Nigeria's flag with pride. Betway will continue to support the football community and worthy social causes, all for the love of the game."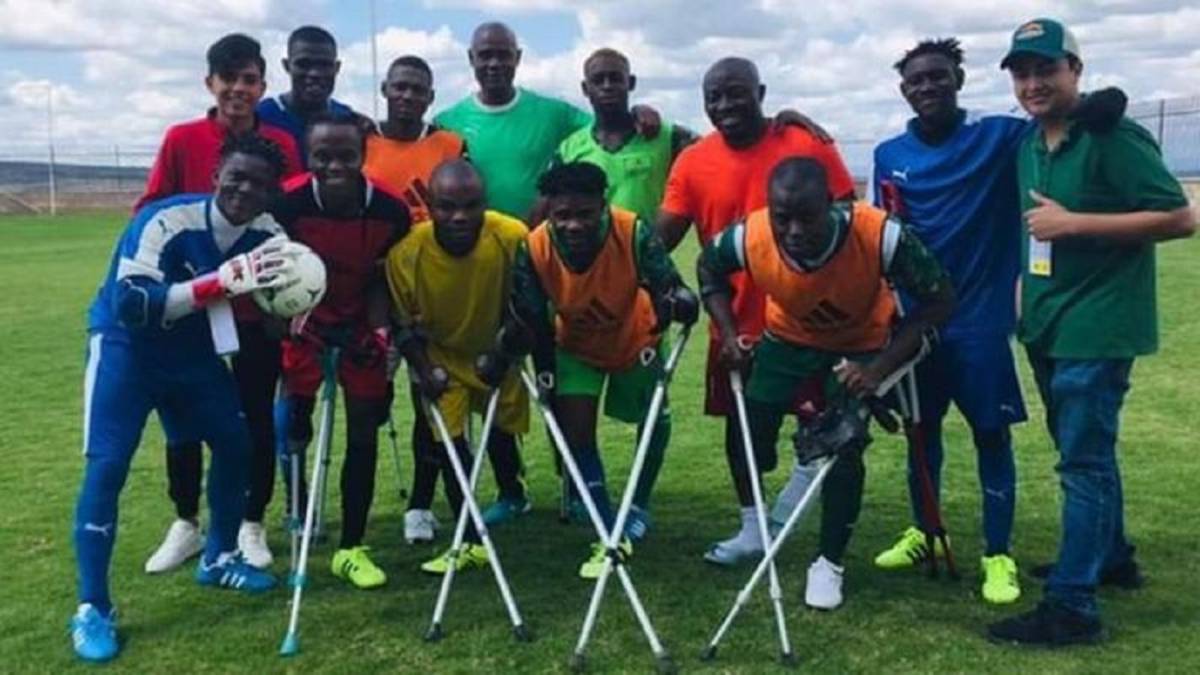 A spokesperson for the Special Eagles, Goodluck Obieze, praised Betway for their support to the team. He called on other corporate entities to support the team and other less popular sports in the country. Items donated by the company include first aid kits, nets, crutches, balls, bibs, training jerseys, boots, and sports bags.
late last year Super Eagles captain John Mikel Obi also donated funds for the special team on their trip for the Amputee World Cup in Mexico and that has helped the team to put in their best, despite their current conditions.