Super Eagles goal stopper Vincent Enyeama is set to join a new club, after his departure from French club Lille 4 months ago which was on mutual consent.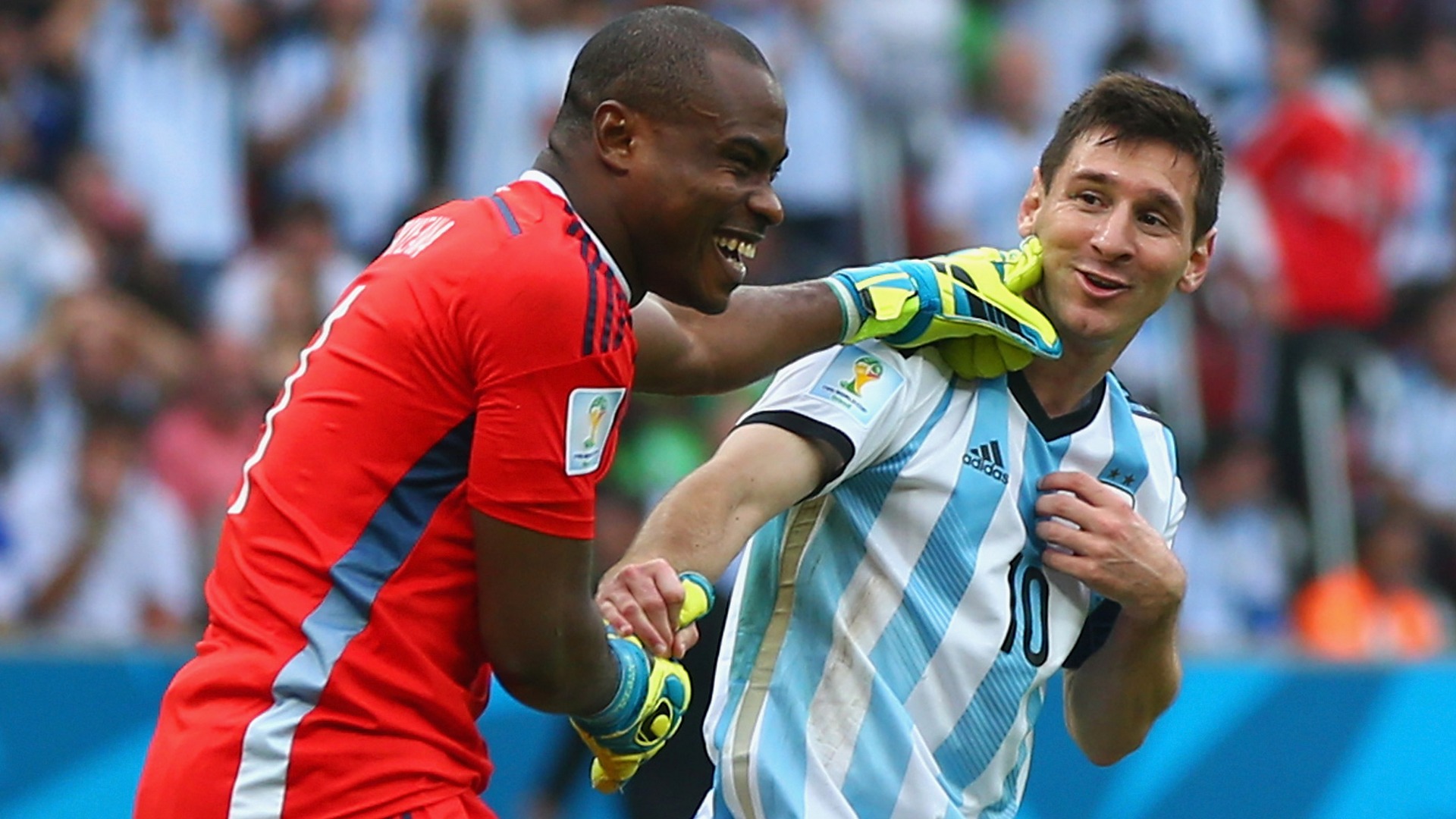 Enyema who spent quality time with the Super Eagles told French tabloid La Voix du Nord he has been receiving offers from Turkey and Israel but will prefer to stay in France where his family is well settled in. No, not right now.
I want to continue a little bit, but it's complicated," the 36-year-old replied when asked about his future."I train every day here at my house. I keep fit. I had some tracks in France, Israel or Turkey. But at my age (36), my mindset is that I do not want to leave my family again. "My loved ones are here, in Lille. We are perfectly integrated. We have been living in the North since 2011. "I have nothing in France, anyway. I still leave until June to see if a good project arrives. I do not just want to replay, I want to have fun. And that my family is good. The 2013 AFCON winner also recounted his bitter exit at Lille when Argentine coach Marcelo Bielsa arrived at the club in 2017.
"I did not imagine that. I gave so much to Lille, I was one of the important players at the club at that time," Enyeama recalled.
"I had never seen that in football. It was Franck Beria who called me during my vacation in Nigeria. He said to me, "Vincent, I have bad news. You're not going to train with team A. "I asked him why. He said: 'I do not know He just told me it was the decision of the leaders'. "I had this injury (in April 2017) and I could not come back for three or four months. This situation was difficult. Before I hurt myself in Rennes, I played many games with pain in the knee. Everyone knew it. "I was given injections to remove fluid, I was given cortisone. It made me angry. The question was how long the knee would hold.
"They set up a new project which must be respected. I'd be 37 soon and I can understand. But the way I was pushed aside and humanly, it was not good. Neither for me nor for other guys who gave everything for the team, like Marko Basa or Rio Mavuba, for example. "We were all very disappointed. Marko was one of the best defenders in Ligue 1. Rio gave it all for this club. And bam, overnight, they were apart "They have not even been celebrated by the fans. We did not even pay homage to them. I could not even say goodbye to the public, neither did I. "Everything was fine until he (Bielsa) came. Imagine, I was undergoing treatment when he arrived at the club. The first time we met I was in a hospital bed. He walked in and did not even care to greet me or ask if I was okay.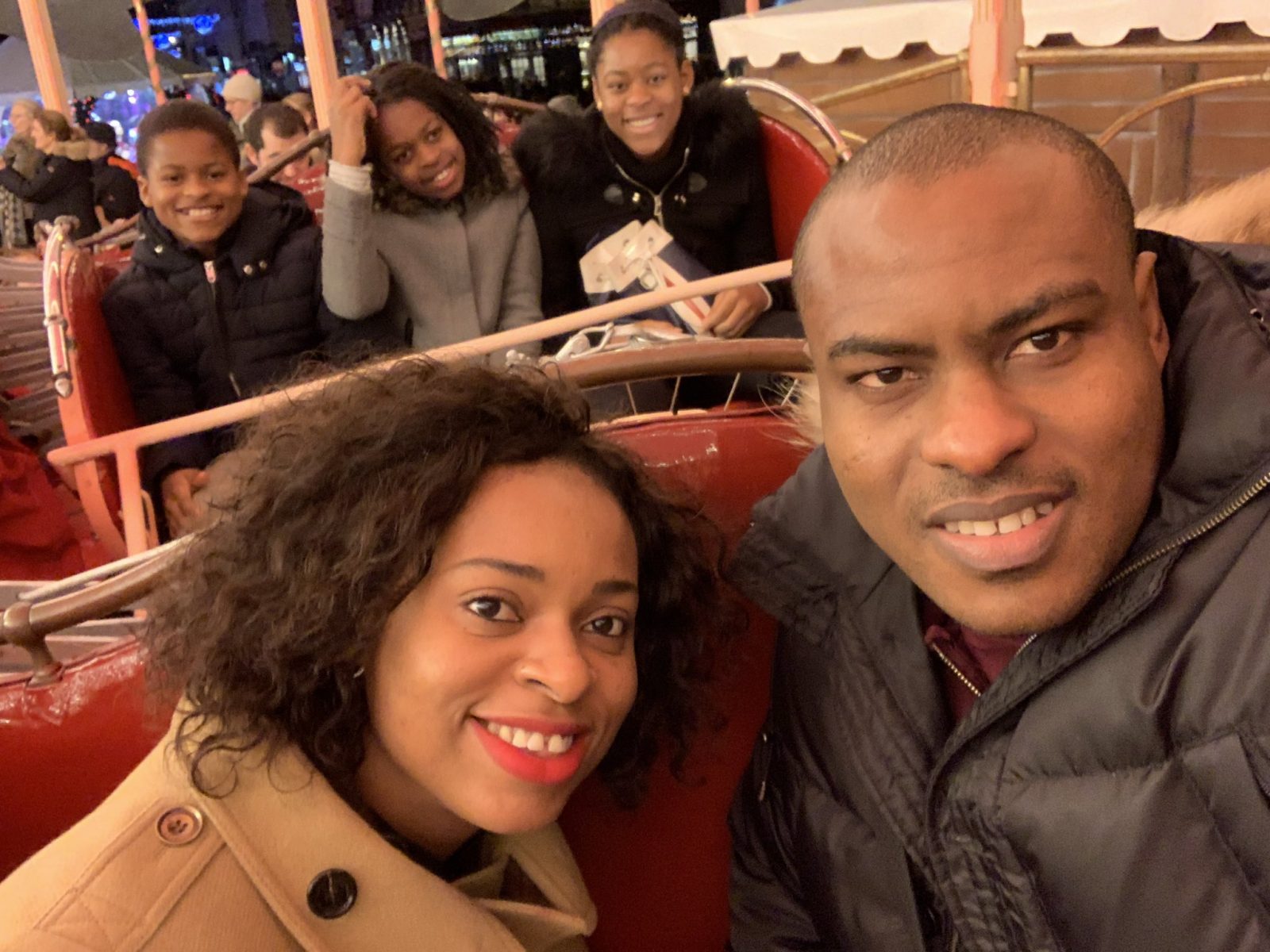 "His assistants came later to check on me. The next day nobody spoke to me and that was how it all began to spoil for me at Lille. Perhaps Bielsa didn't like me but he never said it, however, his attitude towards me was terrible," Enyeama lamented. On his plans after retirement, the former Maccabi Tel Aviv and Enyimba goalkeeper said: "Honestly, I live from day to day and I do not think about it. After my career, I will love to pass on my knowledge, help the young guardians as I did last year, with the LOSC reserve, why not?"
Please share your thoughts via the comment section