Manchester City captain has told his teammates they"ll need to give their all on the pitch if they want to get something from the game against Liverpool.  Defeat for the Premier League champions would leave them 10 points behind the visitors to the Etihad Stadium.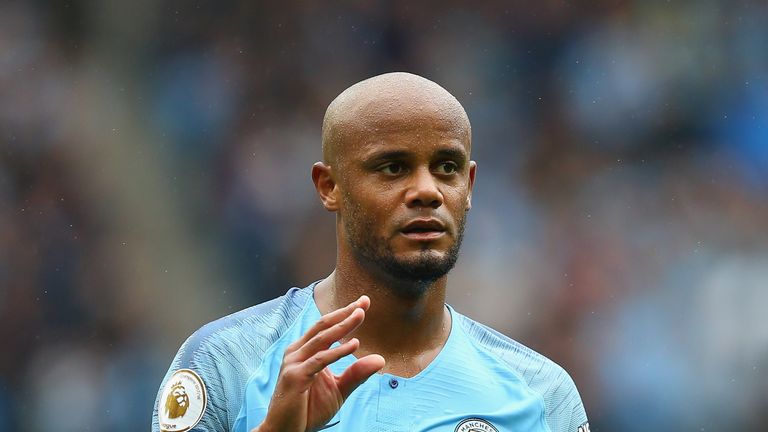 City ended their poor run of results with a win over Southampton on Sunday, and Kompany said they looked far more like their old selves.  "The performance was excellent, we looked aggressive in retrieving the ball," he told City's website. "We shouldn't focus too much on points at the moment, we know if we can play to our potential we know we are a good team.
"Our pride has been hurt over the last few weeks but we have everything to play for and it depends on us."[Liverpool] is one of those key games you live for. Every living soul that comes into the stadium on Thursday has to be ready to fight and give it to them, and we should be able to pull everything out of the locker for that game."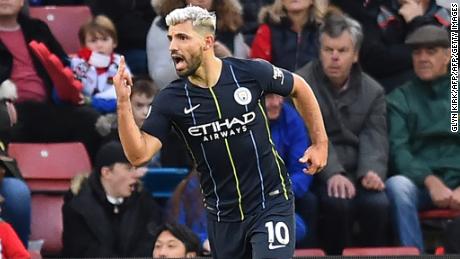 City have won just one of their last eight games against Liverpool in all competitions, and missed the chance to take all three points from Anfield in October when Riyad Mahrez missed a late penalty in a 0-0 draw. This fixture in the Premier League last season was won 5-0 by City, though they lost 2-1 at home to Liverpool in the Champions League later in the campaign.