Arsenal have confirmed that Rob Holding has the anterior cruciate ligament of his left knee and has subsequently been ruled out of the season.  Arsenal confirmed the news on Friday, saying that Holding will undergo surgery in the coming days. Holding sustained the injury after a challenge from Marcus Rashford in the first-half of Arsenal's 2-2 draw with Manchester United.
He was taken off on a stretcher and Gunners boss Unai Emery admitted he was fearing the worst over the injury. 'The first news is not good,' he warned on Thursday.  The 23-year-old Holding has made 16 appearances for Arsenal this season but now could miss the start of the 2019-20 campaign.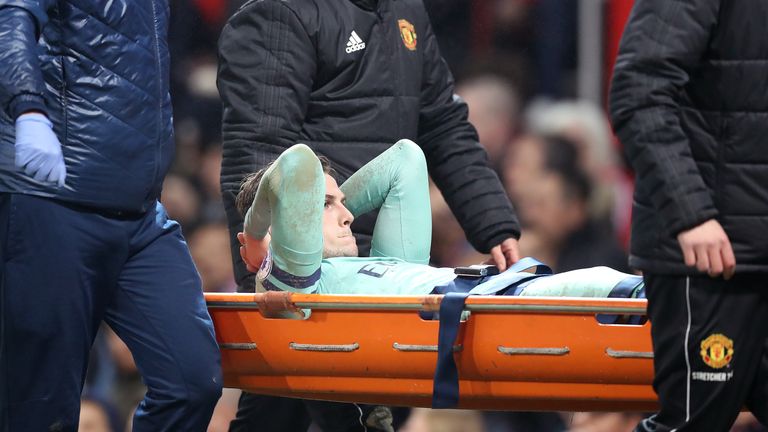 Meanwhile, the club hierarchy say "players will be spoken to and reminded of their responsibilities" after several of them were caught on camera appearing to be inhaling nitrous oxide. The footage, which looks to have come from CCTV and was published by The Sun, shows players including Mesut Ozil, Pierre-Emerick Aubameyang, Alexandre Lacazette and Matteo Guendouzi inhaling what is alleged to be nitrous oxide, also known as 'laughing gas', from balloons.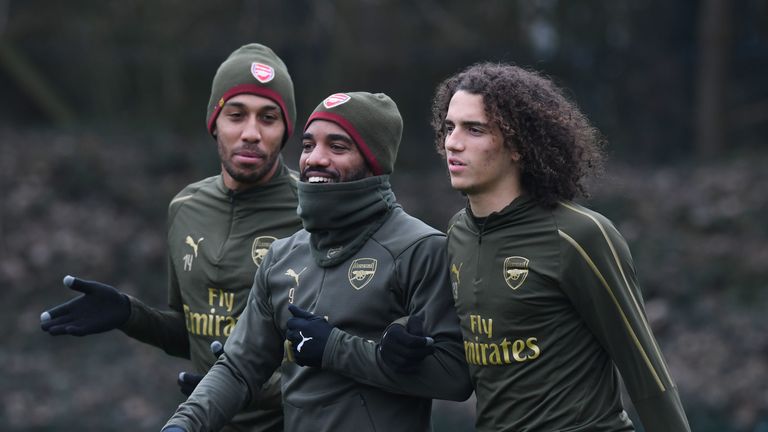 Shkodran Mustafi and Sead Kolasinac are also seen with balloons in their mouths, while Henrikh Mkhitaryan was present, but is not seen inhaling anything. The incident occurred at a nightclub in London this August, according to The Sun. Nitrous oxide is legal to possess, but it is illegal to give away or sell it to others. It can give users a feeling of euphoria or calmness, and can also lead to fits of laughter – hence its nickname of 'laughing gas'. However, inhaling nitrous oxide can also cause headaches, dizziness and even paranoia. Players including Raheem Sterling and Kyle Walker have previously been caught on camera inhaling laughing gas.