Arsenal midfielder Mesut Ozil has admitted he did not know how big the North London derby was until he signed for the gunners in 2013. The 30-year-old arrived at the Emirates Stadium from Real Madrid in 2013 and has since turned out 208 times for the club, scoring 41 goals and laying on another 72 for team-mates. Among these games are nine meetings with Spurs, with another set to follow when the clubs do battle at the Emirates on Sunday.
"It was the German guys, Per Mertesacker and Lukas Podolski, who really told me about it in my first year," Ozil told the Gunners' official matchday programme. "Before I signed, I didn't realise how big the derby was. But I remember the first time I played against them, you could sense the feeling in the days before the game. "You're not nervous about it, but you're really excited, especially when the game is at the Emirates. Lukas and Per helped me a lot. "Derbies are always special. You'll have loads of friends and family wanting to come and watch it. As a player, you're excited.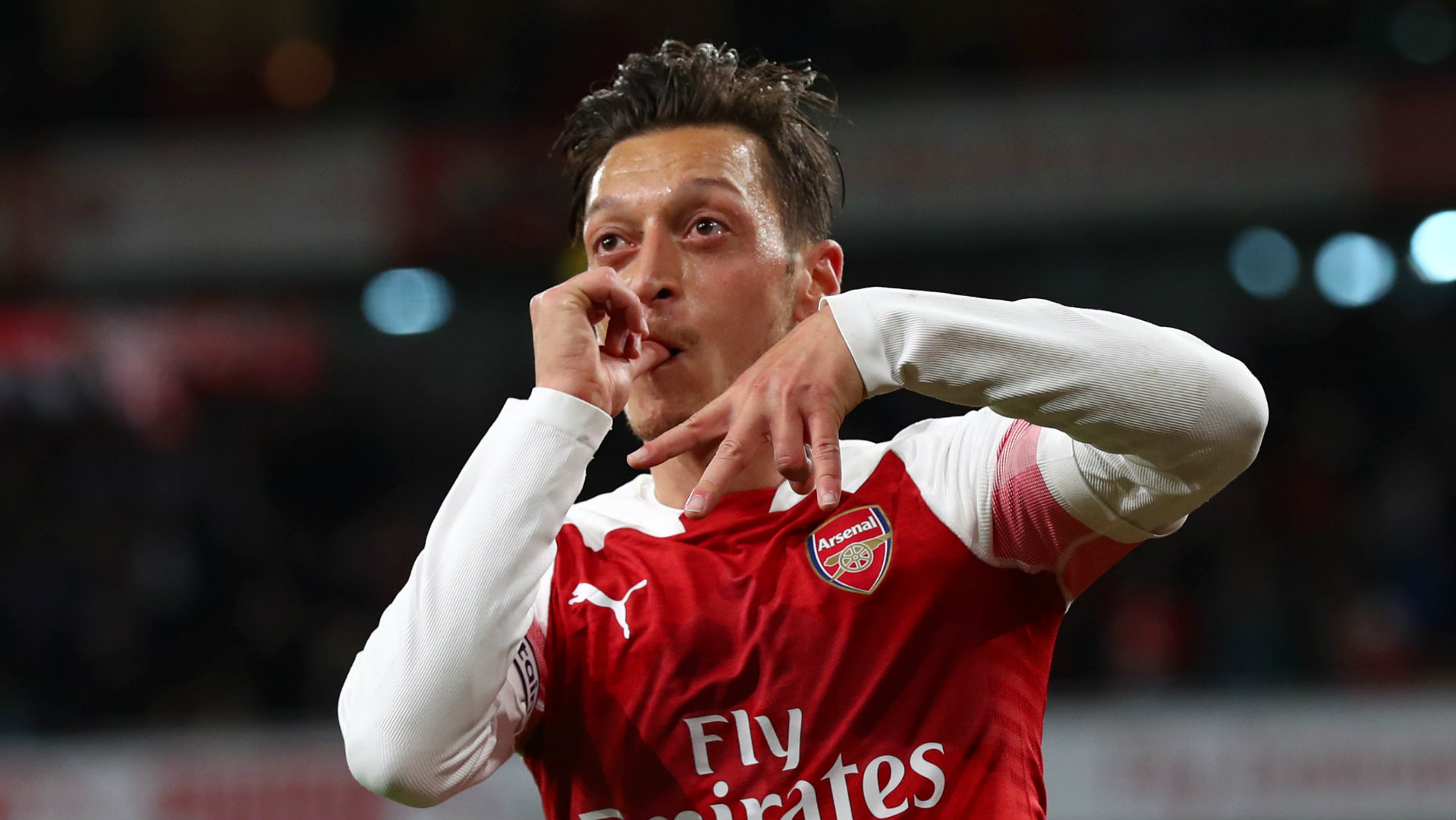 "It's our job on the pitch to give everything to be successful, but as a player, these are the games you really get excited for. It's always a tough game against Tottenham. "They give everything against us, as we do against them. They have a good team, with good players, but the fans want us to be successful against them and we are determined to do that. If we do what the coach says, we can win today." The former Germany international playmaker has tasted Premier League victory over Spurs only once, in last season's 2-0 home success.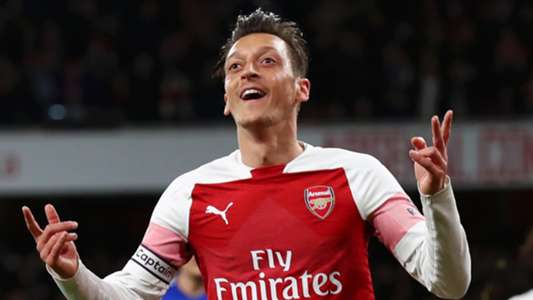 However, Tottenham got their own back later in the campaign with a 1-0 success at Wembley. Ozil has netted only once against the Lilywhites, back in 2015, but has since laid on three assists, getting one each in the last three derby meetings at the Emirates. Arsenal are undefeated in the Premier League since going down 3-2 to Chelsea on August 18 but lie in fifth place, six points behind their great rivals, who are third, and 11 back of Manchester City.