It is great news for Manchester United faithfuls as their star defender Victor Lindelof has been honoured as his country's finest. Red Devil defender Victor Lindelof thanked his team-mates and family after being named Swedish Player of the Year for 2018 in Stockholm. Lindelof, who joined Manchester United from Benfica for £30 million in 2017, received the 'Guldbollen' trophy at a ceremony in Sweden's capital after establishing himself at Old Trafford and shining at the World Cup finals in Russia.
The 24-year old defender has started 10 of the Reds' 12 Premier League games this season and, despite some nervous moments, moved ahead of the likes of Eric Bailly, Phil Jones and Marcos Rojo in the central defensive pecking order. His Old Trafford colleagues were among those who were recognised in his acceptance speech.
"It means very much for me to receive this prize," he said at the event, also attended by ex-United striker Zlatan Ibrahimovic, who won the award for 10 consecutive years up to 2016.
"I am extremely proud and grateful," he added. "I want to thank all my team-mates in my club and national team, but also my family, who have always been there for me in wet and dry. You really mean everything to me. "I would also like to thank my beautiful wife, who is always there, helping and supporting me."
To the 12 year old me. You didn't dream too big… pic.twitter.com/fzJ20cI8PO

— Victor Lindelöf (@vlindelof) November 13, 2018
Lindelof has started to find his feet at United – albeit at a difficult time for the club – after struggling in his first season at Old Trafford.
He recently told Inside United : "I'm always happy when I play. I always want to help the team and contribute in any way I can.
"It's always good for me to play so I'm very happy at the moment. Not with the results, but I want to keep on going to try to help the team in the way that I can.
"A lot of players take time to adjust. I feel good. I think this season is hopefully going to be better than last season – for the team and also for myself."
Lindelof is part of the Sweden squad that will face Turkey and Russia in the Nations League on November 17 and 20 respectively. United sit eighth in the Premier League, 12 points behind pace-setters Manchester City.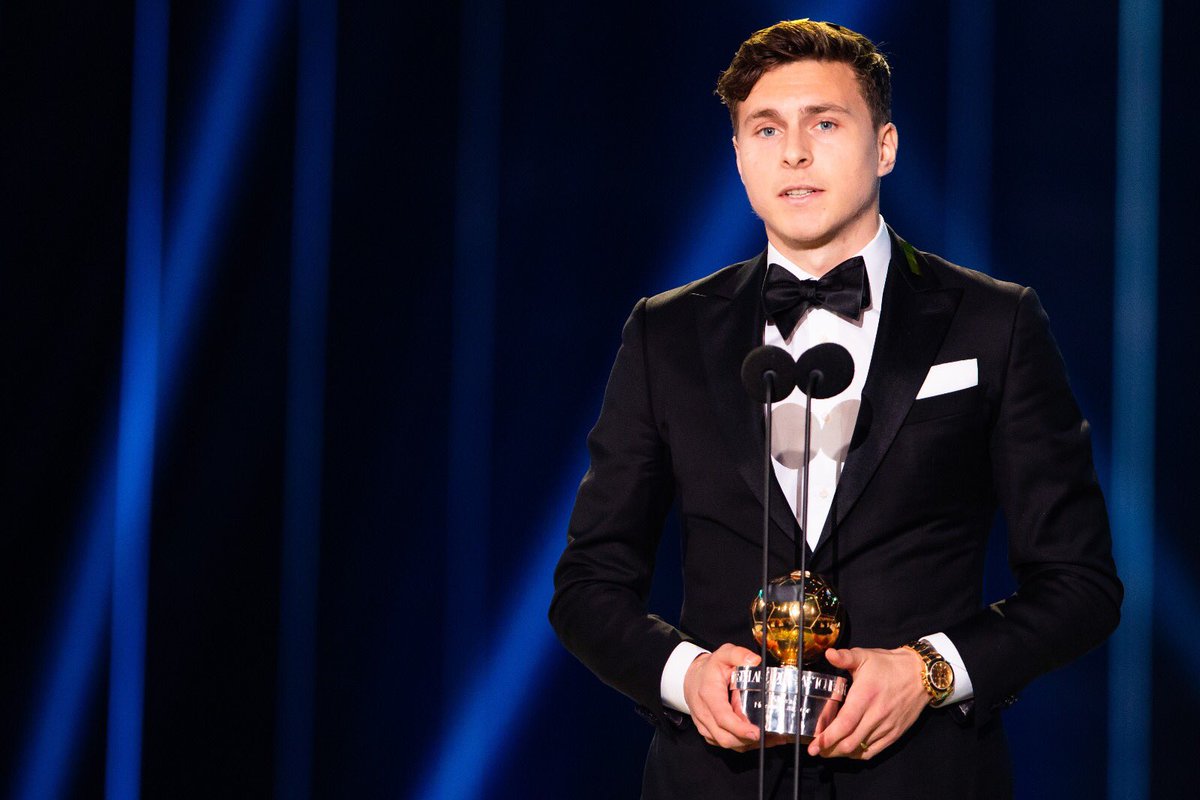 Send your congratulatory message to Victor Lindelof…. Thanks