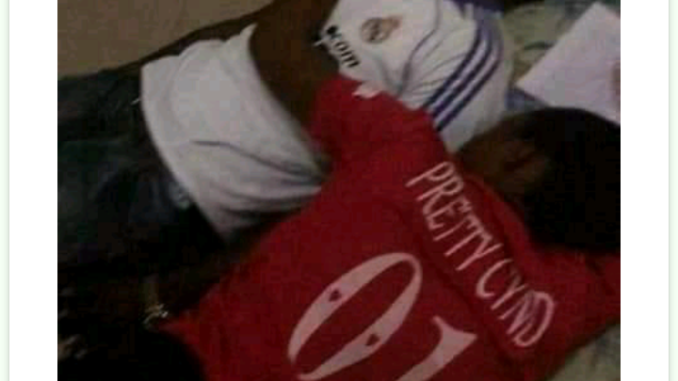 A young man and his girlfriend have allegedly committed suicide after their families rejected their relationship stating that the girl is an outcast, which the locals call 'OSU' which simply means banished from the town.
After the boyfriend insisted that nothing can change his mind about the girl he wants to marry, they both decided to end their lives as they cannot live without eachother.
The romantic relationship between the boy and a girl ended as the both committed suicide leaving a written note behind..
The both hail from Anambra State in Nigeria.
The OSU factor did not allow the love birds to get married, so they decided to end their live.
More to follow…
@faceofmalawi