Just like every other home products with manufacture and expiring date. The Cooking gas the danger we live with has also got a manufacture date. It would be hazardous to keep a cooking gas at home after it was expired.
Alot of Nigerians unknowing uses this product not aware they are expired and could endanger lives. This articles gives you a clue on how to know expired cooking gas and what to look out for when trying to buy a cooking gas.
Do you know that the gas cylinder you live with in the kitchen is a time bomb, ready to explode anytime? Gas cylinders has expiring date like any other product.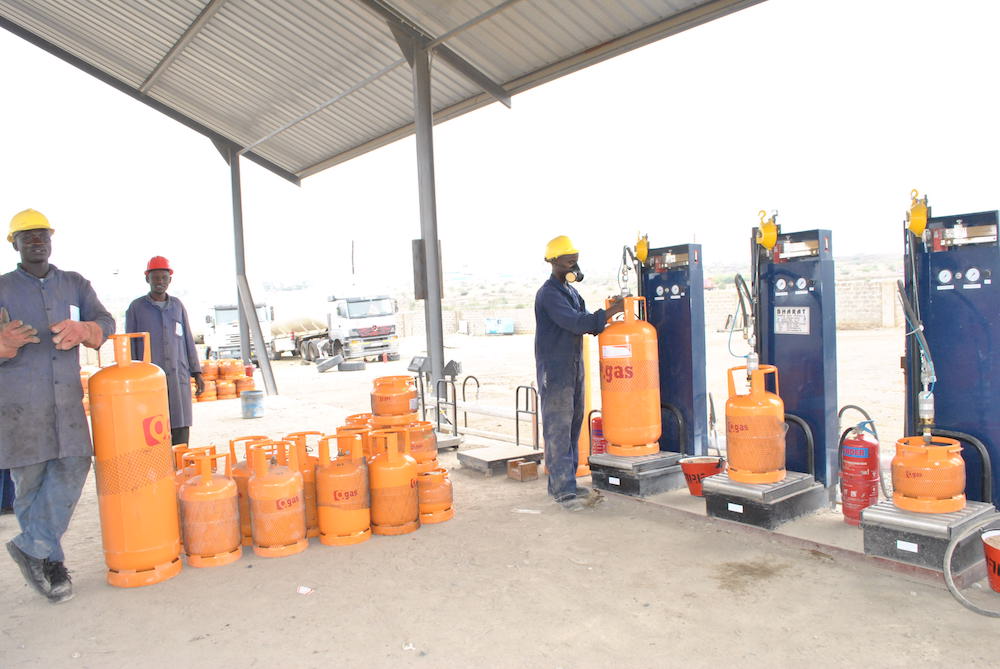 The Expiring date is coded on the side of the cylinder in alphabetical order; A,B,C,D in quarters.
A is for March, 1st Qtr
B is for June, 2nd Qtr
C is for Sept, 3rd Qtr
D is for Dec, 4th Qtr.
There are some two digit numbers that follows. e.g. D06. So if you have D06 on your cylinder, it means that it has expired Dec 2006.And if it is A20, it is going to expire in March 2020.
What are your thoughts on this? Kindly leave a comment and don't forget to share