Traditionally, most Nigerian  men are imposed with the vested responsibility of taking care, nurturing and of course paying for most bills, if not all in some cases.
In a bit to show or express love to the person you profess to love, guys often overspend their pocket just to keep her, because society has unconventionally informed them that they have to to go the extra mile just to please her and make her feel loved, by providing for her all that she needs.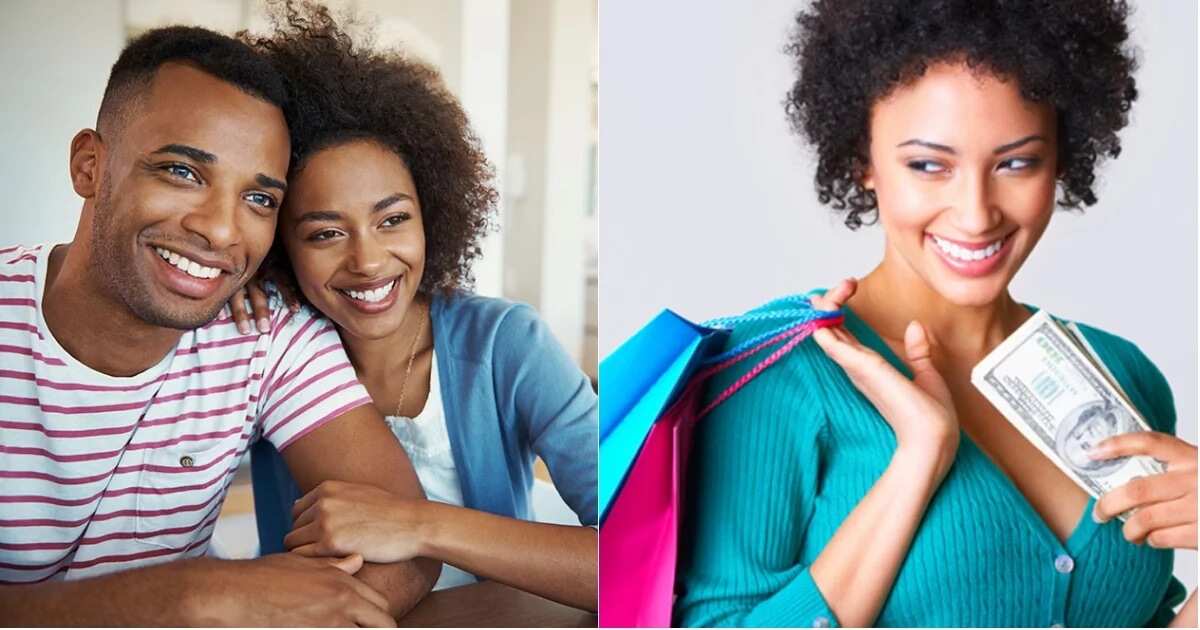 And women has been confirmed to most times always want everything they set their eyes on, making it an almost impossible task to buy her all that she wants, because no man is financially capable of that, except he that does not understand the rules of money, hence to save your account from crashing overnight, below are basically the things you should provide for your girlfriend;
Money for wardrobe essentials
It is very costly to look fashionable these days. Makeup products, high heels, trendy clothes are expensive and she needs assistance to keep up her good looks that attracted you.
Go on dates
It is necessary to go on dates and get to know each other. There are some things you can't discuss over the phone. Meet up at a nearby eatery and have memorable moments together.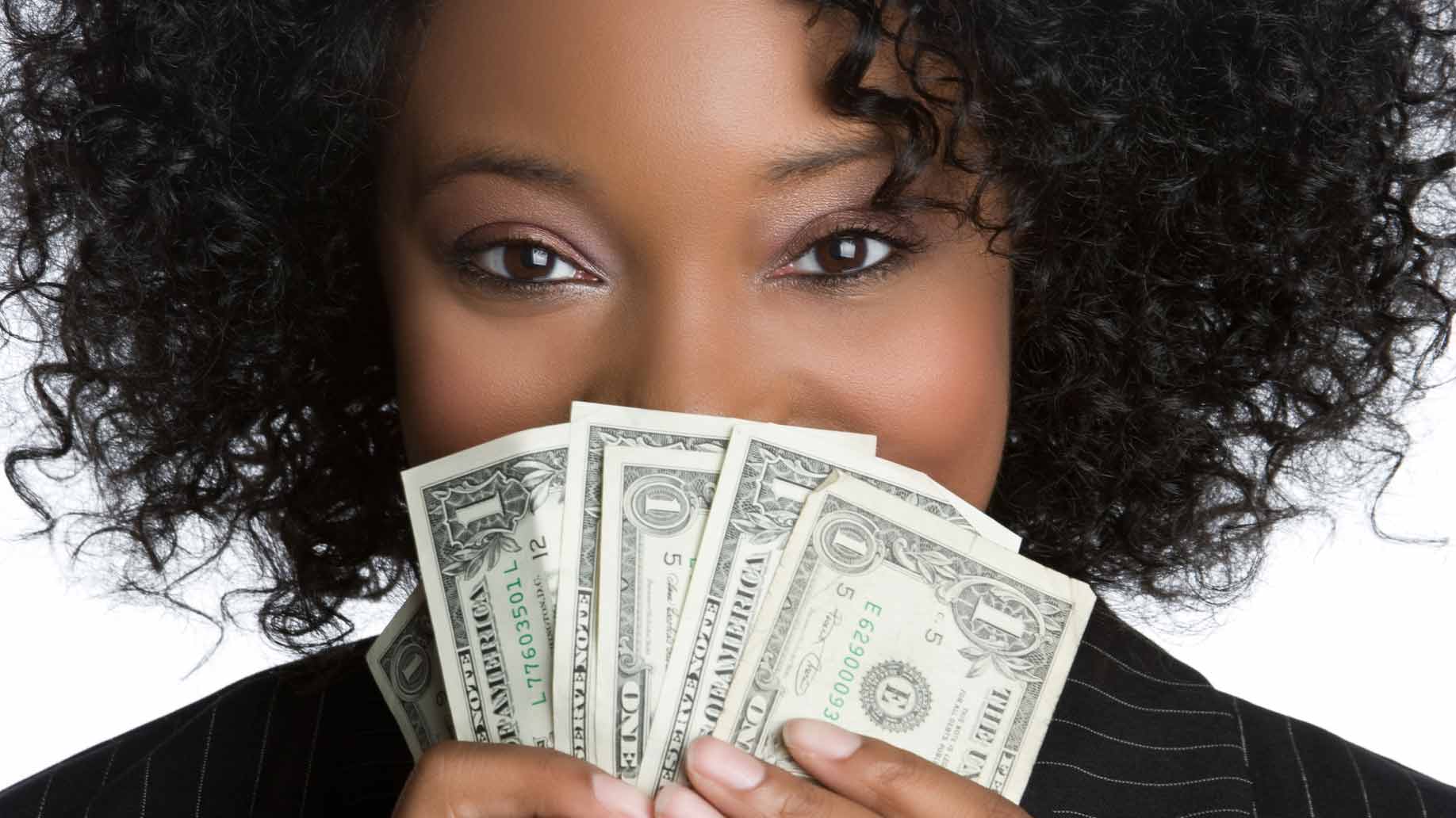 Invest in her business
If you are lucky to find a girlfriend who is business-minded aside her white-collar, you have to be very supportive financially or also give her business advice to expand her business.
Buy latest phone model
Would you want your girlfriend to hide her phone when she hangs out with her friends? Make her feel confident and proud of her boyfriend.
Travel on special occasions
Take advantage of public holidays and spend quality time together. Explore other regions or go to another country to make sweet memories.
Lastly, even after paying for all these, you need to know that it's a 21st century world, hence providing financially is a duo responsibility and not a solo task, so talk to your girlfriend, if she's not ready to add something financially, you should rethink if you are okay been the only one providing in the relationship or not.
But trust me, two is better than one.
Type Agree or Disagree in the comment section below…