Former President Goodluck Jonathan aide, Reno Omokri dished out advice to men who are planning on proposing marriage to a woman. The spokesperson of the former president in his Instagram post writes that it is unwise for any man to propose to a woman who chooses to live an extravagant life, yet she does not have a job.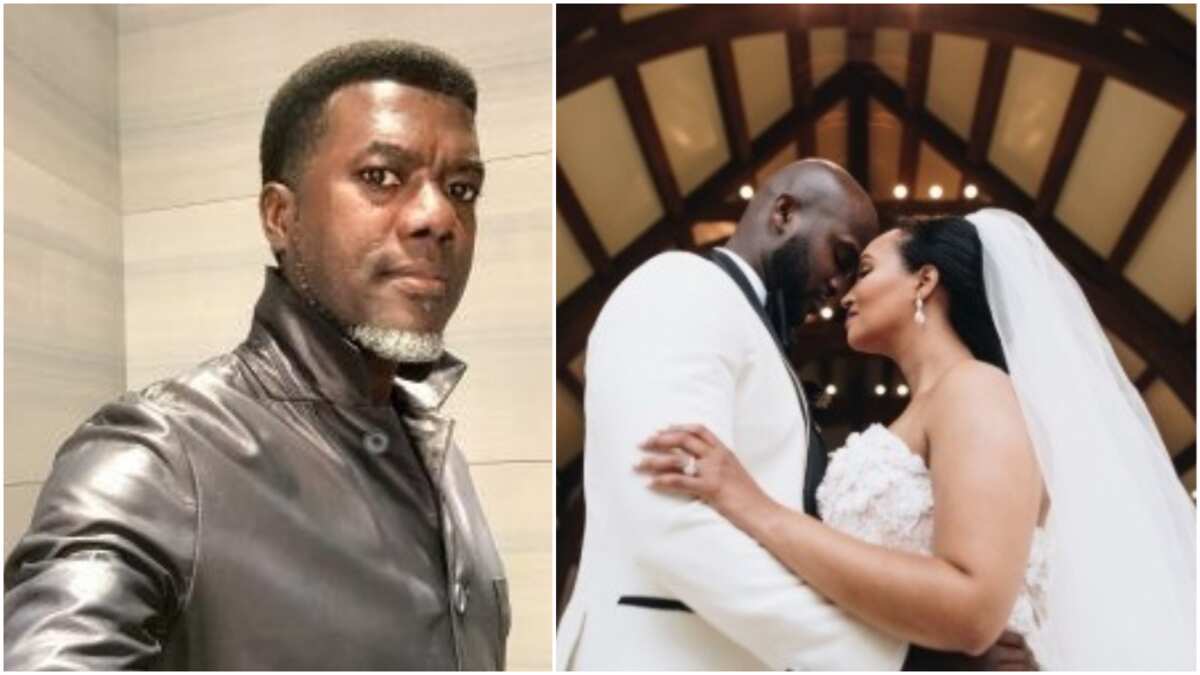 According to Omokri, marriage is supposed to be an asset and not a liability, hence entering into the together forever with a woman who is unemployed and wants to live an expensive life is a terrible mistake.
More so, all men must know that he should marry someone who loves them unconditionally and not one who loves uncontrollable;
Read the post below;
"Dear young man
"How can you open your eyes and PROPOSE to a girl with no JOB, or BUSINESS, yet has a $300 hairstyle (that she retouches every month)? MARRIAGE is meant to be an ASSET. If you MARRY such a girl, you are MARRYING a LIABILITY. Even if she claims to love you, such love is UNCONTROLLABLE. Don't MARRY someone who loves you UNCONTROLLABLY. Instead, MARRY someone who loves you UNCONDITIONALLY. UNCONTROLLABLE love is called PASSION. PASSION is like FASHION. It does not LAST. UNCONDITIONAL love last because it is a DECISION that does NOT depend on EMOTION."
It would also be recalled in an old post by Reno Omokri, He said  that any girl expecting money from a guy because he's dating her should not look down on a prostitute.
Read below;
Do you agree with Reno Omokri?
Drop YES/NO in the comments section below and state why.